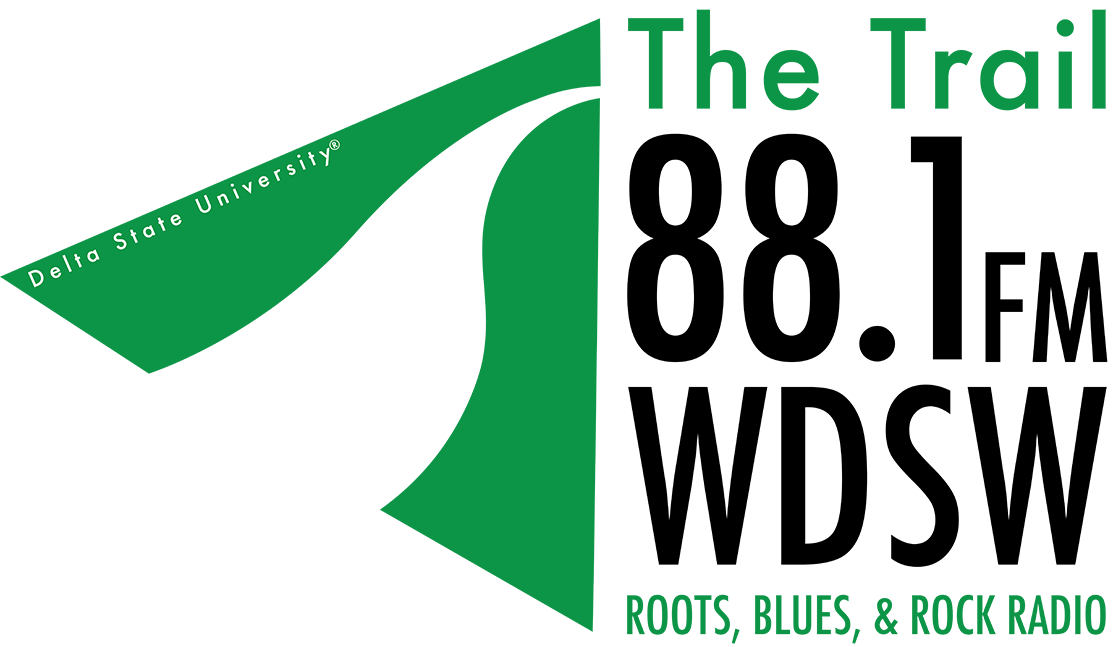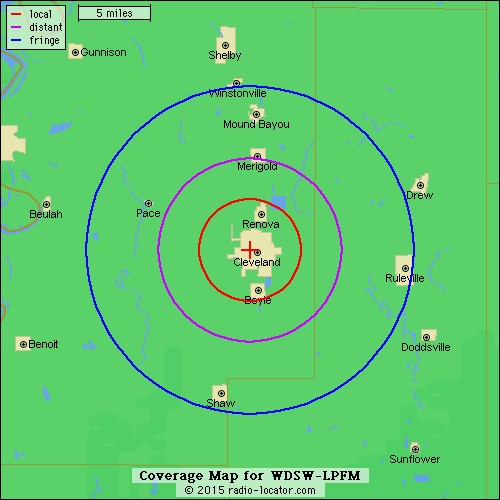 WDSW The Trail (WDSW-LP) is a licensed LPFM radio station by the Federal Communications Commission. We broadcast with a 100 watt stereo signal on 88.1 Mhz that can be heard in a 10 mile radius around the campus of Delta State University. We also stream worldwide via the TuneIn service available on your Alexa Device. WDSW The Trail is owned and operated by Delta State University. We are a learning lab for students as part of our radio broadcast courses in addition to serving Cleveland and the surrounding communities with unique programming unserved by other broadcasters in the Delta.
WSDW The Trail programs an Adult Album Alternative format with an emphasis on roots, Americana, blues, and select classic rock. Station Demographics are 50% male and 50% female aged 30+. Our audience is inclined to be active in our community, appreciative of the arts, enjoy a variety of different genres and seek the discovery of music.
Core roots artists include: Jason Isbell, Drew Holcomb, Lucinda Williams, John Prine, Neil Young, Greensky Bluegrass, Alison Krauss, Johnny Cash, Willie Nelson, Brandi Carlisle
Core alternative artists include: Dave Matthews Band, Sheryl Crow, Counting Crows, Sister Hazel, Blues Traveler, Oasis, Pearl Jam, Stone Temple Pilots, Joan Osborne
Core classic rock artists include: Police, Led Zeppelin, Pink Floyd, Eric Clapton, Bad Company, Janis Joplin, The Who, ZZ Top, The Rolling Stones, Melissa Etheridge
Core blues artists include: Muddy Waters, R.L. Burnside, Big Time Sarah, Mud Morganfield, Koko Taylor, Heritage Blues Orchestra, Lil' Ed and the Blues Imperials, Demetria Taylor
Our weekend programming will feature select specialty programming concentrating on roots, blues, community affairs and Mississippi heritage as well as productions from Delta State University students.
WDSW The Trail also operates as public media station, meaning we are member supported by underwriting from our listeners and business community.  This is how we maintain our facility and continue to operate the station. If you enjoy The Trail and haven't become a supporting member with your financial support, consider doing so today!