The Delta State University GIT laboratory is producing MTM Map productions for the National Geospatial-Intelligence Agency. These map productions are produced through Hexagon US Federal using the Cartographic Web Service (CWS) web-based cartographic production service. The DSU lab is accountable for using the Hexagon US Federal software, Digital Cartographic Studio (DCS) for performing the final edits to be made.
The MTM Map productions, after completion, are sent to NGA for use by the Department of Defense.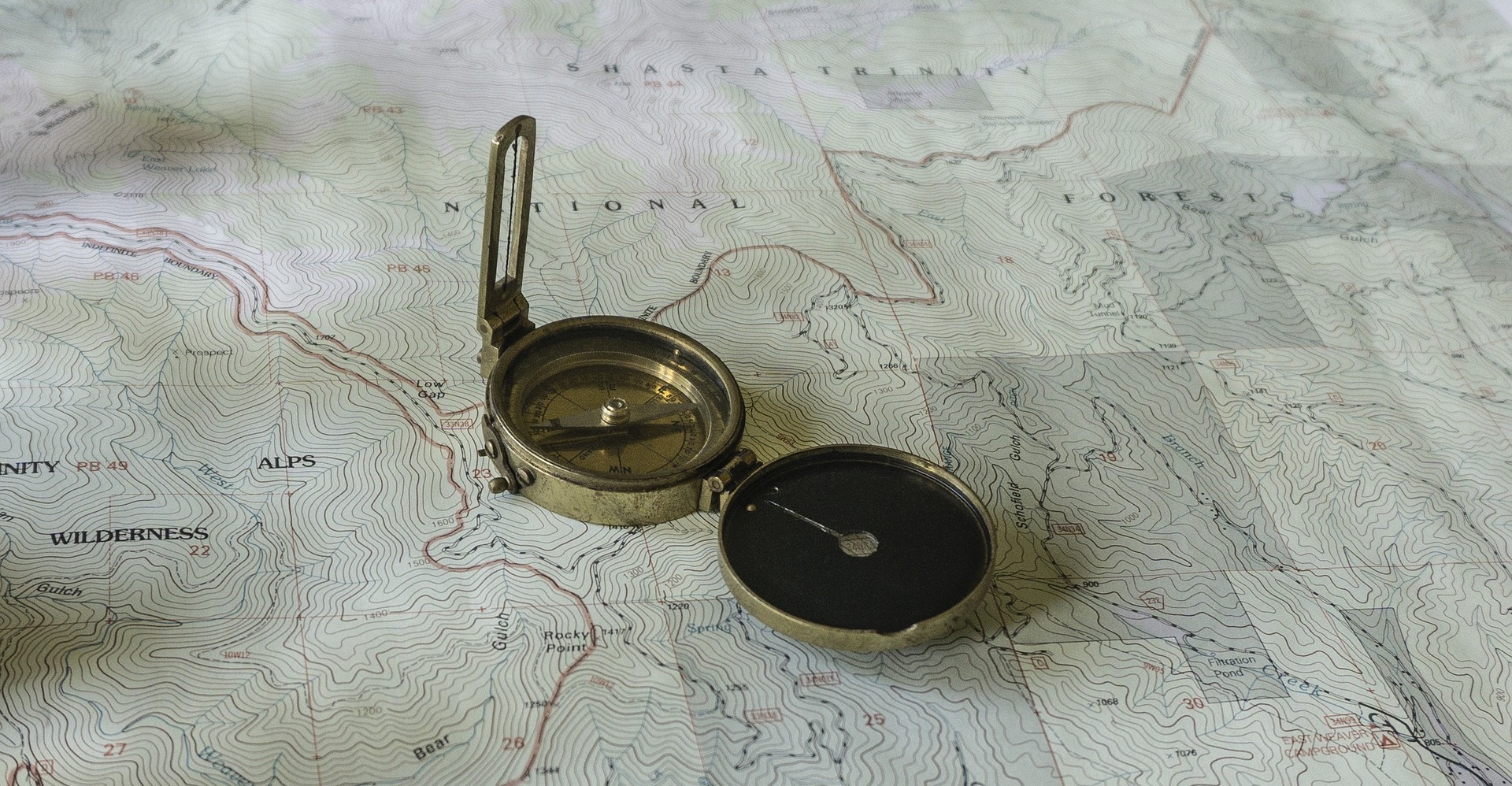 USGS and NGA Center of Academic Excellence in Geosciences

Signature Program at Delta State
Please take time to explore our site and know that we're always happy to talk with prospective sponsors, donors, and students.
E-mailing tbrooks@deltastate.edu or cdsmith@deltastate.edu is usually the best means of first contact, but we are also available at 662.846.4520 or 662.846.4521.
Shipping Address
GIT Center
Delta State University
1417 Maple St.
Cleveland, MS 38733
Physical Address
GIT Center
Kethley Hall, Suite E
Delta State University
US National Grid
15SYT098364