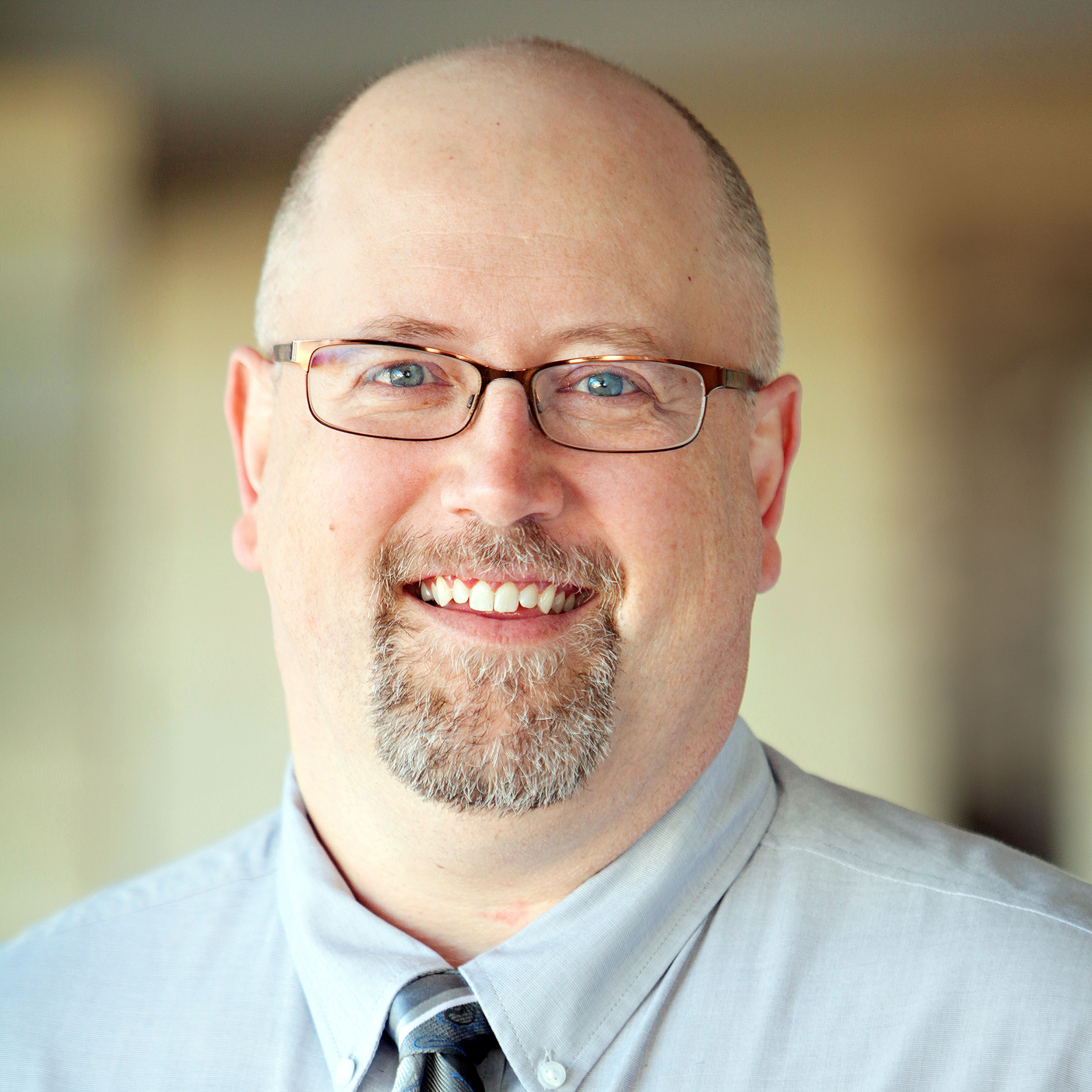 Email:
tbrooks@deltastate.edu
Phone:
602.621.1719
Office Location:
Kethley Hall, Suite E
Biography
David grew up in rural southeast Minnesota.  He graduated from Iowa State with a political science degree and then decided to enlist as an Airborne Infantryman in the United States Army.  After serving in the 3rd US Infantry Regiment, The Old Guard, at Arlington National Cemetery, David left to pursue various endeavors, eventually landing in Arizona.  It was there he finally settled down, got married, started a family, and earned his Master of Advanced Study in GIS from Arizona State.
David has worked for more than 15 years in GIS, in both the public and private sector.  He has developed database systems for multiple companies and worked with property management and real estate across the country, water utility, public works, county cadaster, web mapping, and more.  David currently resides in Iowa, working in local government GIS and brings a well-rounded approach to GIS at Delta State.


A USGS and NGA Center of Academic Excellence in Geosciences

Signature Program at Delta State
Please take time to explore our site and know that we're always happy to talk with prospective sponsors, donors, and students.
E-mailing tbrooks@deltastate.edu or cdsmith@deltastate.edu is usually the best means of first contact, but we are also available at 662.846.4520 or 662.846.4521.
Shipping Address
GIT Center
Delta State University
1417 Maple St.
Cleveland, MS 38733
Physical Address
GIT Center
Kethley Hall, Suite E
Delta State University
US National Grid
15SYT098364