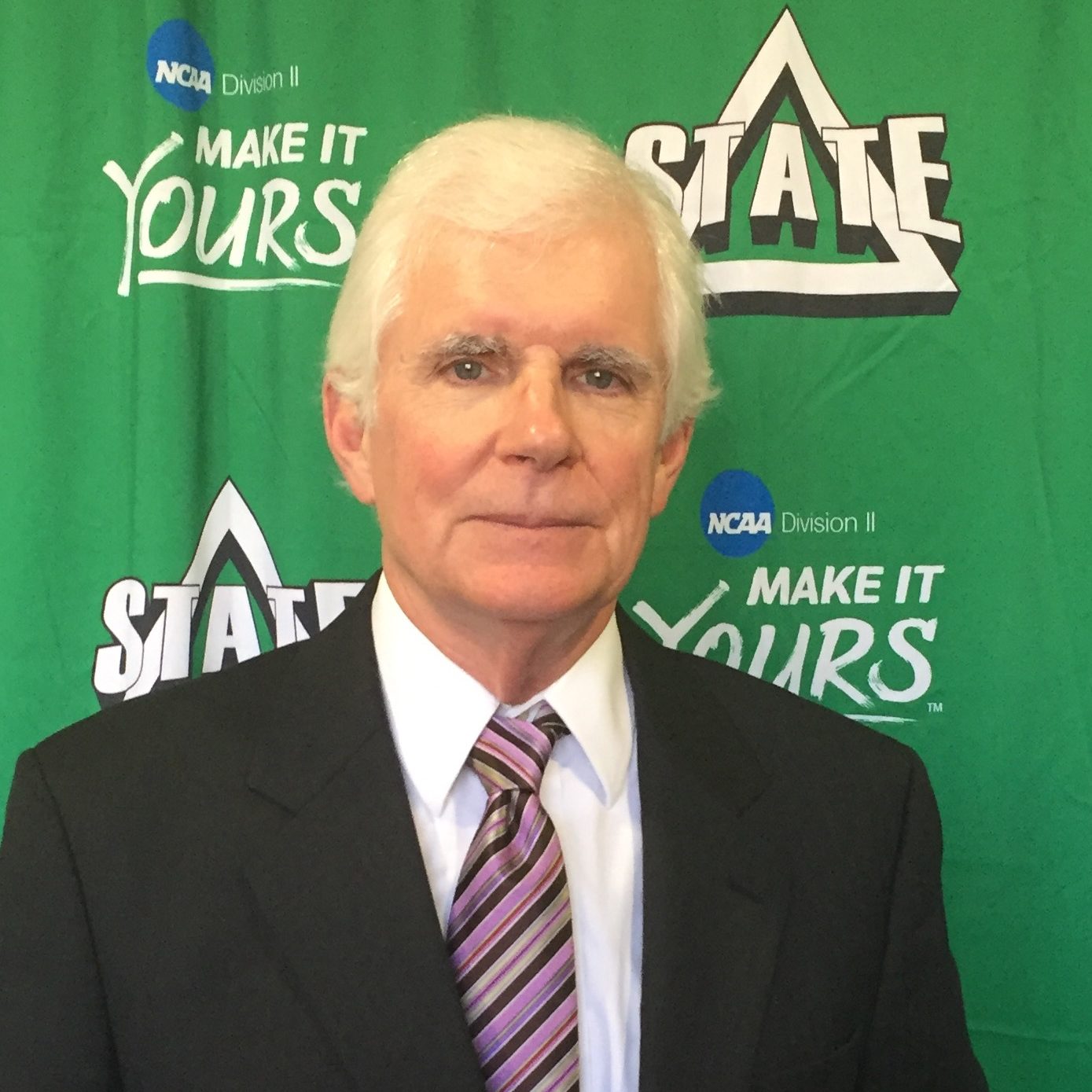 Email:
chclark@deltastate.edu
Phone:
662.843.5072
Office Location:
Kethley Hall, Suite E
Biography
Dr. Charles Clark has over 30 years' experience in the intelligence community. Dr. Clark's experience is primarily as an all-source analyst, focusing on chemical warfare issues. He is an internationally recognized expert on weapons systems, having served as the US chair of the Weapon and Space Systems Intelligence Committee. Dr. Clark served in a number of senior positions as Senior Intelligence Officer for the DIA Chief Scientist, as part of the Iraq Survey Group, and as Chief and SIO for the Chemical Weapons Branch.


A 2015-2018 USGS and NGA Center of Academic Excellence in Geosciences

Signature Program at Delta State
Please take time to explore our site and know that we're always happy to talk with prospective sponsors, donors, and students.
E-mailing tbrooks@deltastate.edu or cdsmith@deltastate.edu is usually the best means of first contact, but we are also available at 662.846.4520 or 662.846.4521.
Shipping Address
GIT Center
Delta State University
1417 Maple St.
Cleveland, MS 38733
Physical Address
GIT Center
Kethley Hall, Suite E
Delta State University
US National Grid
15SYT098364