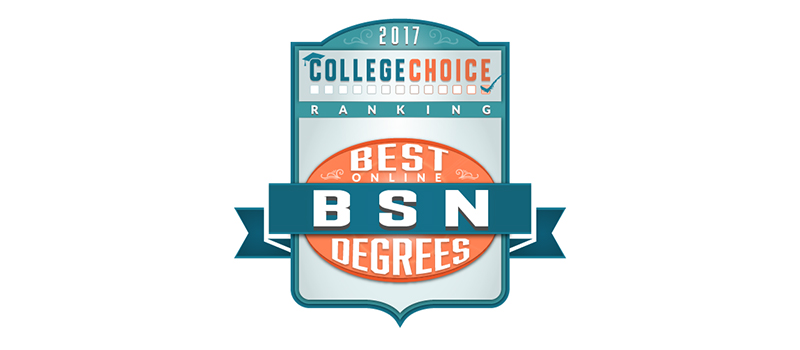 Delta State University and the Robert E. Smith School of Nursing were recently ranked in College Choice's 50 Best Online BSN Programs.
The ranking canvassed schools nationwide for the best options in online bachelor's in nursing degree programs. Delta State came in at No. 26 overall and is the only school in Mississippi to make the list.
Delta State was recognized as the most affordable program on the list, with an average credit hour cost of around $104.
"Delta State University offers one of the most economical online BSN programs, in that students can complete the nursing requirements in two semesters," said College Choice's ranking.
The ranking methodology aggregates data from multiple, publicly-accessible sources. See the full ranking at http://www.collegechoice.net/rankings/online-nursing-programs/
College Choice is an independent online publication dedicated to helping students and their families find the right college.
Learn more about nursing at Delta State at http://www.deltastate.edu/school-of-nursing.