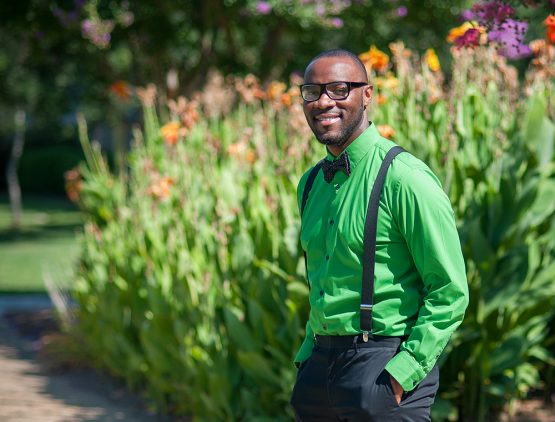 Micheal Lipford will begin his new role as director of Student Development at Delta State on Sept. 1. Lipford has worked as Delta State's assistant director of Housing and Residence Life for more than seven years. Additionally, he is currently serving as advisor to the National Pan-Hellenic Council and Order of Omega and director of Multicultural Affairs. 
Lipford, a native of Coldwater, Mississippi, is excited to begin this new role on campus.
"This new journey will allow me yet another avenue to reach students and to make a positive impact on their lives," said Lipford. "Housing and Residence has been such a big part of my life for so many years starting with my undergraduate years. It's definitely a bittersweet moment, but I'm excited about this new role and the opportunity to advance my career in Student Affairs."
Under the leadership of Dr. Vernell Bennett, Delta State's new vice president for Student Affairs, Lipford will be assisting in the efforts to increase student engagement.
"I believe Michael's institutional knowledge and strong rapport with the students will serve him well in this position," said Bennett. "As the director of Student Development, he will play an instrumental role in increasing student engagement and developing collaborations across the campus and in the community. His high energy work ethic and passion for student success will serve him well as he seeks to engage and support our students."
Lipford graduated from Delta State in 2006 with a degree in real estate/insurance, and he completed his MBA at Delta State in 2010.