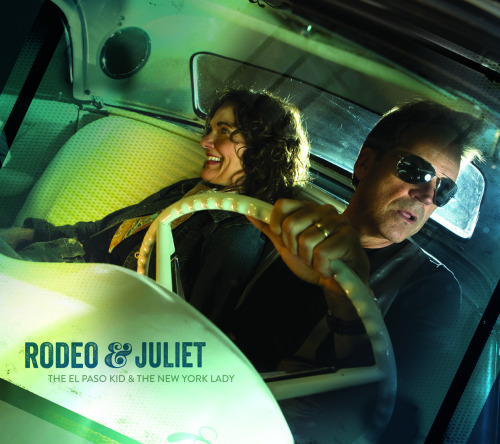 The Delta Music Institute, an entertainment industry studies program at Delta State University, will host Rodeo & Juliet for their upcoming DMI All Access event. The event, free and open to the public, will be held Oct. 25 at 6 p.m. in DMI Studio A on the campus of Delta State.
Chris and Jan Harris — Rodeo and Juliet — have been producing, writing and singing for a wide array of artists for over 40 years, including Stevie Ray Vaughn, Loretta Lynn, Amy Grant, Kristin Chenoweth, Dolly Parton, Michael W. Smith, CeCe Winans and more.
Throw in 15 years of writing, producing and singing on hundreds of commercials, including Cinnamon Toast Crunch, McDonalds, Transformers, Chick-fil-A and Southwest Airline. Additionally, they have raised two musically gifted sons while residing in the Music City — Nashville, Tennessee.
In 2008, the duo sold their farm and figured out a way to sing sweet, soul harmonies and formed Rodeo and Juliet. After spending time recording in the studio, they decided to work up 100 love songs and hit the road at the seasoned age of 55. They released a self-titled debut CD full of their timeless American roots music.
The DMI is an independent center of study under the College of Arts & Sciences at Delta State, offering a bachelor's degree in entertainment industry studies. The focus of the DMI is to provide students with a broad and thorough education in the technological, creative and business areas of the music and entertainment industry. For more information, visit http://dmi.deltastate.edu.
For information about the DMI All Access event, call 662- 846-4579, or email dmi@deltastate.edu.