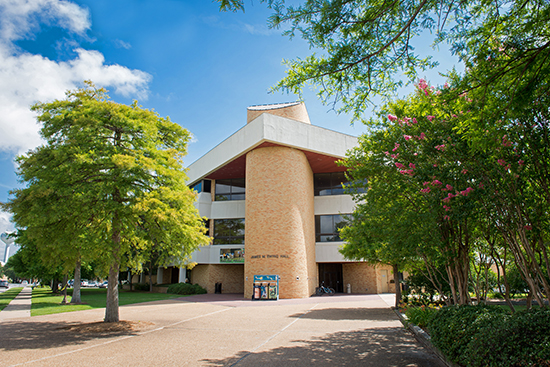 Best College Values recently ranked Delta State University in its national list of Top 10 Most Affordable Online Master's Degrees in Elementary Education.
Delta State came in at No. 6 on the list. The curriculum at Delta State is designed to prepare quality teachers who can deliver effective instruction at all levels of elementary school.
This program balances academic content with practical learning experiences while engaging students in a rich online learning community. Core coursework includes psychology of learning, methods of research, classroom management and curriculum theory development.
Learn more about BCV's rankings at http://www.bestcollegevalues.com/rankings/online/affordable/masters-in-elementary-education-2016/. 
BCV is an online resource for prospective undergraduate and graduate students seeking an education worth its cost. The organization strives to provide the most comprehensive and rigorously researched set of online resources on the intersections of college affordability, educational quality, and educational outcomes so that individuals pursuing higher education can make informed decisions about what and where to study.
 "We at Best College Values are committed to connecting prospective students with high quality educational opportunities at affordable costs, and are confident that students will find this at Delta State," said Hannah Gatner, editor of BCV. 
Learn more about Delta State's elementary education master's opportunities at http://www.deltastate.edu/college-of-education/teacher-education-leadership-and-research/master-of-education-in-elementary-education.