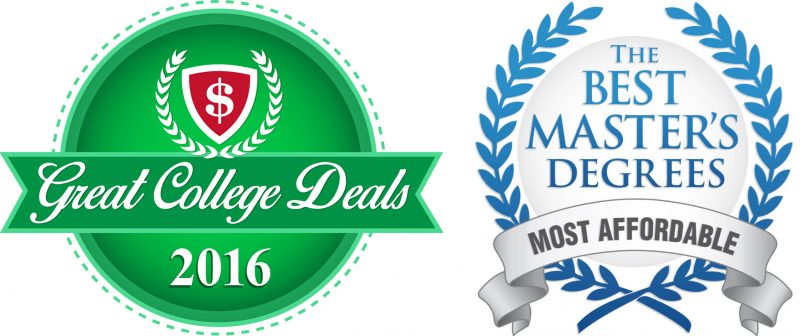 Delta State University's College of Business has been identified for providing one of the best online MBA programs according to a new ranking from Great College Deals.
Editors of the list slotted Delta State as No. 6 in the national poll.
Each of the colleges listed in the ranking has tuition and fees of less than $12,000 annually.
Great College Deals' methodology included a point system, which placed value on the number of specializations and concentration areas within the MBA program. Points were awarded for small class size and low student-to-faculty ratios. Additional value-adding components, such as student body diversity and the availability of special projects and internships, were also evaluated.
Great College Deals' mission is to provide high schoolers and other prospective college students with information about top-ranked universities offering accredited degrees at competitive tuition rates. The organization is dedicated to turning students into smart shoppers who can avoid having overwhelming loan debt at graduation.
Learn more about Delta State's College of Business at http://www.deltastate.edu/college-of-business.
Additionally, Delta State's College of Education and Human Sciences has been identified for having one of the most affordable online Master's in Elementary Education programs in the country in a new ranking from http://www.bestmastersdegrees.com.
Delta State came in at No. 4 on the list.
The Best Master's Degree organization reviewed 113 accredited schools and then narrowed down the initial pool to schools ranked by major publications like Forbes magazine, The Princeton Review, or U.S. News and World Report. Tuition data was gathered from the NCES College Navigator database.
The Best Master's Degrees' mission is to help prospective graduate students make informed decisions about what kind of degree to pursue and where to study. Its main focus is providing rankings and profiles of degree programs across a variety of the most common master's degree areas.
Learn more about Delta State's Education and Human Sciences at http://www.deltastate.edu/college-of-education.