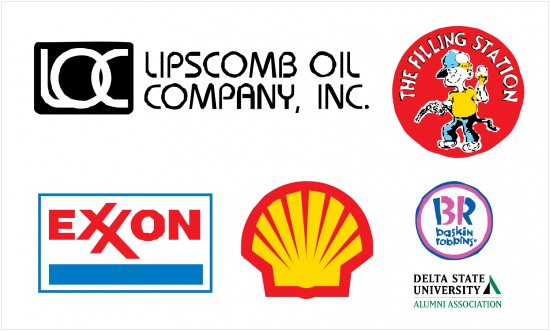 The Delta State Alumni Association will host a young alumni tailgating party Friday in conjunction with Pig Pickin' events. The event begins at 8 p.m. in Statesmen Park. Food and libations will be served and entertainment will be provided by Patti and the Mayonnaise.
"As your Delta State young alumni representative, I personally would like to invite you back to campus this coming Friday, September 18th and Saturday, September 19th for our annual Pig Pickin'," said Parker Lipscomb, National Alumni Association Board young alumni representative. "We will have a special tent set up in Statesmen Park on Friday for young alumni. There will be live entertainment Friday evening, and as always, a great time to see many old friends and meet fellow alumni."
This year's event is sponsored by Lipscomb Oil Company, Inc; The Filling Station; Exxon; Shell; and Baskin Robbins.
Every young alumnus who visits the Alumni Association tent and updates their contact information will receive a free BBQ ticket for Pig Pickin'.
The definition of a young alumnus is anyone 36 years old and younger.
The official hashtag for Pig Pickin' is #DSUPigPickin. For more information, contact the Alumni Association at 662-846-4660. Join the Facebook event at Statesmen Graduates:https://www.facebook.com/events/872293072848213/. To stay up to date on the Alumni Association's activities, follow these social media sites: Facebook (Statesmen Graduates), Twitter (@DSU_Alumni), Tumblr (www.dsualumni.tumblr.com), LinkedIn (DSU alumni), Instagram (dsualumni) and You Tube (dsualumni1).