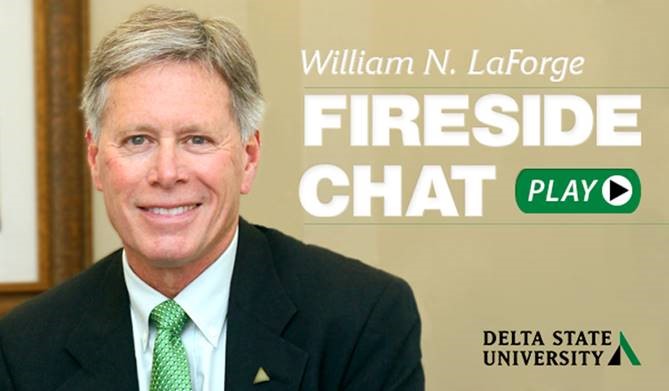 Joining President LaForge is Dr. Ahm Reza.
Dr. AHM Reza, associate professor of biology and environmental sciences at Delta State University, was recently selected for a highly competitive fellowship spearheaded by the government of Australia.
The program, Australia Awards–Endeavour Scholarships and Fellowships, is a merit-based fellowship providing opportunities for Australians to undertake study, research, or professional development overseas, and for overseas citizens to do the same in Australia.
The fellowship selection process of the Endeavor program is conducted through a global competition, and is open to all nations.
Dr. Reza's participation in the program will include working in Australia from mid-May to early August, where he will utilize the fellowship for both research and teaching.
To keep up with all of our news, events and activities, please visit our website at deltastate.edu.