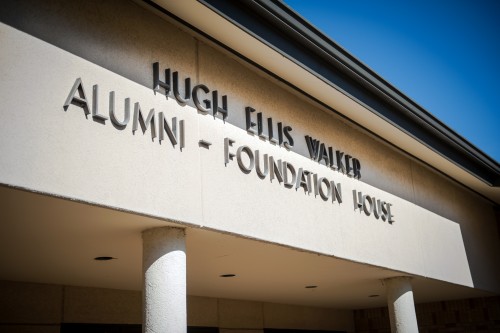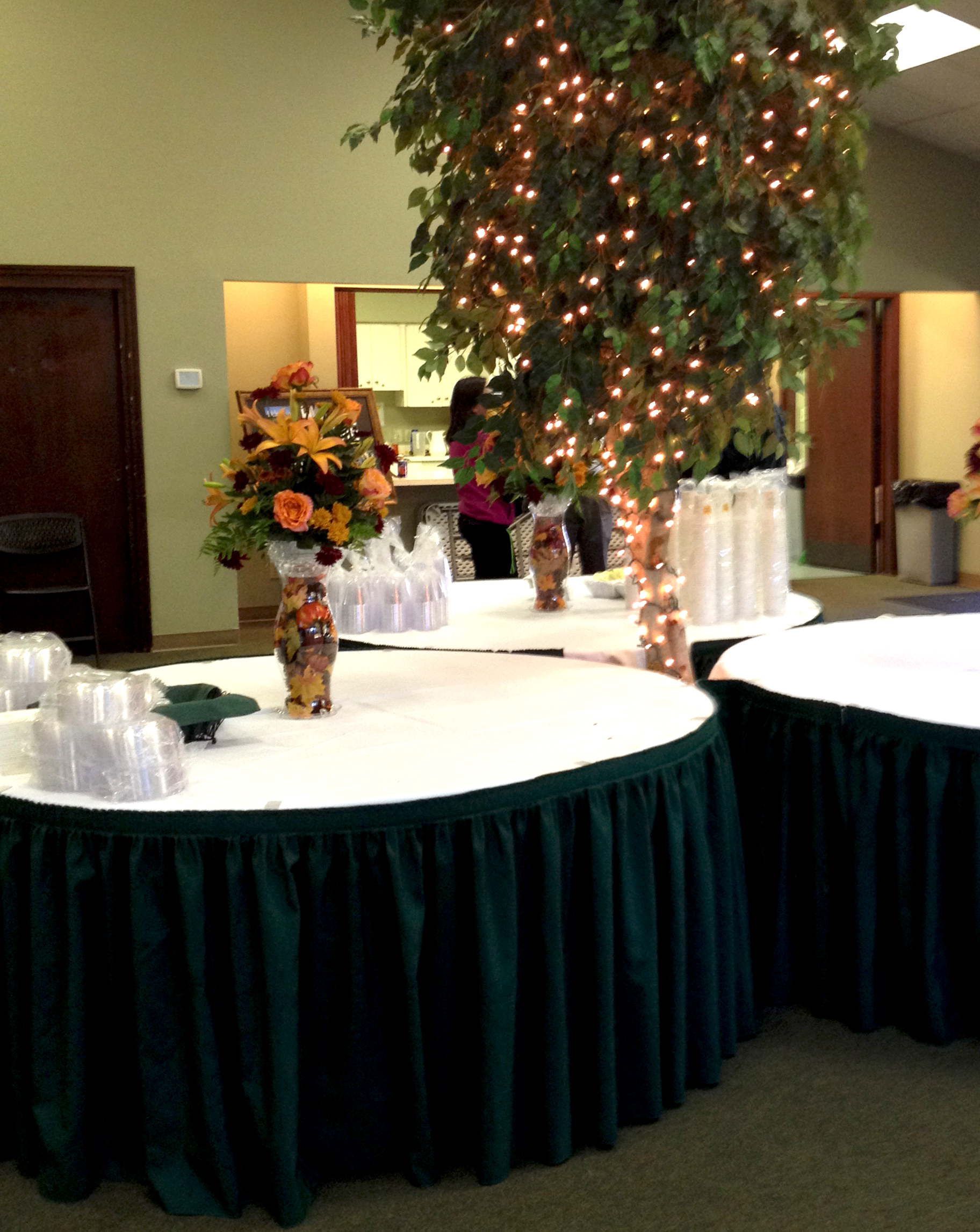 The Delta State University Alumni Association, housed in the Hugh Ellis Walker Alumni-Foundation House, offers a variety of services to the Cleveland and Delta State community. One such service is rental space in the Simmons Room.
The Simmons Room, located in the Hugh Ellis Walker Alumni-Foundation House, is available seven days a week. It includes a full kitchen as well as an outdoor patio space overlooking the location for the future Grammy Museum Mississippi. The Simmons Room has been used for a variety of events such as wedding receptions and rehearsals, board meetings, training sessions and reunions.
The room may be set up anyway that suits the renters' needs. Catering is also available through Aramark. The Simmons Room has unlimited parking spots and is handicap accessible. The rental cost is $200 during the week and $400 for the weekend.
To reserve the space, contact the Alumni Association at 662-846-4660 or visit http://www.deltastate.edu/alumni-and-foundation/alumni-association/simmons-room-reservation-form/.