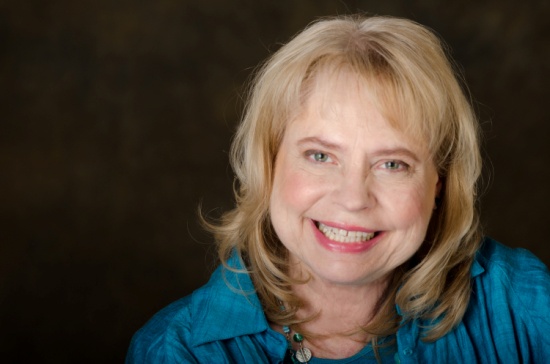 Delta State University's Bologna Performing Arts Center (BPAC), in partnership with the West Bolivar School District, recently began an arts-centered education initiative facilitated through the Kennedy Center's Partners in Education Program. Throughout the 2013-2014 school-year, various professional development workshops centering around arts integration will be presented.
On Feb. 10 from 4:30 to 7:30 p.m., a professional development workshop entitled Drama: The Missing Link in Teaching Literacy will be presented for classroom teachers and arts educators of grades 1-8. The workshop will be held at the Jacob Conference Center on the Delta State University campus and will be led by Karen L. Erickson, a Kennedy Center National Teaching Artist.
Registration for the workshop is $25 and limited spots remain. A workshop packet, lights snacks and dinner will be provided. Please call the BPAC Arts Education office at 662-846-4844 to register for the workshop.
The Bologna Performing Arts Center and West Bolivar School District were one of 12 teams nationwide selected in 2012 to become members of the prestigious Partners in Education program of the John F. Kennedy Center for the Performing Arts. Selected because of their demonstrated commitment to the improvements of education in and through the arts, the partnership team participates in collaborative efforts to provide professional development opportunities in the arts for educators.