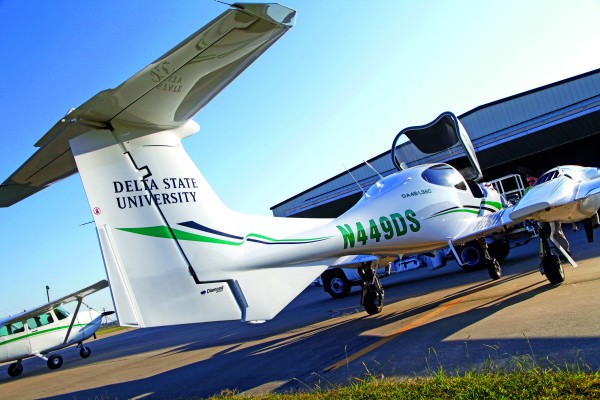 The Department of Commercial Aviation at Delta State recently hosted a lunch and learn program for students featuring a retired captain from ExpressJet.
Dan Robertson, retired captain, shared the ExpressJet vision and the need for pilots and qualified people in management positions. Robertson discussed the opportunity and details of the internship program at ExpressJet. He reminded students to do their best and keep their GPA as high as possible.
"That may be the difference between you and the next applicant, and remember your appearance whether you are on the clock or not," said Robertson.
Delta State University signed a hiring agreement with ExpressJet to guarantee interviews to graduates several months ago. To date, three recent graduates have taken advantage of the program and are now employed with ExpressJet.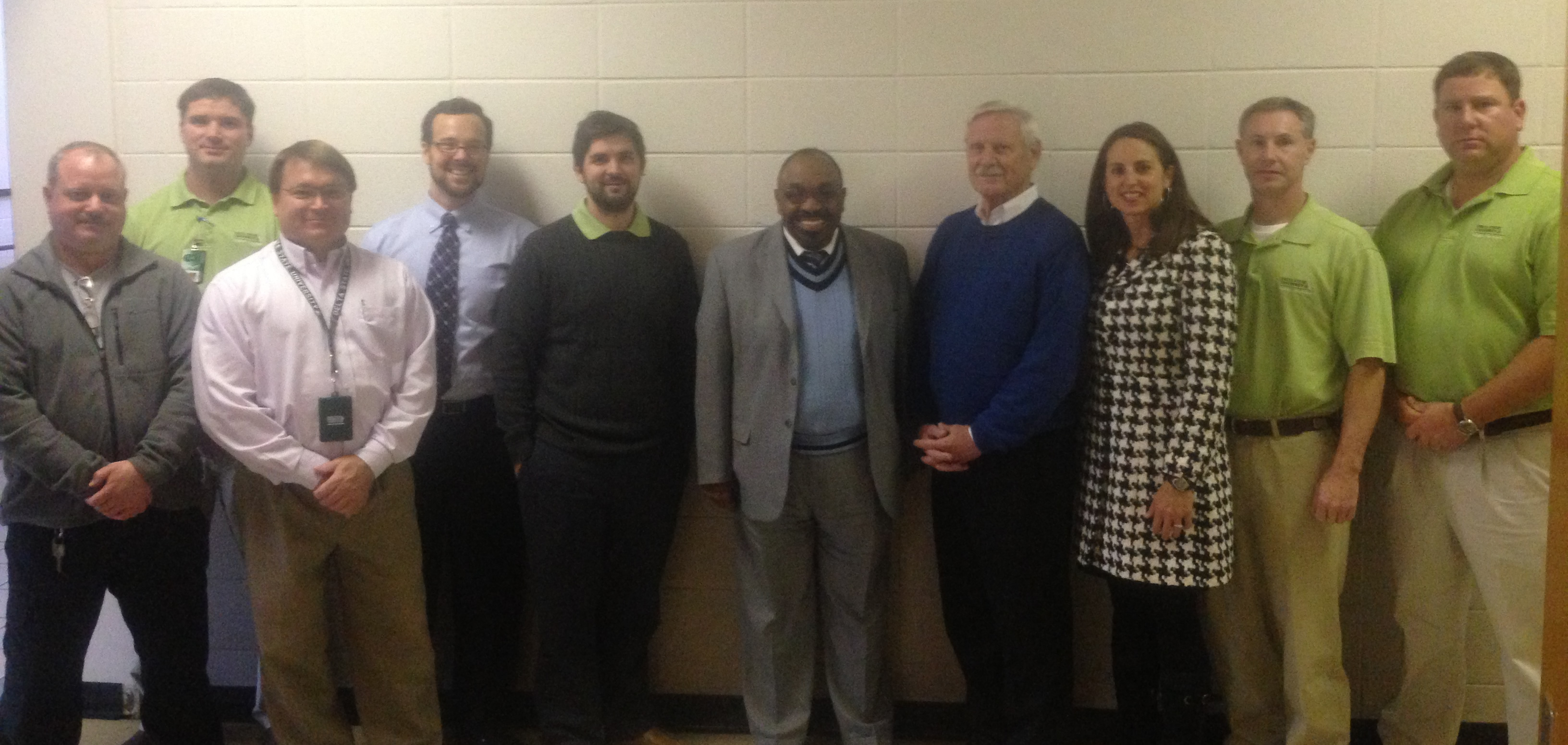 Delta State offers the only four-year degree in Commercial Aviation in the state of Mississippi. A bachelor's degree in commercial aviation is offered, with a focus on flight operations or aviation management. Beginning in the fall of 2014, the aviation management major will offer a track in logistics management.
ExpressJet is the world's largest regional airline with 9,000 aviation professionals and over 2,000 flights per day based in Atlanta. The all-jet fleet includes CRJ200, CRJ700, CRJ900, ERJ135 and ERJ 145. ExpressJet operates as American Eagle, Delta Connections and United Express. Currently ExpressJet serves more than 190 airports in the United States, Bahamas, Canada and Mexico.