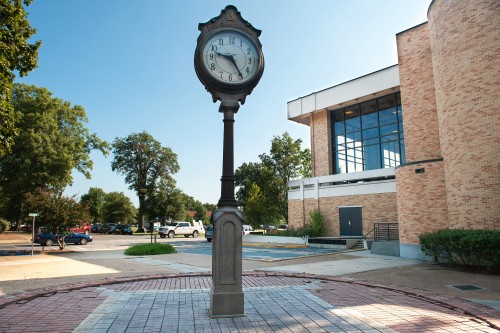 Delta State University will host a series of minority vendor workshops throughout the region on Nov. 25 in an effort to strengthen its ties to the minority business community.
The workshops will focus on the needs of the university and how minority vendors may be able to partner with the institution to meet those needs. Each event is free to all minority vendors who preregister, however space is limited to the first 25 preregistered vendors at each event.
The time and location for each workshop is: Coahoma County Higher Education Center in Clarksdale, Lewis Annex, Room 301, 9:30 a.m.; Delta State University, Janice Wyatt Conference Room in Kent Wyatt Hall, noon; and Greenville Higher Education Center, Conference Room, 4:00 p.m.
"Our primary goal behind this is to reach out to minority business in the Delta and see how we can work with them — help them get involved with the university spin," said Sam Washington, workshop facilitator.
"Hopefully we can work out some agreements as we see this as another way for Delta State to be a good steward of public trust."
For more information or for those wishing to attend, contact Washington at 662-719-3911 or e-mail at swashington@deltastate.edu. Please provide your business name, business type, mailing address, phone number and the name of the person(s) who will attend.