Induction into the Delta State University Alumni Hall of Fame is the highest honor bestowed upon an individual by the Delta State Alumni Association. Established in 2007, the Alumni Hall of Fame is extended to alumni and friends who have achieved professional distinction and made significant community service contributions at the local, national, and/or international level and who have thus brought honor and distinction to Delta State University.
As part of the Homecoming activities planned for Friday, Nov. 1, the Delta State University Alumni Association will recognize this year's Alumni Hall of Fame inductees — Dr. Keith Parker, George Bassi and Jeff Russell.
Dr. Keith Parker has a distinguished career as a university teacher and administrator that spans approximately 26 years. He is a Professor of Sociology and former Associate Provost for Institutional Diversity at the University of Georgia-Athens. Prior to moving to Athens, he held the positions of Associate Professor of Sociology; Assistant and Associate Dean of Graduate Studies; Assistant Professor of Sociology; and Director of African American and African Studies at the University of Nebraska-Lincoln.
He has served as First Vice President of the NAACP, on the Board of Directors of the Salvation Army and Chair of the MLK Freedom Breakfast Planning Committee. From 1979-1982, he served as Assistant to the Dean of Students at Delta State University. He holds a bachelor's degree in Psychology and Sociology from Delta State, a Master's degree in Sociology and a Ph.D. in Sociology both from Mississippi State University. Parker has been instrumental in building an annual National Civil Rights Conference, and he is currently working on his first book, "Character Matters."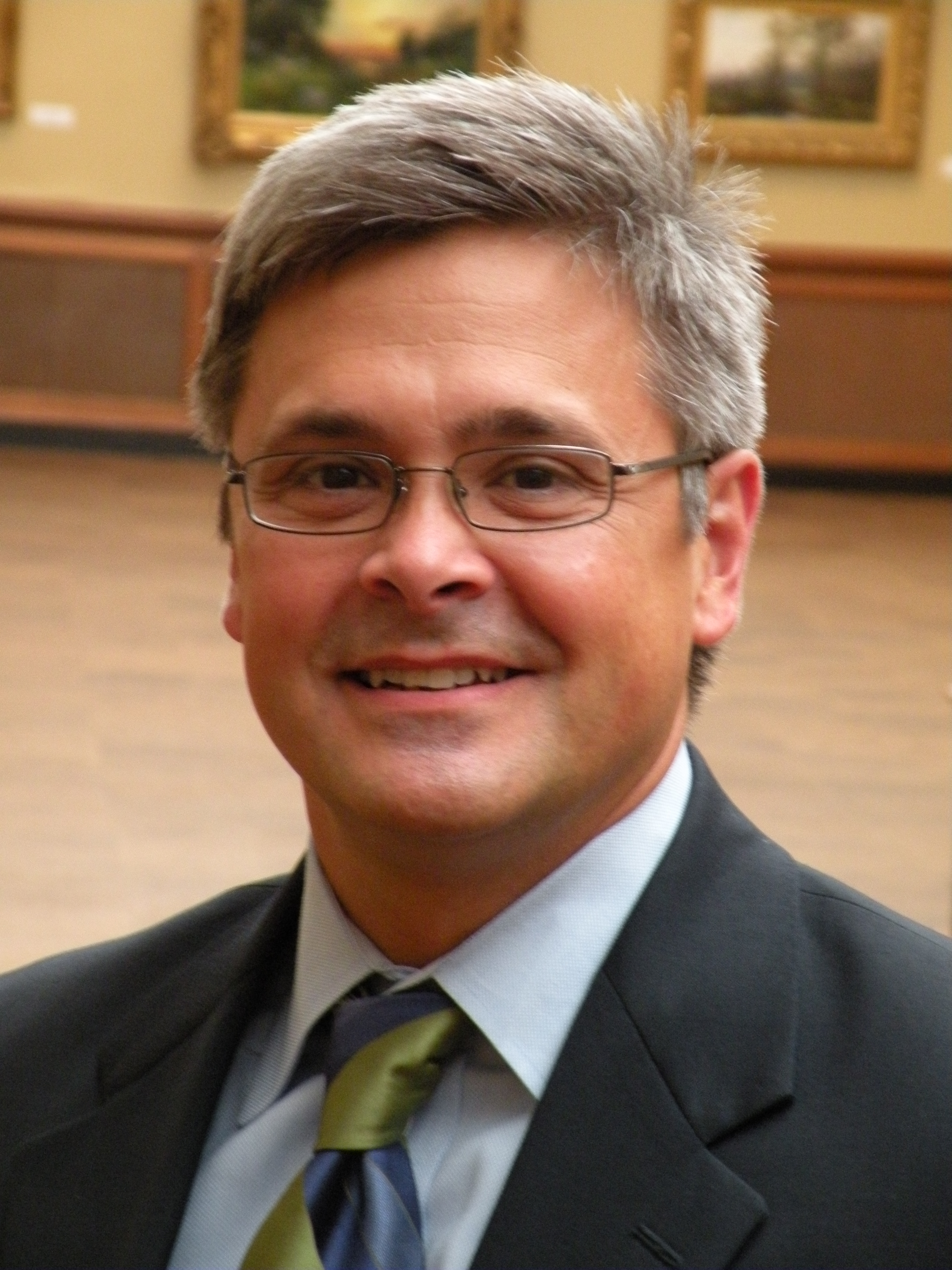 George Bassi, a native of Leland, Miss., is a 1987 graduate of Delta State with a bachelor's in Accounting and Computer Information Systems. Bassi is the Executive Director of the Lauren Rogers Museum of Art in Laural, Miss., where he resides with his wife DeeDee and his two sons George Rein and Bert. After graduating from Delta State, Bassi worked in the DSU Alumni office for five years. He received his Master's degree in Public Relations/Mass Communications at the University of Southern Mississippi. Bassi serves as the past president of the Delta State National Alumni Association Board of Directors.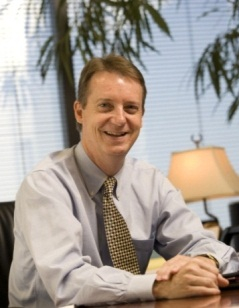 Jeff Russell, a 1980 graduate of Delta State University, is the Senior Partner and President at the GodwinGroup. For the last two decades, Russell has worked as a strategic marketing planner for a variety of accounts focusing on bringing creative solutions to marketing problems primarily in the fields of economic development, health care and financial marketing. Over the past 25 years, he has helped guide and assist GodwinGroup's clients such as Nissan, Mississippi Development Authority, Mississippi Power, Hancock Bank, Trustmark Bank and Baptist Medical Center. Russell began his advertising career as a staff artist at a small agency in Mississippi, but seeking to build his understanding of advertising and marketing, he returned to Delta State University where he received an MBA with an emphasis in marketing. He became a GodwinGroup stockholder in 1990 and assumed responsibility for the agency's brand management component in 1992. He is currently responsible for the Godwin Gulf Coast, and he leads GodwinGroup's Healthcare division.
The Hall of Fame inductees will be honored during Homecoming on Nov. 1 at the Alumni Awards and Gala Dinner at 7 p.m. in the Walter Sillers Coliseum. Tickets for the event are $20 and can be purchased at the Hugh Ellis Walker Alumni House or online at www.deltastategiving.org/alumniassociation/homecoming2013.
For more information, contact the Alumni Association at 662-846-4660. To stay up to date on the Alumni Association's activities, follow these social media sites: Facebook (Statesmen Graduates), Twitter (@DSU_Alumni), Tumblr (www.dsualumni.tumblr.com), LinkedIn (DSU alumni) and You Tube (dsualumni1).