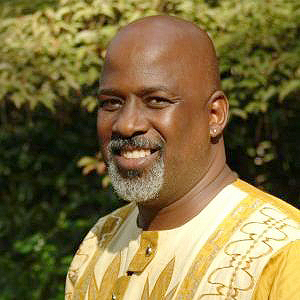 During the week of Sept. 17-22, the Samuel Proctor Oral History Program (SPOHP) from the University of Florida will return to the Delta for continued research on the civil rights movement in Mississippi.

The platform revisits Delta State on Sept. 19 for the capstone event on the agenda — a public history panel focusing on the legacies of the civil rights era in the Delta. The panel will be held at 6 p.m. in the Jacob Conference Center in Ewing Hall.

Each year, the forum invites movement veterans, historians, educators and area youth to discuss the importance of studying struggles for democracy, as well as the contemporary lessons in civic engagement drawn from organizations.

The theme of this year's panel is "Violence, Non-Violence and the Voting Rights Act of 1965."

Arlene Sanders, professor of political science at Delta State, said recent updates to the Voting Rights Act would be an imperative topic of discussion.

"This will be a major focus of the symposium," said Sanders. "It's important that we provide information on the continued struggle for voting rights, not just to Southerners, but to all Americans.

"We're looking forward to the panelists providing information on civil rights activism, and the backlash activists faced while seeking social justice."

Professor Akinyele Umoja of Georgia State University will be discussing his new book, "We Will Shoot Back: Armed Resistance in the Mississippi Freedom Movement." The affair will also include a book signing and Freedom Song performances.

Teachers, students and community activists who attend will receive free educational DVDs on the history of the civil rights movement in Mississippi and Florida.

Delta State drew in more than 200 audience participants last year, the majority of whom were public school students.

This year marks the sixth anniversary of SPOHP's Mississippi Delta research trip. SPOHP will bring a team of 16 University of Florida researchers to explore the Delta's tumultuous past and contemporary social problems.

While in the Delta, SPOHP will also conduct oral history interviews and host workshops on social justice issues at locations in the region that have become annual stops, including the Fannie Lou Hamer Civil Rights Museum in Belzoni, the Sunflower County Freedom Project in Sunflower, as well as others in Cleveland and Glendora.

For more information, contact Sanders at 662-846-4095 or e-mail asanders@deltastate.edu.