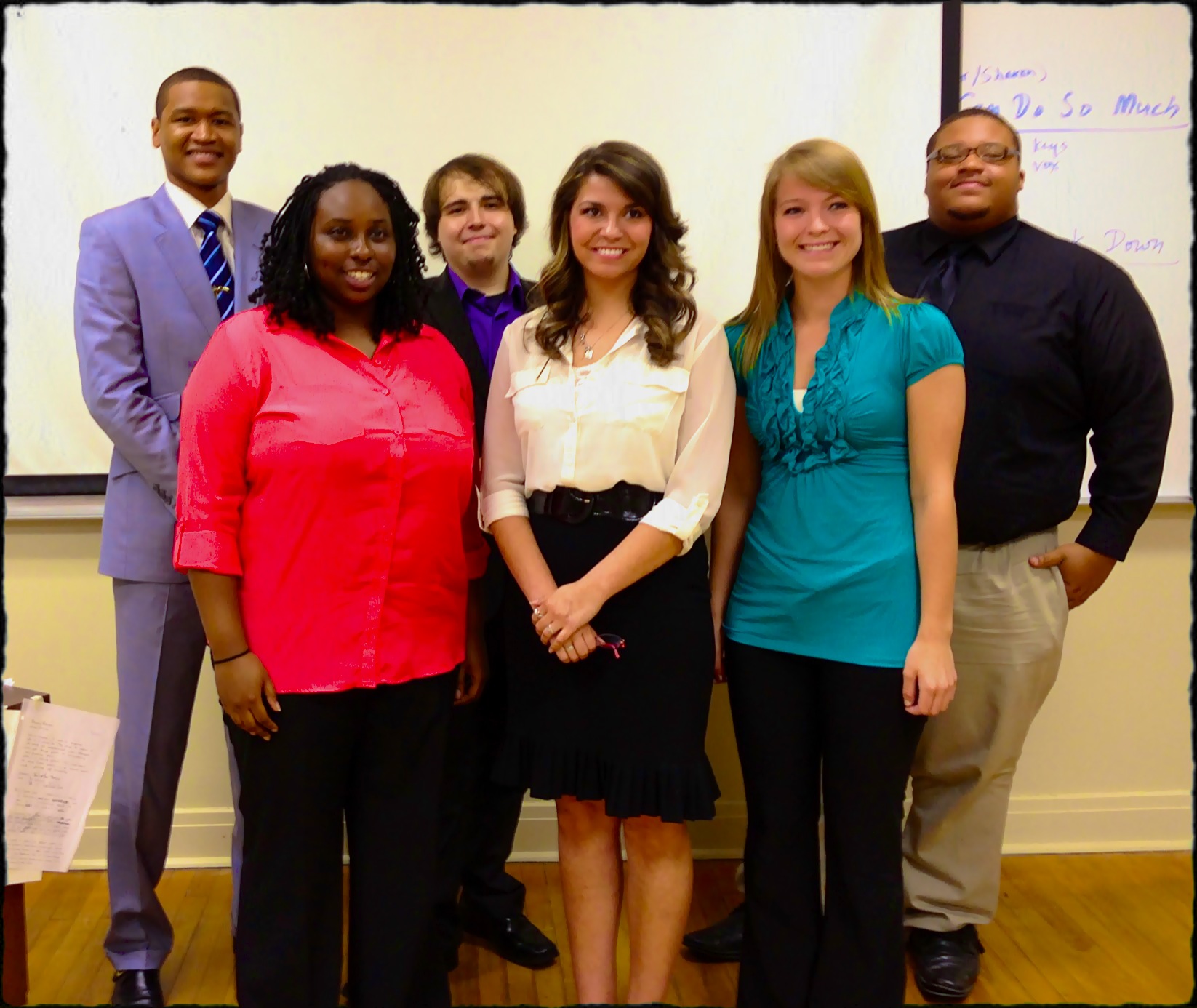 The Mississippi Delta National Heritage Area moved closer to full authorization with two recent public meetings and a series of planning committee meetings, followed by a session with the governing board.
Thirty people attended a community meeting in the Museum of the Mississippi Delta in Greenwood, and twenty-five attended another meeting in the Landers Center in Southaven. Later, three planning committee meetings attracted thirty-five participants to the Delta State University campus. All of the meetings discussed and evaluated a set of alternative scenarios for the future of the Heritage Area, and all reached consensus that the best future would involve a mix of educational efforts, historic preservation, interpretation and promotion of the Delta's heritage. The results of the meetings were considered by the governing board, which agreed with the consensus. The discussions have helped determine the content of the formal management plan that is required by the National Park Service before the Heritage Area can become fully authorized.
The Mississippi Delta National Heritage Area was created with support from Congressman Bennie Thompson and Senators Thad Cochran and Roger Wicker in 2009 when the Omnibus Federal Lands Management Act was signed into law by President Obama. It is currently engaged in the mandatory Management Planning Process, which will end in December, 2013. The Heritage Area links the entire Delta with the National Park Service and will draw the World's attention to the rich cultural heritage of the Mississippi Delta. For more information about the alternative scenarios and information on the Heritage Area, visit www.msdeltaheritage.com or contact the Mississippi Delta National Heritage Area at 662-846-4311.