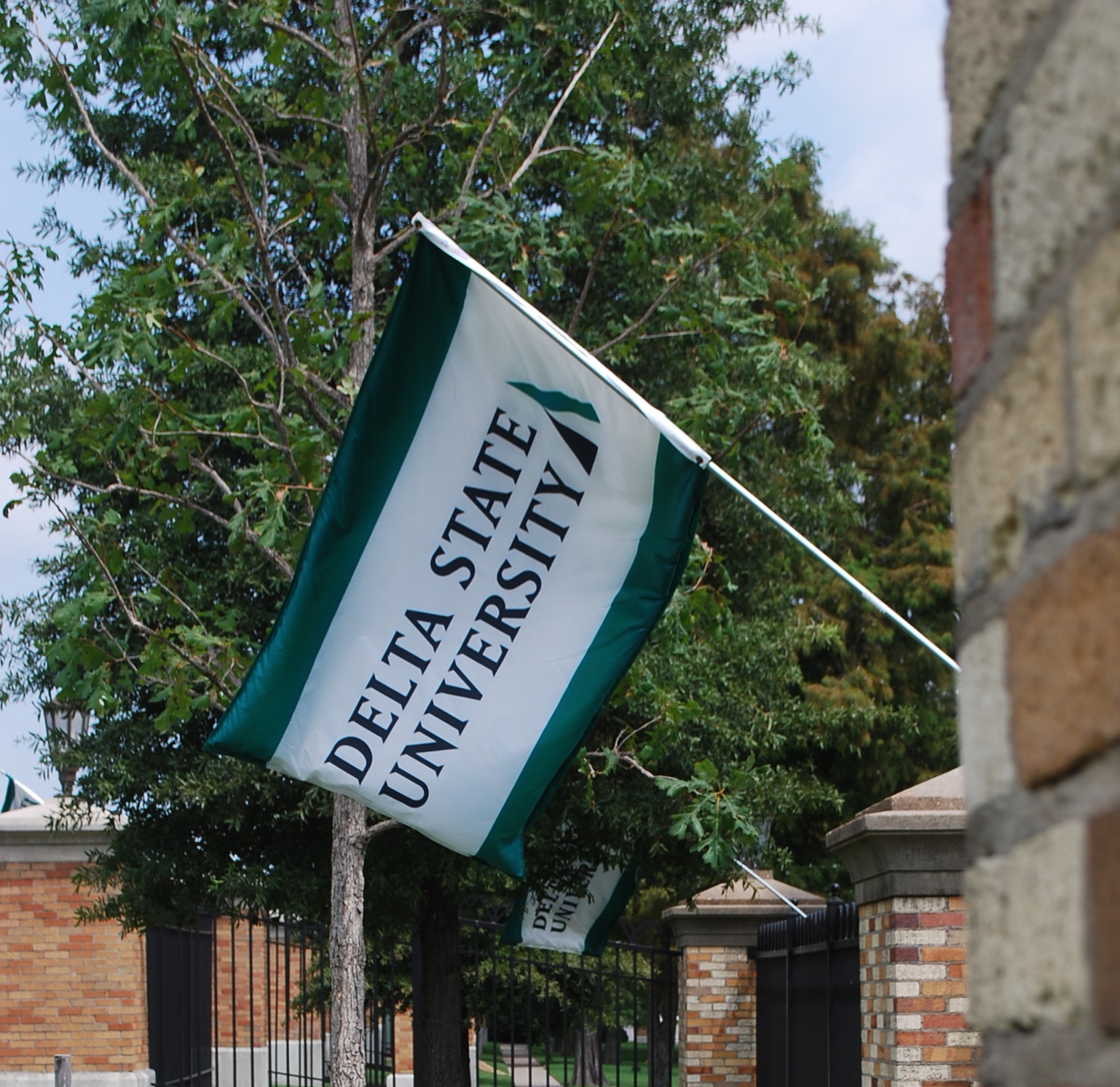 Total external support for Delta State University remains strong despite the struggling economy. The university recently reported external funding for fiscal year 2012 exceeding $9 million.
The Delta State University Foundation received $2.8 million in private support during FY2012, a 16% increase from a year ago. "The $2.8 million in gifts and pledges for fiscal year 2012 represents the largest amount received in five years in the area of private support made through the Delta State University Foundation, Inc. We are very thankful to everyone who made a decision to financially support the University," said Keith Fulcher, Executive Director of the Alumni and Foundation.
The Delta State University Foundation encourages and receives gifts and bequests for the university for restricted and unrestricted purposes. The Foundation also manages endowment funds and other private assets contributed for the benefit of the university. It provides funding for a diverse range of on-campus initiatives, including new construction and building renovation to academics to athletics.
"In a year of economic challenges nationally and declining state and federal support for higher education, alumni, friends, faculty and staff of Delta State University continue to understand the value of contributing to the University, and the difference their support can make to our faculty, staff and students." said Gary Bouse, Chief Development Officer, Delta State University Foundation.
Delta State was awarded $7,086, 255 in grants and contract funding in FY2012. This increase in sponsored projects funding comes at a time when many universities have been experiencing reductions due to decreases in federal funding for research. Delta State's diverse external funding supports teaching, research, service and scholarship.
"Faculty and staff at Delta State are continuously seeking ways to enhance teaching and student experiences through sponsored projects. External funding provides opportunities for students to have hands-on, real life experiences in programs such as our Center for Geospatial Informational Technologies, provides summer institutes for K-12 teachers, and allows the university to address issues such as suicide prevention, diabetes education, and healthy lifestyles, both on campus and in the community," said Director of Institutional Grants Robin Boyles.
Delta State's Office of Institutional Grants provides support to faculty and staff for securing external support from federal, state, and non-federal sources including foundations and corporations. The office maintains an official file of contracts and grants and reports all external funding to IHL and other entities as needed.
"As I conclude my tenth and final year as President of Delta State University I am pleased that a record-setting year in giving from all sources has been achieved," said Delta State President Dr. John M. Hilpert.
For more information about the Delta State University Foundation, call 662-846-4709 or visit foundation@deltastate.edu. For more information about the Office of Institutional Grants contact Robin Boyles at 662-846-4804, rboyles@deltastate.edu.