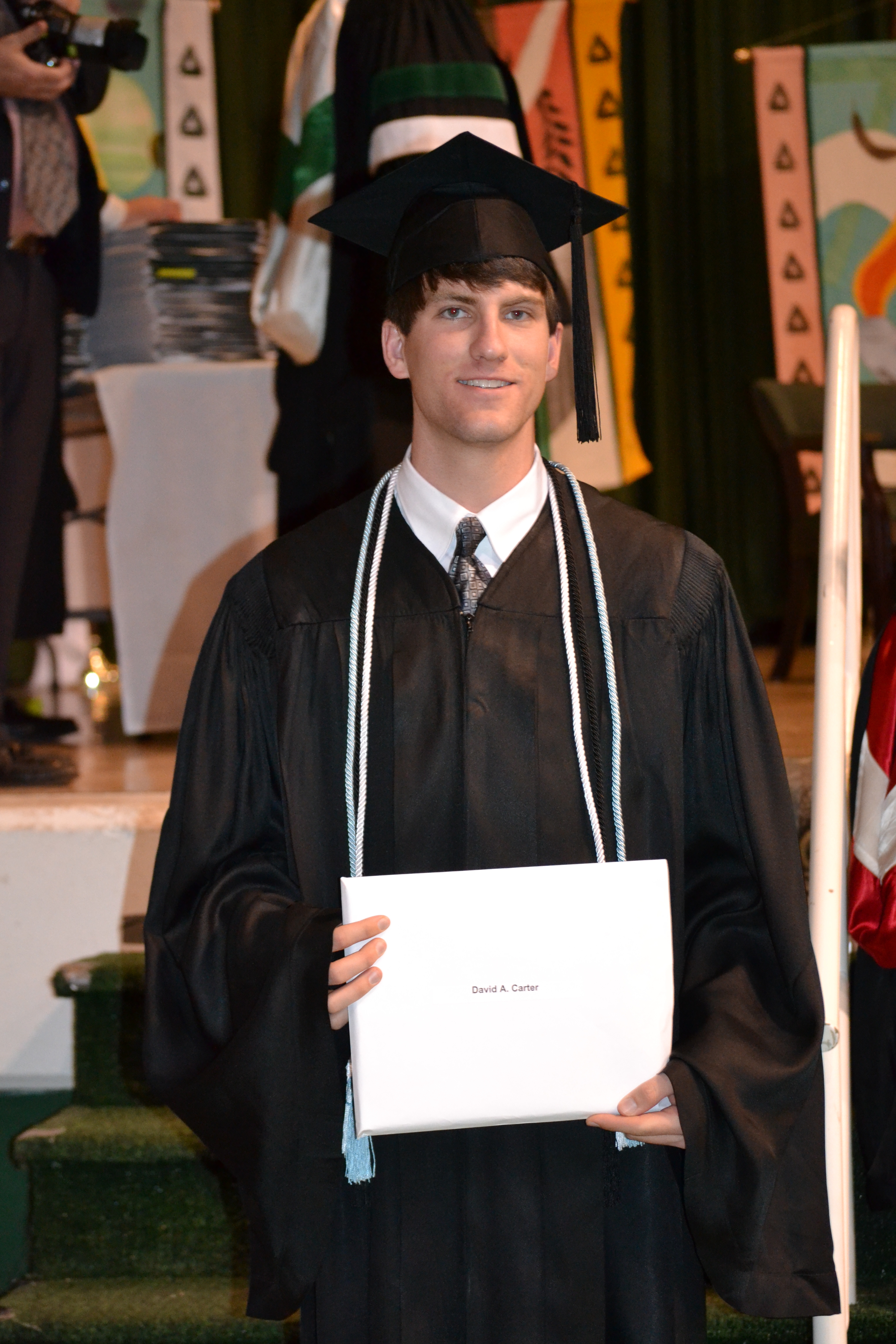 David A. Carter, of Grenada, a Delta State University graduate with a Bachelor of Commercial Aviation degree, was awarded the Doyce Stallings Mitchell Diploma during Delta State University's 86th Commencement ceremony held Saturday, December 15, inside Walter Sillers Coliseum on campus.
The Doyce Stallings Mitchell Diploma is presented to the student with the highest grade point average with a minimum of 62 hours of academic credit at Delta State University.
Formally known as the Second Diploma, the award is named after the late Mrs. Doyce Stallings Mitchell, a Delta State alumna and career educator who was a transfer student and recognized the role of two-year college transfer students in the life of and success of Delta State University.