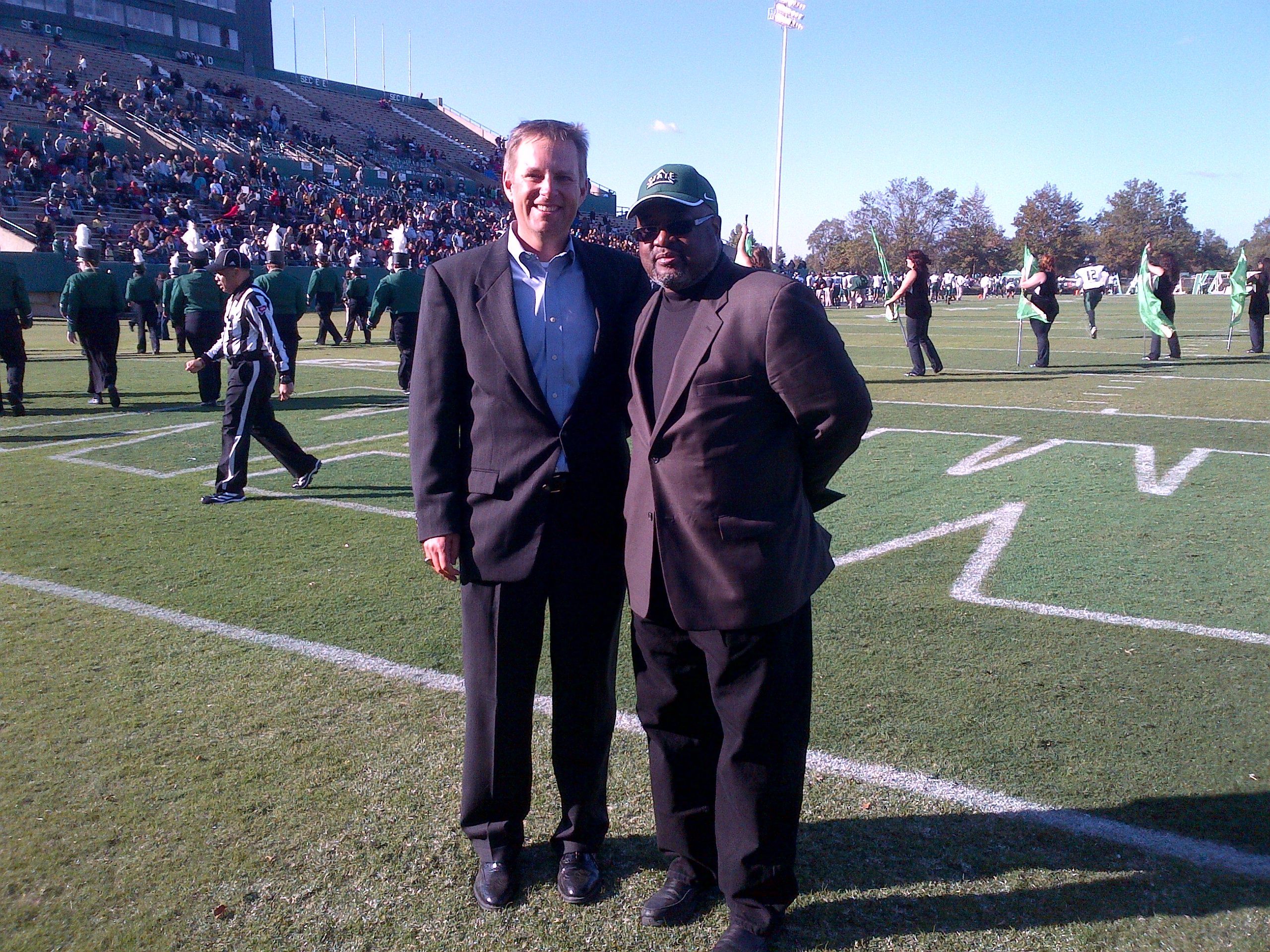 The Delta State University National Alumni Association is pleased to announce Casey Family Programs, headquartered in Seattle, Wash., as a Statesmen Level Corporate Sponsor.
"Casey Family Programs is the nation's largest operating foundation whose work is focused on safely reducing the need for foster care and building communities of hope for all of America's children and families. To this end, we believe that education is one of the vehicles towards increased hope for vulnerable families, as high education is a significant factor in determining an individual's lifetime earning capacity," said Kamalii Garcia, executive communications representative for Casey Family Programs. "Casey Family Programs is proud to partner with Delta State University and other institutional leaders so that, together, we can help vulnerable families rewrite the narratives of their future and build communities of hope across America."
The Alumni Association offers two levels of corporate sponsorships: Statesmen Level ($5,000) and Okra Level ($2,500). Benefits of corporate sponsorship include: logo displayed on the Delta State Alumni and Friends website, the Alumni & Foundation Magazine, monthly E-newsletter, alumni chapter meetings (logo on invitations), special events top sponsor level (Pig Pickin'/Homecoming), Alumni House recognition (plaque in foyer), social networking, Alumni House Simmons Room priorities, Corporate Sponsorship Banner (All special events/chapter meetings, graduation, and all alumni related events).
Current sponsors include: Bolivar Medical Center – Statesmen Level, Cleveland Medical Clinic, PLLC and Wright Surgical Services – Statesmen Level, and Patrick Davis State Farm Agency – Okra Level.
For more information on corporate sponsorship, call 662-846-4660, or email alumni@deltastate.edu or visit our social media sites, Statesmen Graduates on Facebook and @DSU_Alumni on Twitter.