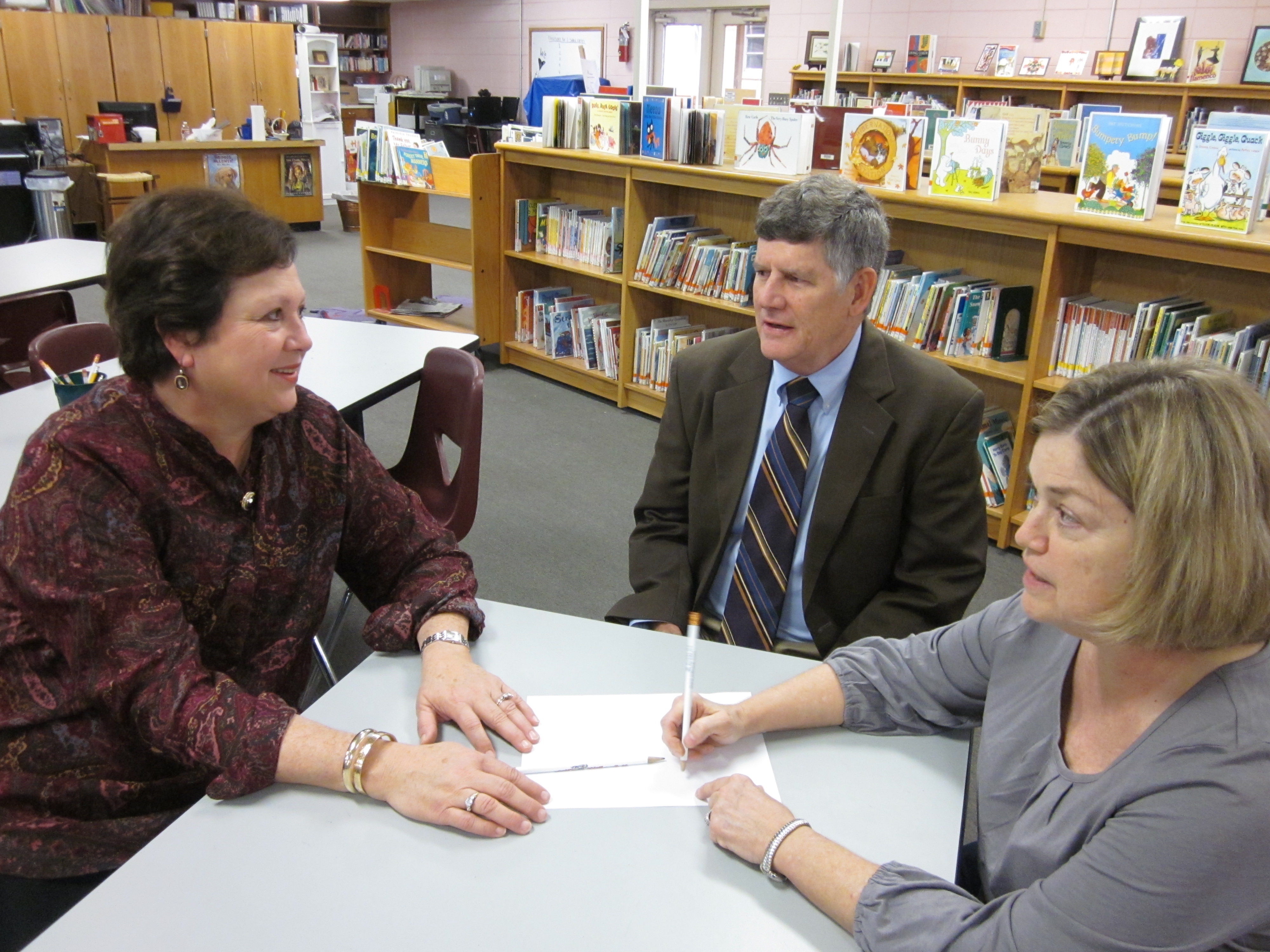 Delta State University's College of Education will honor Bill Marchant and the late Cheryl Thomas Marchant as the 2012 Outstanding Alumni on October 26 at 2:00 p.m. in the Jacob Conference Center, Ewing Building.
Friends, family, and colleagues will also take this opportunity to announce the Bill and Cheryl Thomas Marchant Scholarship, which will annually award a scholarship to a physical education major and an elementary education/early childhood major.
Bill Marchant enjoyed a highly successful career as a baseball coach at the high school and collegiate level for 28 years, and has since 1996 been a dedicated faculty member in the Division of Health, Physical Education, and Recreation at Delta State. His wife, the late Cheryl Thomas Marchant, was a public school teacher for 34 years, known widely for her compassion and service orientation to students and fellow teachers.
"While it is not uncommon to have a husband and wife team who are the alums of a particular college, it is rare to have a couple who have individually and as a partnership impacted an educational community in the manner that Bill and his late wife, Cheryl, have—whether working with the Fellowship of Student Athletes or supporting students in myriad ways across the years. You just can't find stronger role models for caring educators who understood in the truest sense how to educate the whole being," said Dr. Leslie Griffin, Dean of the College of Education.
As Beverly McWilliams, close friend to Cheryl Marchant, along with her husband, Clay, sought an appropriate way to honor her memory, Bill's colleagues in the COE were considering a scholarship in his honor. Upon learning of the McWilliams' generous donation to the Delta State Foundation in Cheryl's memory, COE colleagues met with the McWilliams and ideas converged, resulting in the Bill and Cheryl Thomas Marchant Scholarship.
"Delta State students must sometimes forego a semester of school in harsh economic times," said McWilliams. "When I thought of the many instances in which I witnessed Cheryl Marchant offer support to help students solve life's problems, I realized that a scholarship would continue her legacy and memorialize her in a fitting way."
Tim Colbert, Chair of the HPER Division characterizes Bill Marchant, stating "Coach Marchant taught students about the game of life, facing adversity only to forge on and face each day with a smile, providing a source of inspiration for all who come in contact with him."

The community is invited to join friends and family as they honor Bill Marchant and the memory of Cheryl Thomas Marchant. For information on how to contribute to the Bill and Cheryl Thomas Marchant Scholarship, please contact the Delta State Foundation at foundation@deltastate.edu or 662.846.4704.