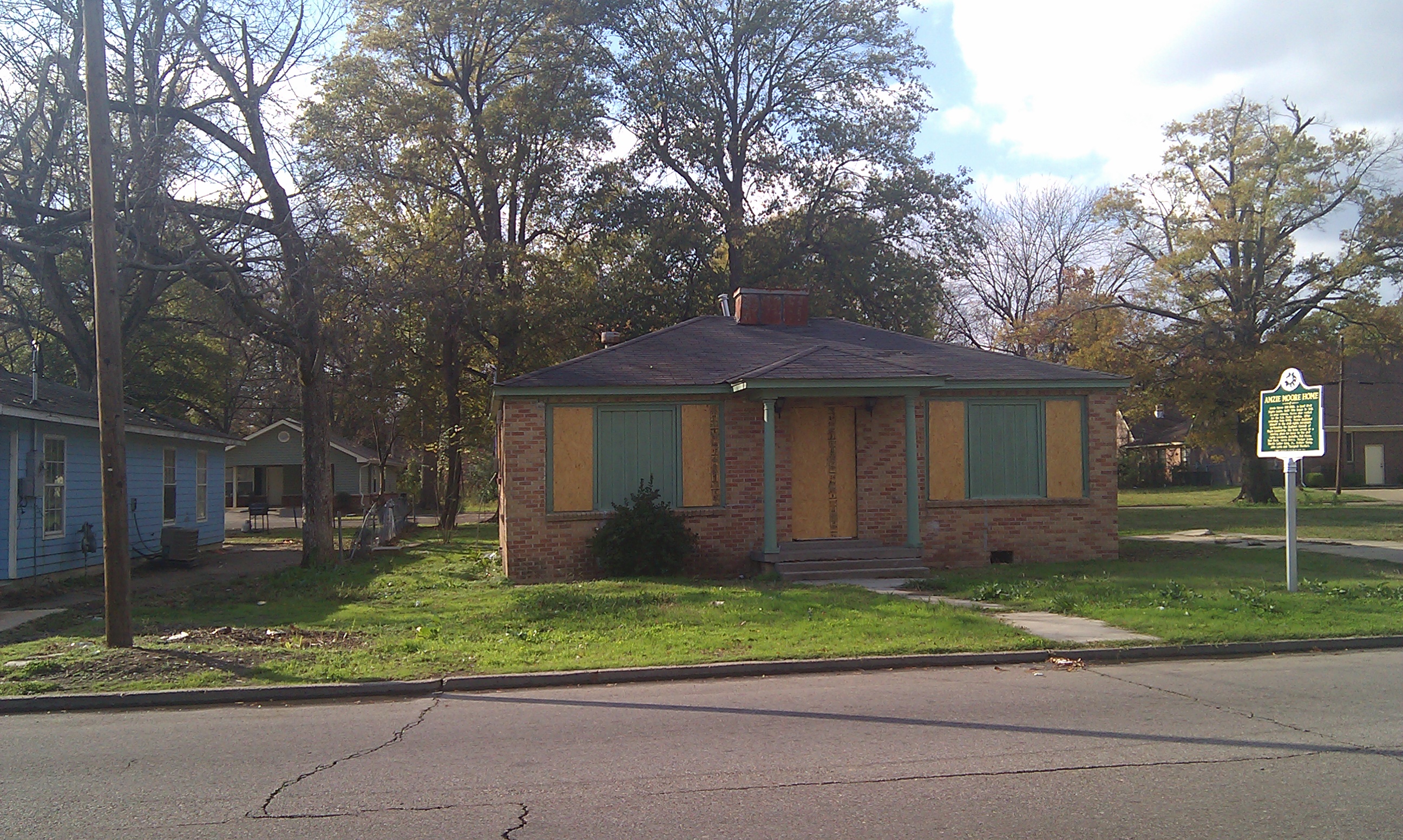 On Thursday, August 23, the Delta State University Archives will open a new exhibit entitled "Mississippi's Ten Most Endangered Historic Places" with a reception sponsored by the Bolivar-Cleveland Chamber of Commerce and the Mississippi Heritage Trust from 6 – 8 p.m. Executive Director of the Mississippi Heritage Trust David Presiozi will also present a briefing on the economic benefits of historic preservation.
The exhibit is a program of the Mississippi Heritage Trust and highlights historic properties across Mississippi which are in danger of being lost due to age or neglect.
Two of the properties in this exhibit of special interest to the Delta are the Amzie Moore home in Cleveland and Mount Holly near Greenville.
Preservation and restoration of historic properties is an important component to the Delta economy. Taking care of existing buildings retains the unique character of communities, conserves scarce resources for construction, and stimulates low-cost job creation.
"Historic preservation is probably the most cost-efficient way to generate new jobs," states Mississippi Heritage Trust Board Treasurer Dr. Charles Clark. "Preservation-created jobs are a great economic benefit to any community."
Properties on the "Ten Most" list have a very good record of being restored. The Burrus House, also known as the "Baby Doll" house, in Benoit is fully restored after appearing on the 2001 "Ten Most" list, and the Cutrer mansion in Clarksdale, featured on the 1999 list, is now restored and used by Delta State and Coahoma Community College as an education center.
The "Ten Most" exhibit will be on display at the Archives until September 30. For more information on the Mississippi Heritage Trust and the "10 Most," visit http://www.mississippiheritage.com/10Most2011.html.