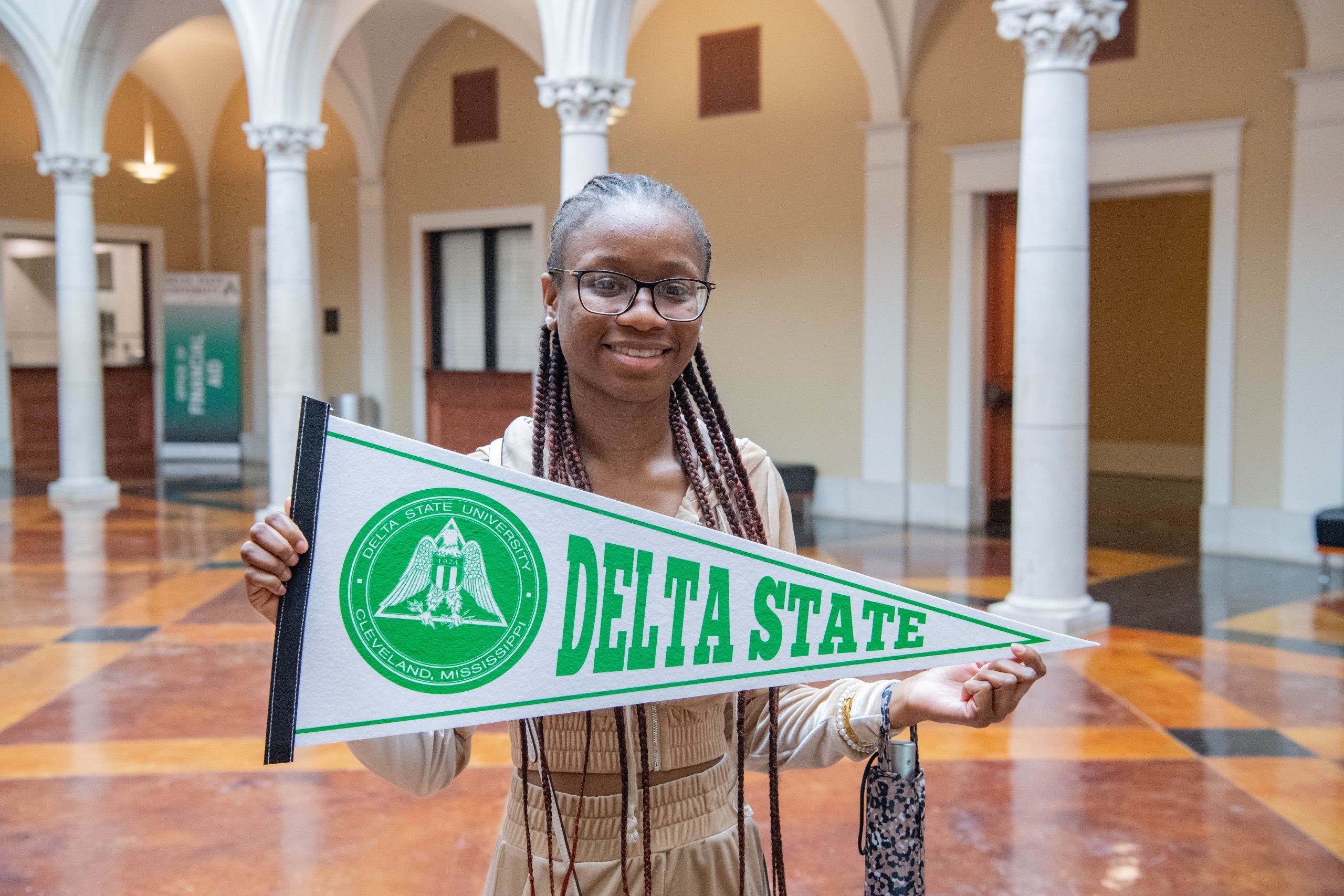 Kent Wyatt Hall, Suite 117
The Office of Admissions is ready to assist future Statesmen! Our staff works closely with students, counselors, alumni, and the university community. Students interested in taking undergraduate courses should contact the office to discover the steps to becoming a DSU student. We are here to help you!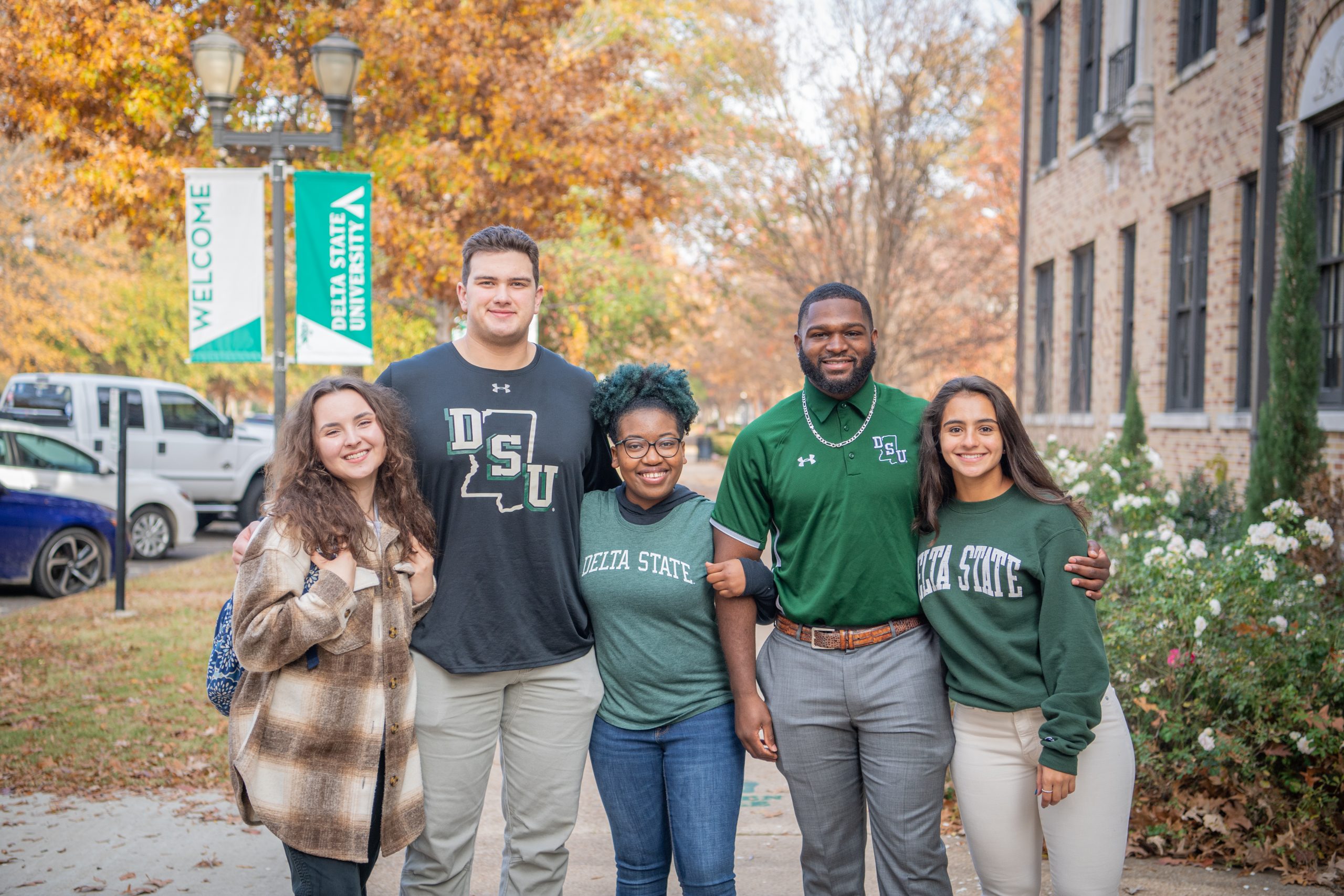 H. L. Nowell Union, Suite 307

The Office of Student Affairs seeks to enhance the Delta State University student's experience by offering programming and services that support the student's holistic wellness.  Our student advocacy focuses on their academic, social, emotional, physical, cultural, moral and mental well-being. Driven by a purpose to inspire a vibrant campus life and engaged student body, we identify goals of; inclusive excellence, student engagement, academic, civic, and social support systems, and building collaborations across campus.  This enables the Student Affairs unit to optimally serve the student while preparing them for success in a global community.
Student Business Services
Kent Wyatt Hall, Suite 131

Student Business Services is the central billing and collection point for Delta State University. The department is responsible for managing the university's billing, collecting, refunding, and cashiering functions. The office oversees the Okra Kard, the Workforce Innovation and Opportunity Act program (formerly known as the WIA program), the Perkins Loan program, and third-party billing, including the Mississippi Prepaid Affordable College Tuition Plan (MPACT). Our staff is committed to providing excellent customer service while assisting students and parents with activities related to paying their bill and other financial services. We strive to provide services in an efficient and timely manner.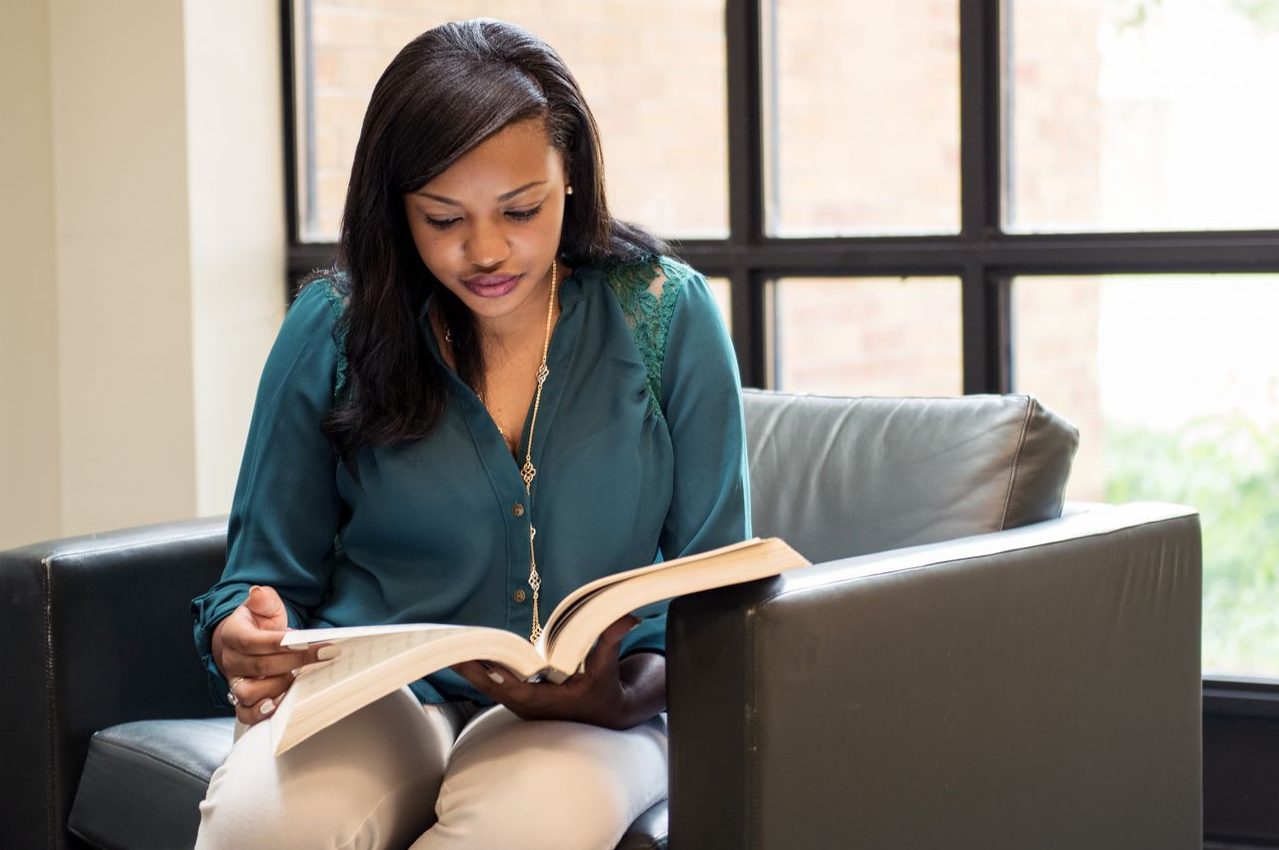 Kent Wyatt Hall, Suite 152
The Registrar's Office serves the university as the central point for student records. We administer transfer credit hours, graduation applications, and transcripts requests. In addition, we assist students with adding and dropping courses, withdrawal from the university, name/address change, and learning more about the Family Educational Rights and Privacy Act (FERPA). The Registrar's Office also assists veteran students with VA tuition assistance and certifies students receiving VA education benefits.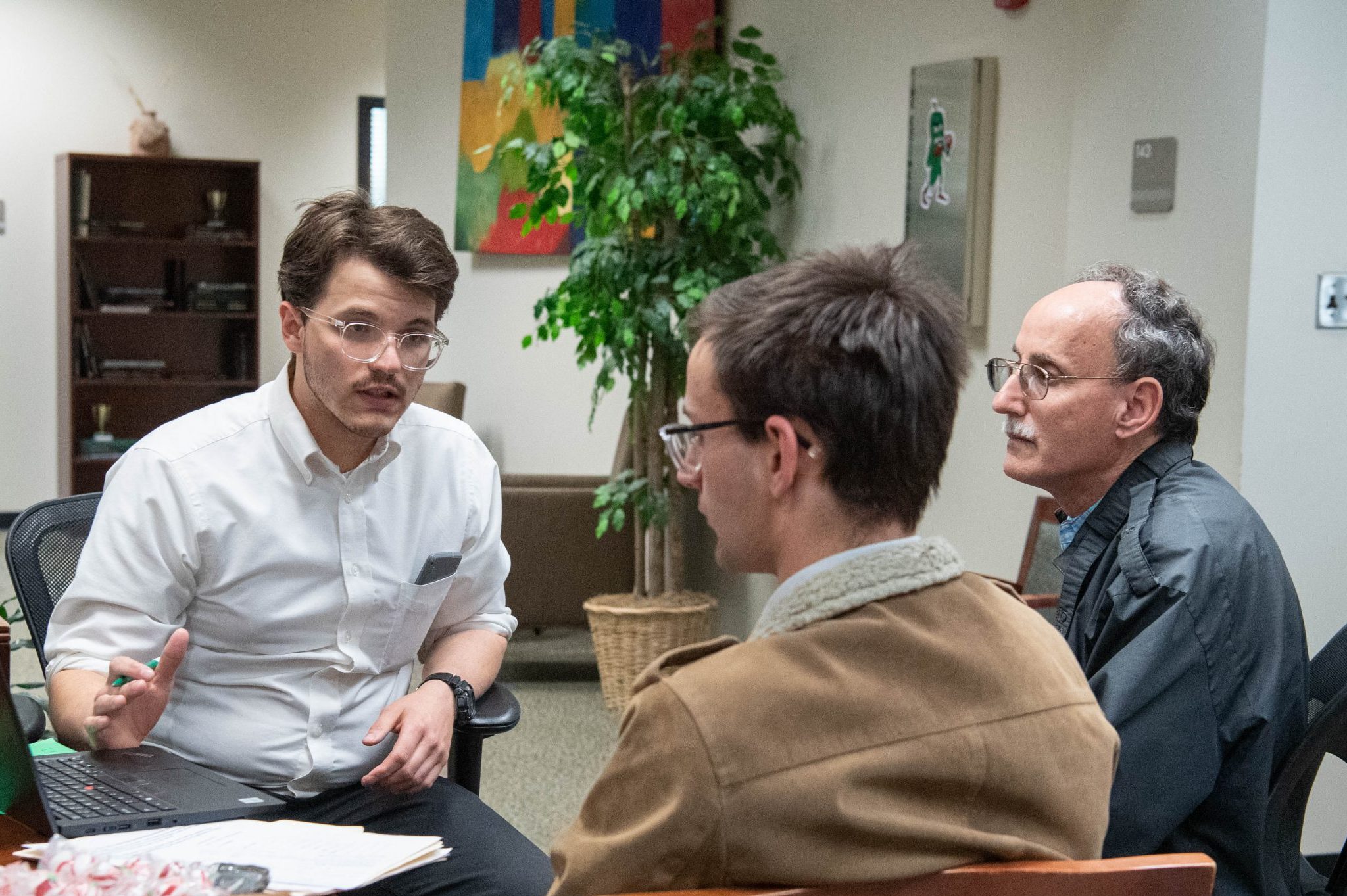 Kent Wyatt Hall, Suite 144
The Office of Financial Assistance works to meet the financial needs of the Statesmen community. The department assists students with federal and state financial aid programs, student loans, state scholarships, and federal work study. Financial Assistance monitors scholarship awards made by Delta State and provides off-campus scholarship information.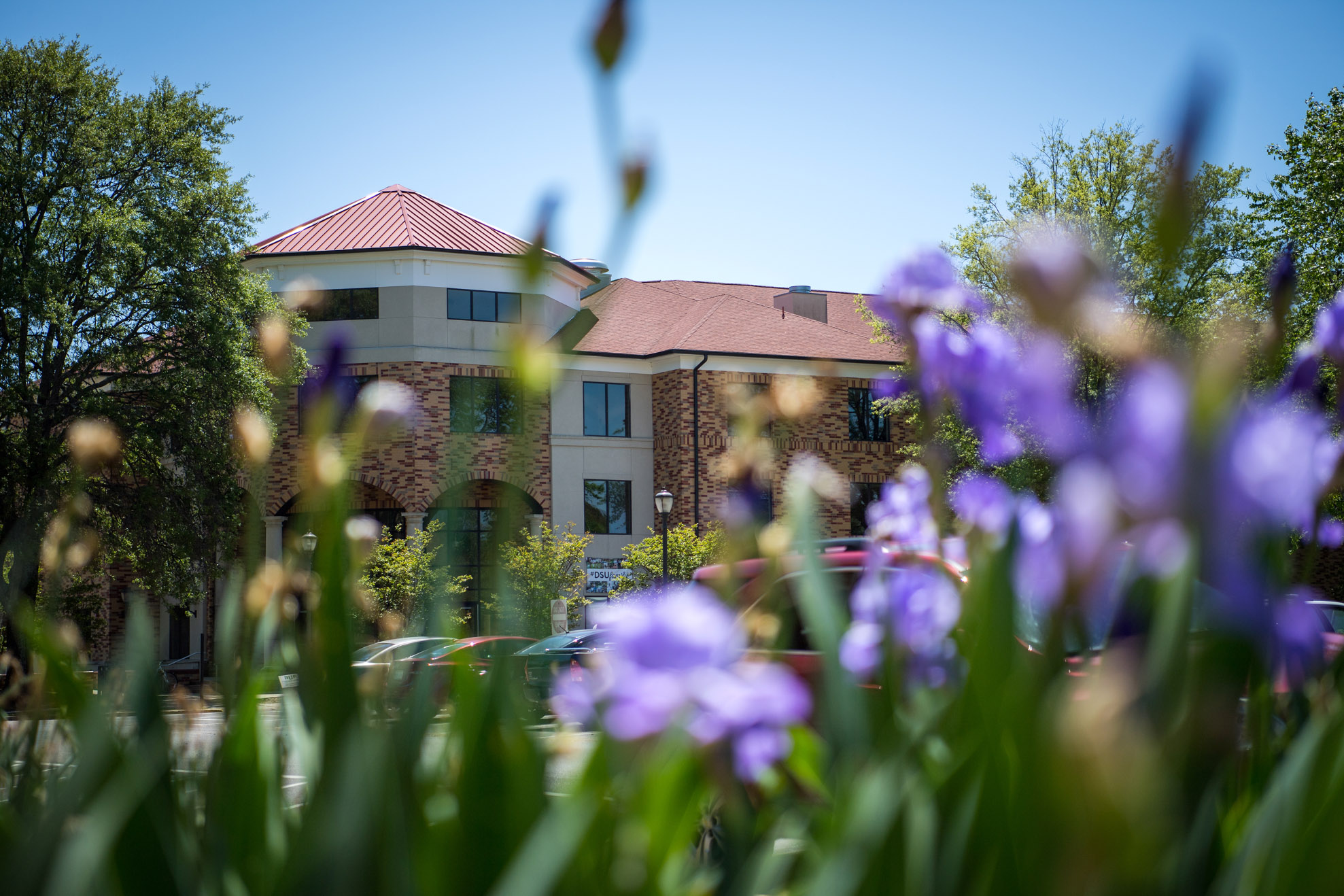 H.L. Nowell Union, Suite 202A
The Department of Housing & Residence Life provides a comfortable, safe, and secure environment for living and learning while enhancing the overall development of each student. Delta State Residence Life puts you in the middle of the action for campus events and programs.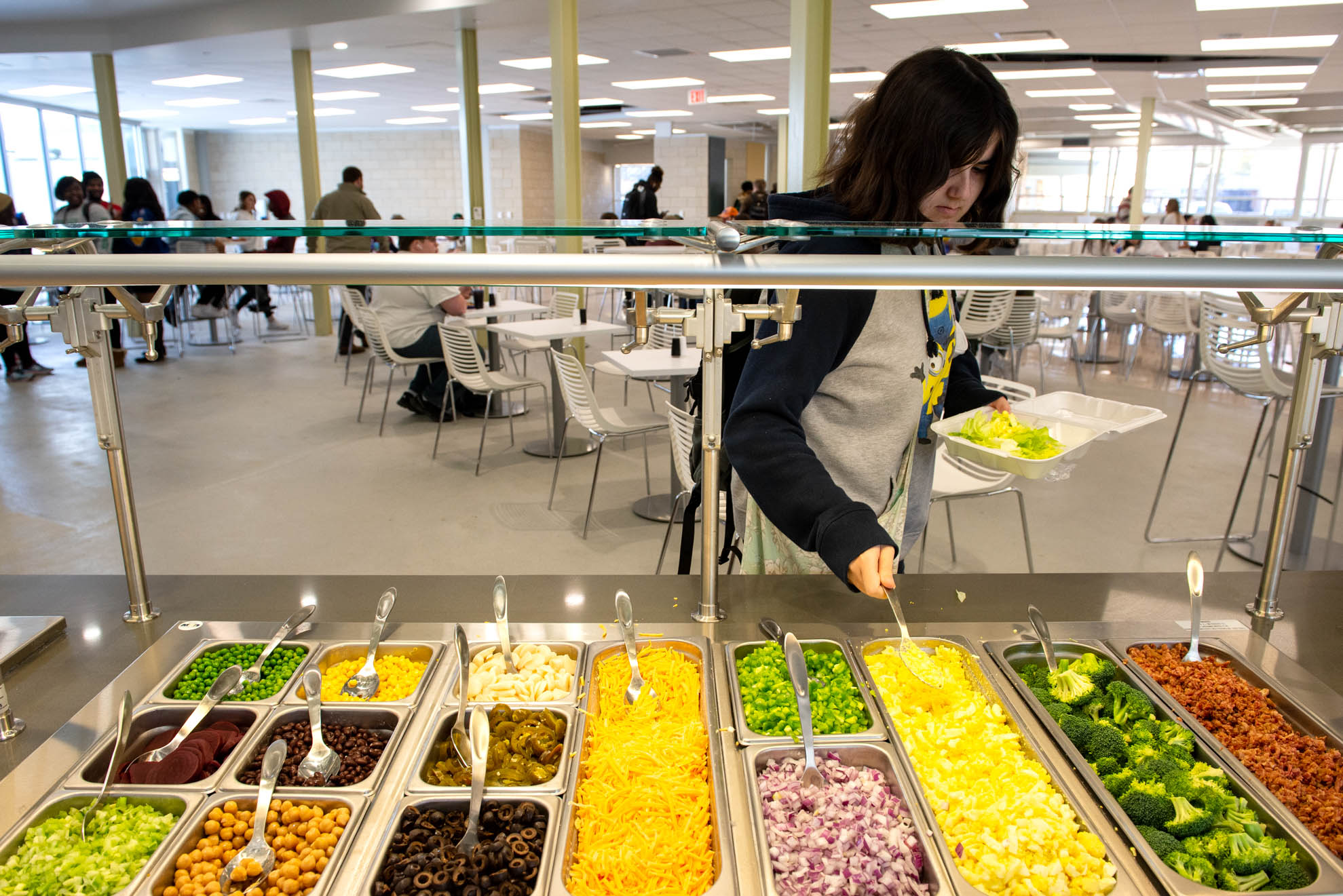 Young-Mauldin Cafeteria & Student Union

The South is known for some delicious eats and so is Delta State, thanks to our world-class vendor, Sodexo. Choices include an extensive buffet at our recently renovated Young-Mauldin Cafeteria; a grab-and-go convenience store, The Grid (in the cafeteria), that stocks a wide variety of offerings; and The Mill food court (in the Student Union), also recently renovated, featuring Chick-fil-A, Starbucks, Burrito Bowl, Bistro Grille burger shop, Firehouse Subs, and more!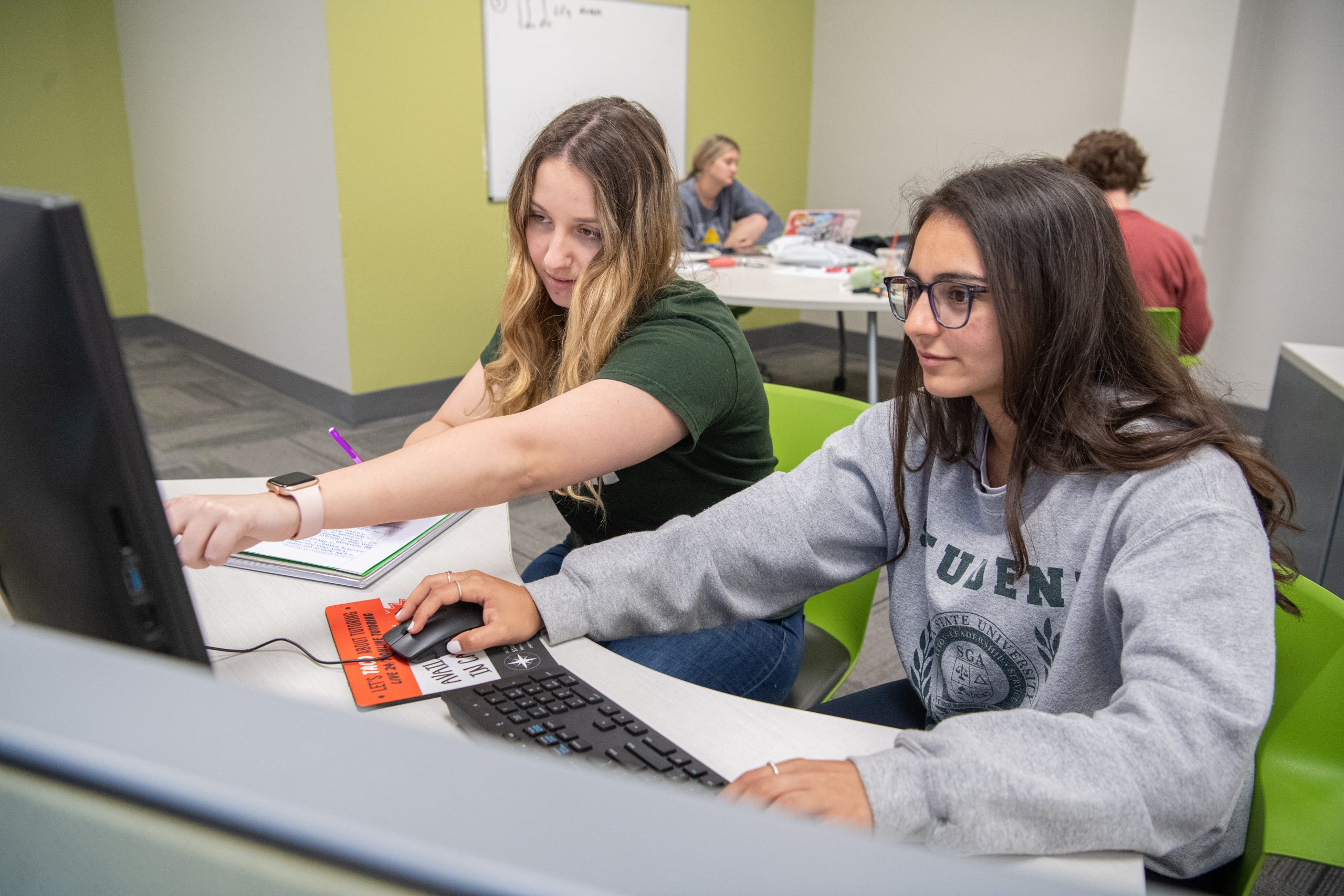 The Student Success Center helps students successfully navigate their college experience by offering a wide range of student support services, tailored to meet the individual needs of each student. These services include: Academic Advising Services, Academic Support & Developmental Studies, First Year Seminar, International Education, International Student Services, and the Stay Okra Strong (S.O.S.) early alert system.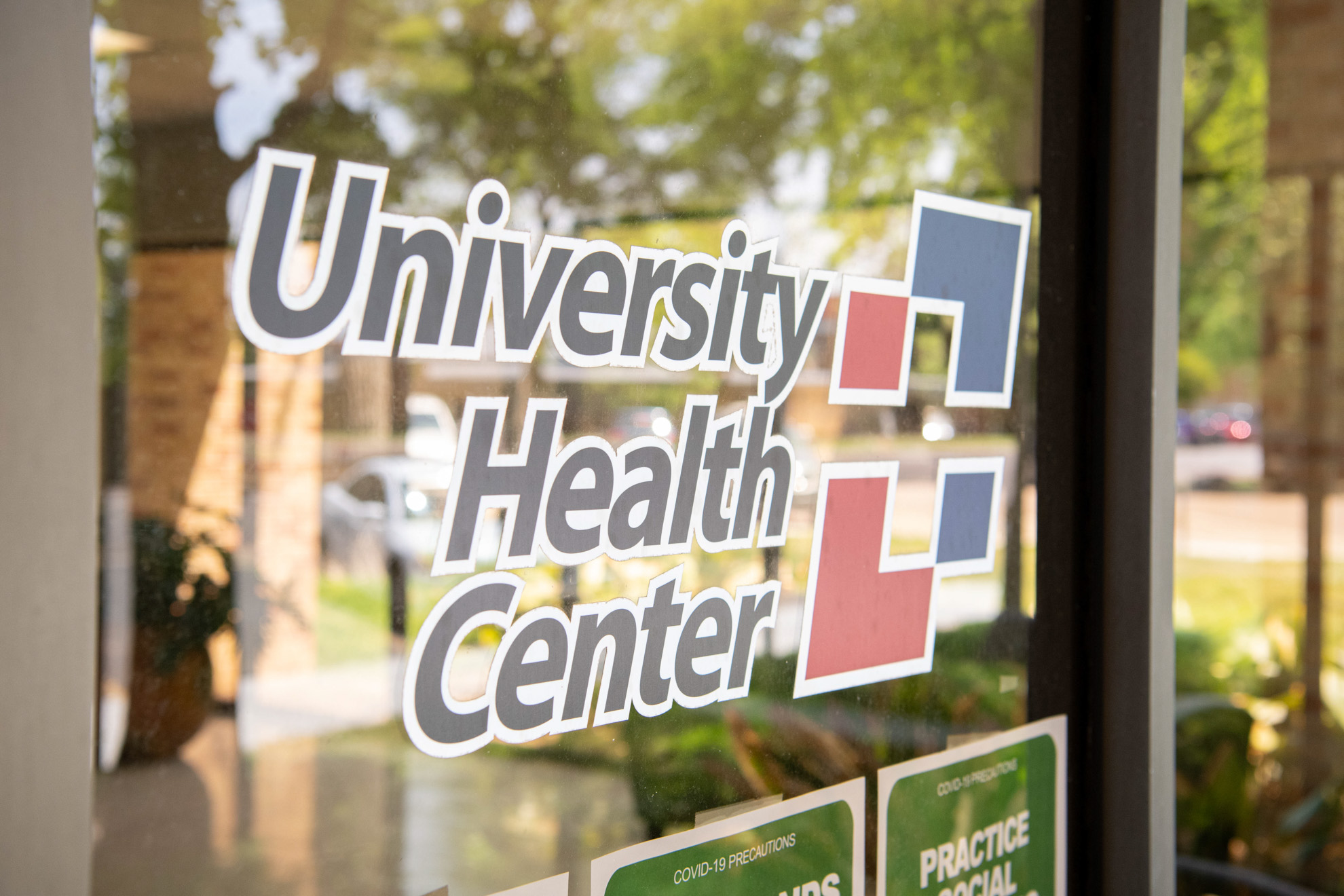 Health and Counseling Services
O.W. Reily Student Health Center
Campus counseling is available to all students enrolled full time at Delta State University. Counseling services are confidential and are available at no cost to students. The center provides alcohol and drug prevention information and referrals.  Counseling services are provided by Kashanta M. Jackson, LPC, LPC-S, BC-TMH, NCC; Paula King, LPC, NCC, BC-TMH; and Cassandra Atley, P-LPC, BC-TMH.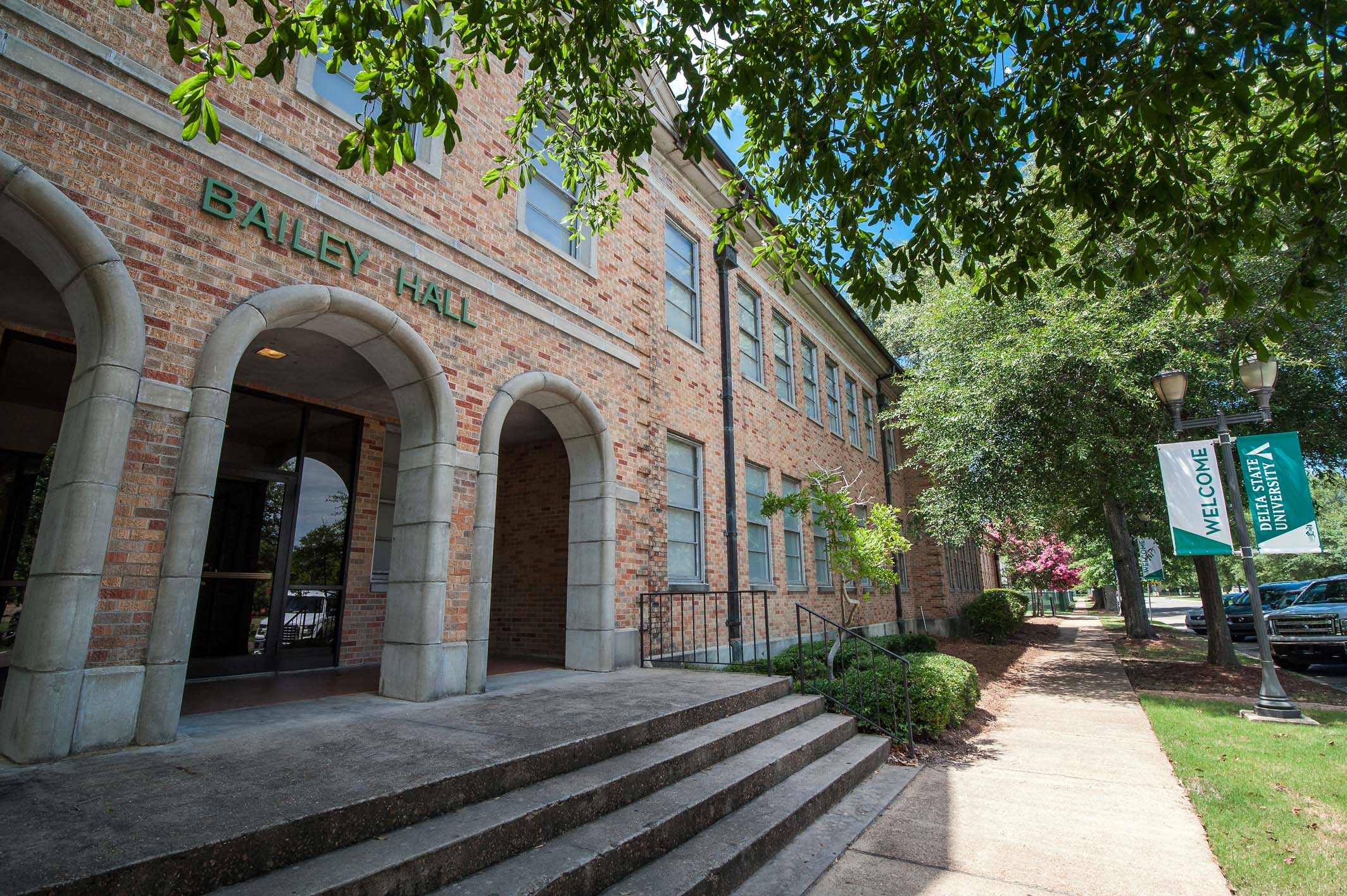 The University Police Department (UPD) strives to protect life and property, understand and serve the needs of the campus community, and improve the quality of life by building capacities and apprehending offenders in a manner consistent with law and reflective of shared university values. The UPD maintains a safe and secure environment for the students, faculty, staff, and visitors.