Division of Languages and Literature
The Division of Languages and Literature often hosts visiting writers who give public readings, visit classes, and conduct workshops.
Fresh from the Press Speaker Series
The Division of Languages and Literature Fresh from the Press Speaker Series was established in October 2021 to highlight authors and their recently published works during the academic year. The Fresh from the Press Speaker Series highlights an academic work every fall and a creative work every spring.
Gay Faulkner and the Importance of Acknowledging the Queer South by Phillip "Pip" Gordon—October 5, 2021
Phillip Gordon delighted a near capacity crowd as he discussed his research methods and findings for his book Gay Faulkner: Uncovering a Homosexual Presence in Yoknapatawpha and Beyond. The book explores the intimate friendships William Faulkner maintained with gay men and places his fiction into established canons of LGBTQ literature. Gay Faulkner offers a full consideration of his relationship to gay history and identity in the twentieth century, giving rise to a new understanding of this most important of American authors.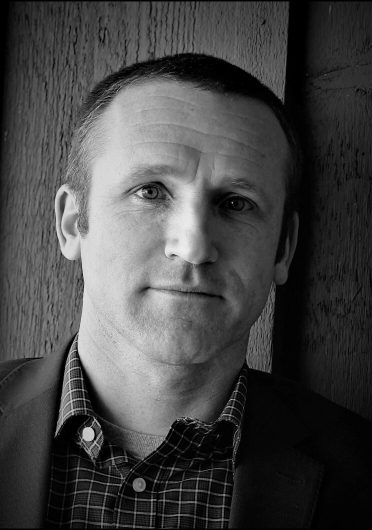 Headshot is courtesy of Terri Van Orman.
Gordon is an associate professor of English and coordinator of Gay Studies at University of Wisconsin—Platteville, where he lives with his dog, Scout. His lecture was part of DSU's annual LGBTQ+ celebration Okra Out.
Public Reading from Headless John the Baptist Hitchhiking by C.T. Salazar—April 19, 2022
C.T. Salazar drew a standing room only crowd to the Capps Archives Building to hear him read from his long awaited debut full-length book Headless John the Baptist Hitchhiking. The book paints a unique image of the South. While not tender, Salazar uses his distinct voice to reveal that vulnerability, mercy, and wonder can be found in the people and places of the South. His use of the lyric "I" embroils the reader into the tangled world that is Salazar's South.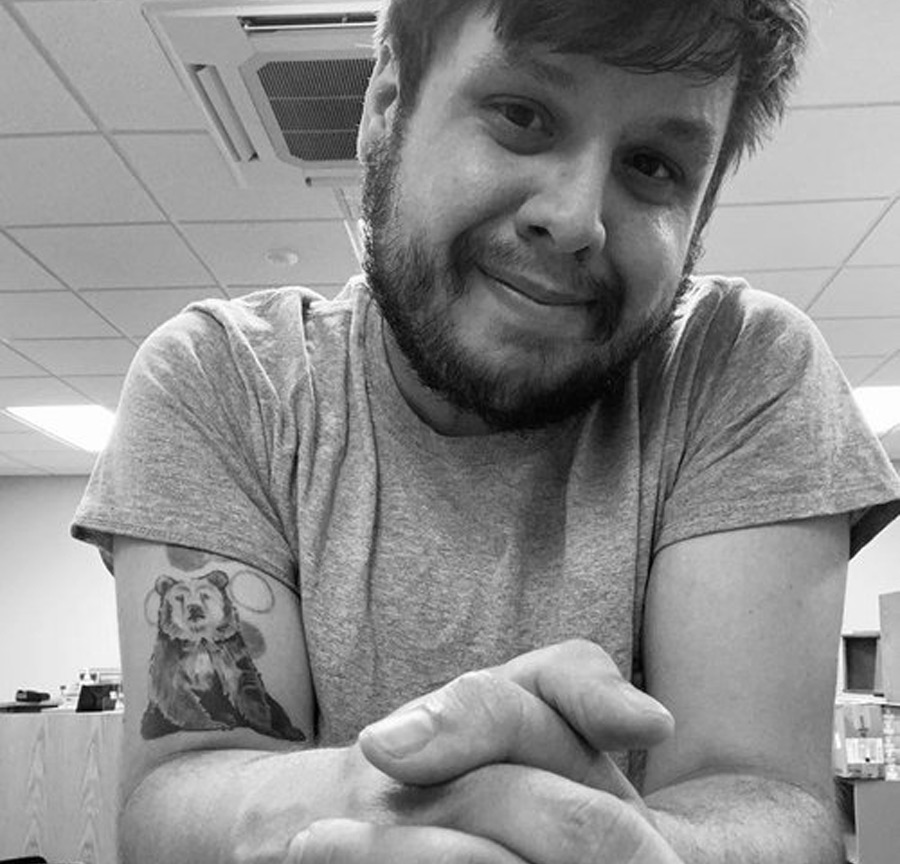 Headshot is courtesy of C. T. Salazar.
Salazar is a Latinx poet and serves a reference and instructional services librarian at Delta State University's Roberts-LaForge Library.
Grotesque Intimacies: Gender, Violence, and the Plantation Imaginary by Amy K. King—October 4, 2022
Amy King captivated her audience as she discussed her research and findings for her book Grotesque Touch: Women, Violence, and Contemporary Circum-Caribbean Narratives (University of North Carolina Press, 2021). Analyzing films, television shows, novels, short stories, poems, book covers and paintings, King shows how contemporary media reuses salacious and stereotypical depictions of relationships between women living within the plantation system to confront its legacy in the present throughout her work.
Headshot provided by Amy King.
King is an assistant professor of English at Tuskegee University.
The DA Readings Series is a namesake of DSU's student literary magazine, Da: Journal of Delta Arts. Launched in 2020, the DA Reading Series invites writers to connect with students and the community in an open setting that allows for an open conversation about the craft. Da, formerly known as Confidante, was renamed in 2014 to honor long time member of the Division of Languages and Literature Professor Dorothy "Da" Shawhan.
C.T. Salazar
Mississippi-based Latinx poet C.T. Salazar (the 2020 recipient of the Mississippi Institute of Arts and Letters award in poetry) launched the DA Readings Series on October 15, 2020, with readings from from his book Forty Stitches Sewing a Body Against a Ramshackle Night. The reading was conducted via Zoom, allowing the audience the chance to submit questions throughout the reading and receive an immediate responses. The reading was part of DSU's Hispanic Heritage Day celebration. Salazar began working at Delta State's Roberts-LaForge Library in August 2021 as a Reference and Instructional Services Librarian.
Other Recent Visiting Writers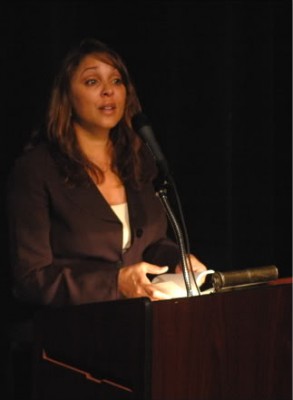 Natasha Trethewey
Natasha Trethewey reads from her book Native Guard, the work that won the 2007 Pulitzer Prize for Poetry, to a packed house in Jobe Hall Auditorium. From 2012-2014, Trethewey served as U.S. Poet Laureate. From 2012-2016, She served as Poet Laureate of Mississippi.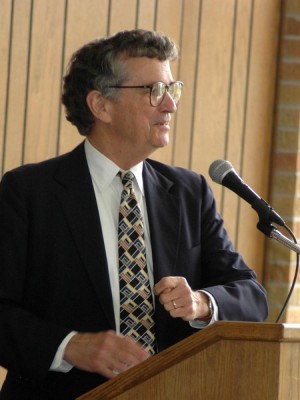 Hodding Carter, III
Carter, nationally known journalist and television news commentator, delivers the keynote address at the dedication of the S. Wayne Thompson Journalism Lab.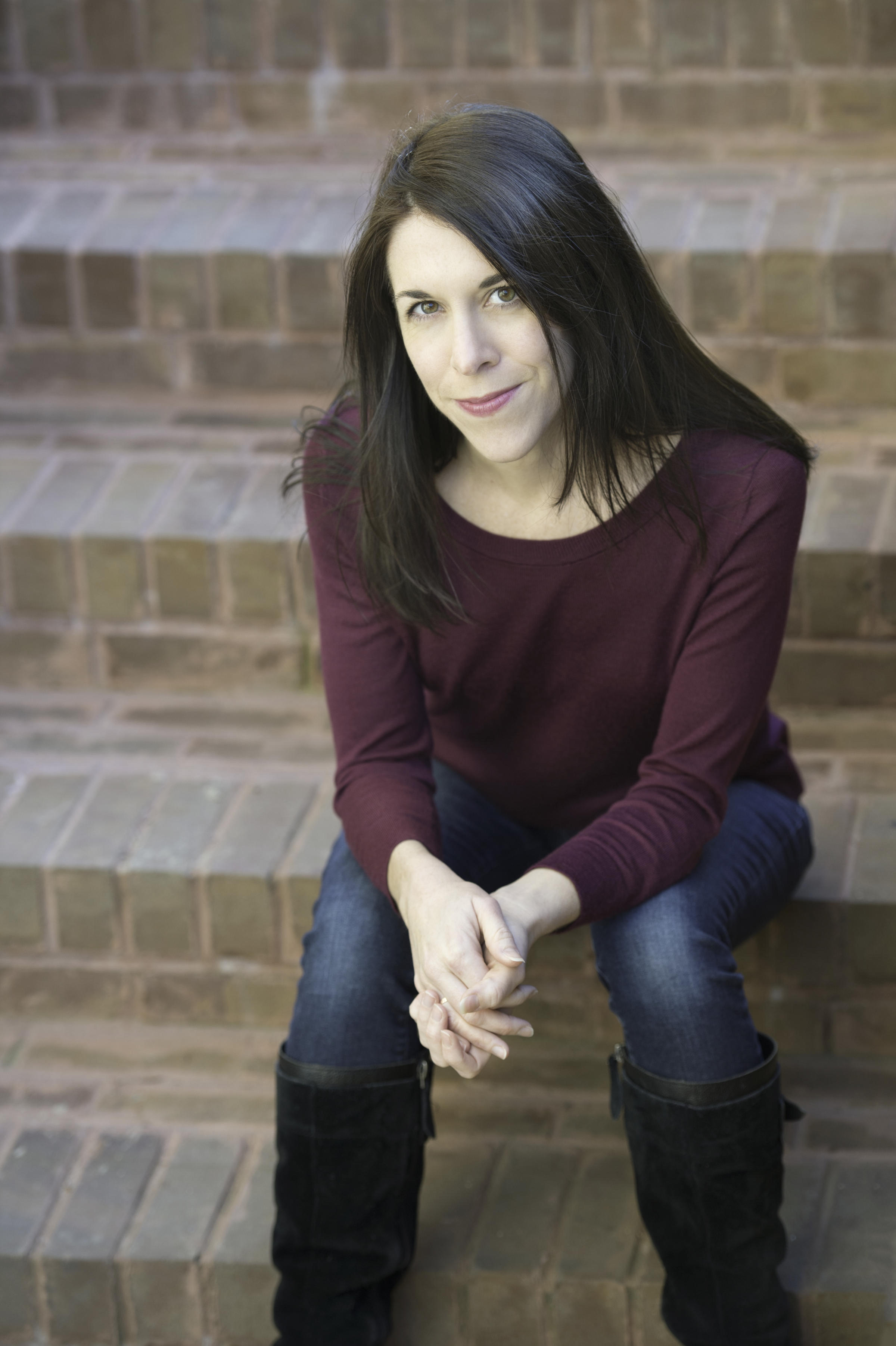 Catherine Pierce
Pierce, 2018 winner of the Pushcart Prize for her poem "I Kept Getting Books About Birds" and professor at Mississippi State University, read selections from her books The Tornado is the World (Saturnalia, 2016) and The Girls of Peculiar (Saturnalia, 2012) in the seminar room of the Capps Archives Building. In 2021, Pierce was selected to serve as Poet Laureate of Mississippi until 2025.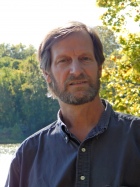 Kendall Dunkelberg
Dunkelberg, poet and Director of the MFA Program in Creative Writing at Mississippi University for Women, read from his collection Barrier Island Suite in the gallery of the Capps Archives Building. Currently, Dunkelberg serves as Director of the Eudora Welty Writers' Symposium at the W.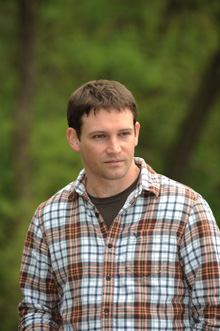 Greg Alan Brownderville
Brownderville, winner of the 2007 Porter Prize for his book Deep Down in the Delta, read selections from his book Gust in the Wright Art Gallery.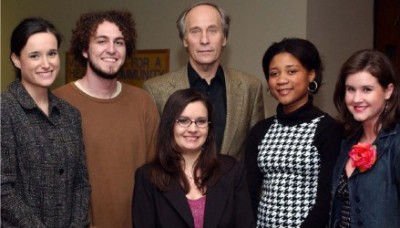 Richard Ford
Ford, who won the Pulitzer Prize for Fiction for his novel Independence Day, poses with Delta State students who attended a reading and book signing at the Alumni House.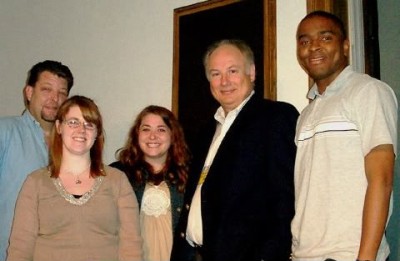 Dave Smith
Smith, two-time finalist for the Pulitzer Prize for Poetry, visits with Delta State students at the Southern Literary Festival.