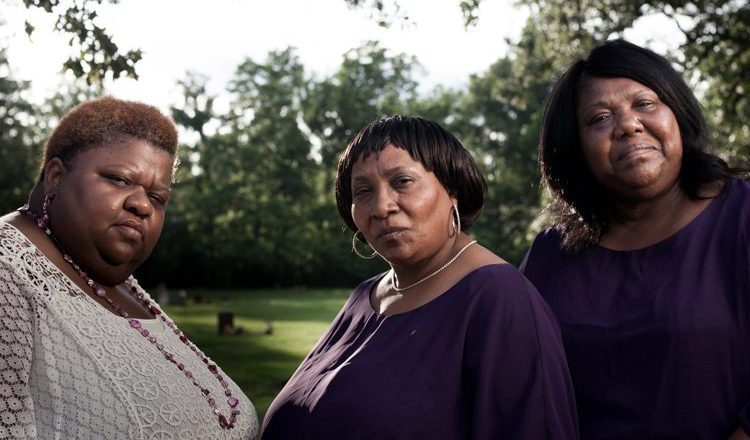 The Como Mamas share the Gospel through powerful and compelling vocals. Born in Como, Mississippi, with the spirit in their veins, sisters Della Daniels and Angelia Taylor and cousin Ester Mae Smith have expressed their passion through music for more than 50 years through the church.
"Back then you had to go to church; it wasn't a choice you made," said Ester Mae. "We would go and sing in the choir but they didn't have a pianist. That's why it comes easy for me to sing without background music. I grew up without it."
New York field recorder Michael Reilly of Daptone Records first heard them sing during a visit to Como in 2005. Since then, the Como Mamas have released two albums with Daptone Records: Como Now: The Voices of Panola County, Mississippi in 2008 and Get an Understanding in 2013.
Recently, Daptone brought them to New York to try something new and record with the Menahan Street Band, an instrumental group that plays funk and soul. This opportunity to deliver the message of their music to a larger audience excites the Como Mamas. "We're trying to capture everybody," said Ester Mae. "We all need to know about Jesus and what He does for us every day."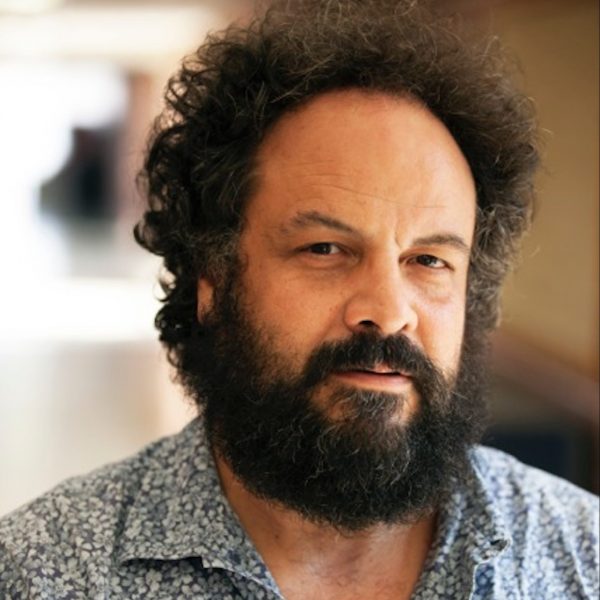 Scott Barretta has taught Sociology of the Blues for the DSU Blues Studies Program and is an instructor of sociology at the University of Mississippi. He is a writer and researcher for the Mississippi Blues Trail; the host of the "Highway 61" radio program on MPB; and former editor of Living Blues.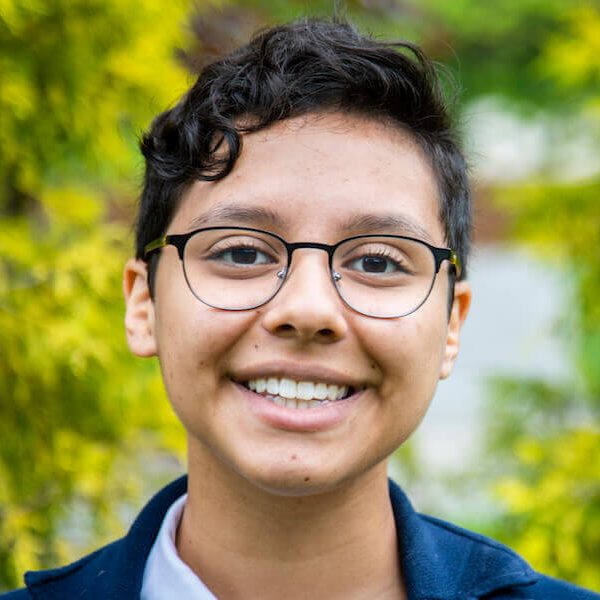 Madeleine Bohnett is a senior at Shenandoah University. They recently attended a musicology colloquium in Vienna where they investigated the musicological work on the sounds of EuroPride. Some of their research interests are the intersection of religion and women, gender and sexuality studies.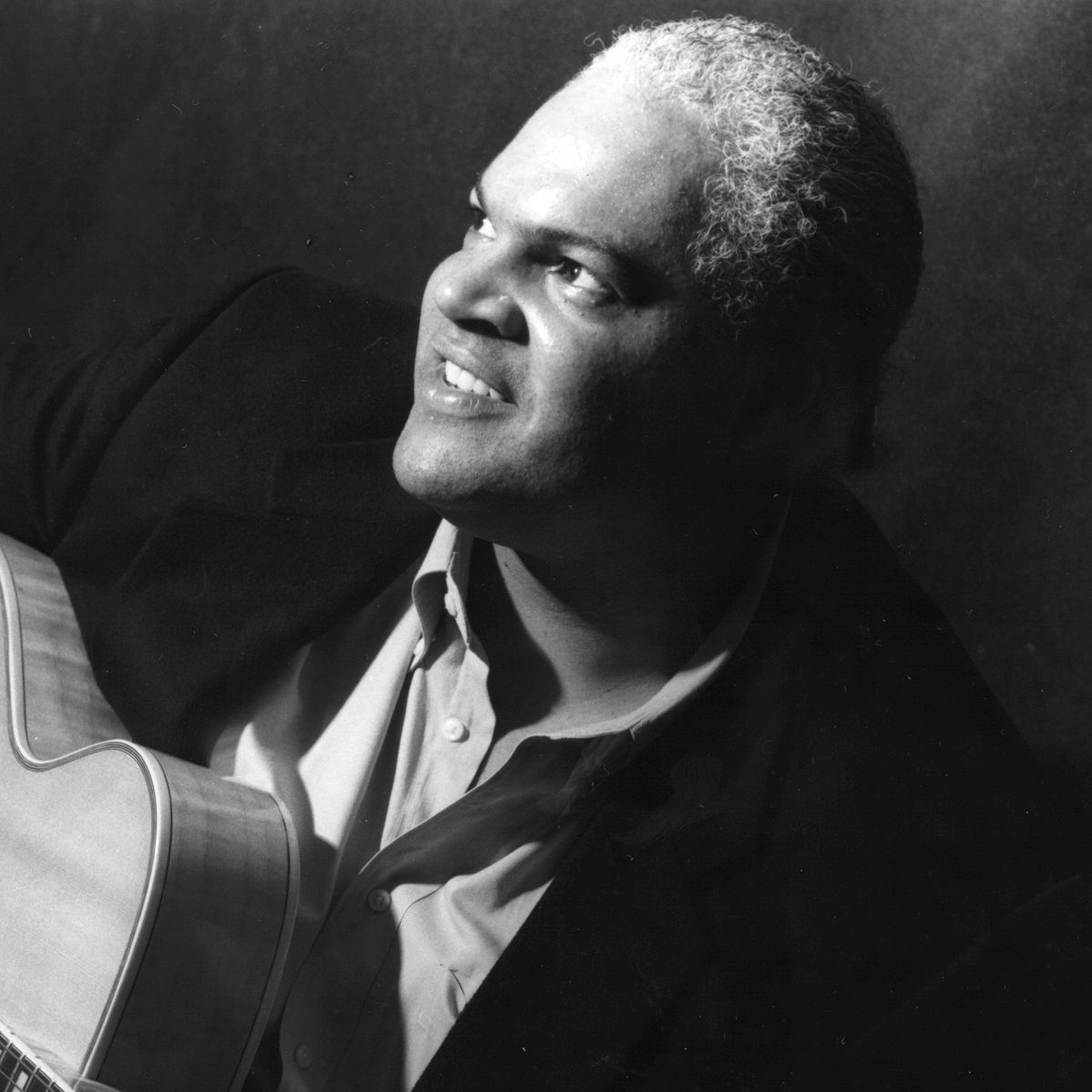 Dave Cosby graduated with a B.M. in jazz studies from Rutgers University in 1992 and his M.A. in historical musicology in 2015 from UVA. In 1996, he won a fellowship from the National Endowment for the Arts and in 2019 participated in the NEH-DSU workshop "The Most Southern Place on Earth."
Steve Grieve, a Ph.D. candidate at Western Sydney University, researches blues tonality and hybridity. His 2017 practice-led research master's exploring jazz, roots, space, and hybridity resulted in the album Caterpillar Maze. He is the author of Getting into Blues Guitar (2002, Mel Bay).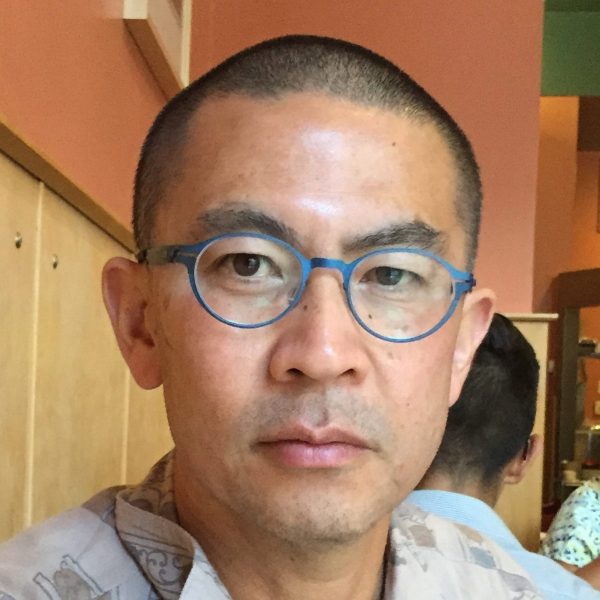 Mitsutoshi Inaba, an ethnomusicologist specializing in blues music, has written Willie Dixon: Preacher of the Blues (2011, Scarecrow Press) and John Lee "Sonny Boy" Williamson: The Blues Harmonica of Chicago's Bronzeville (2016, Rowman & Littlefield). Inaba earned a Ph.D. from the University of Oregon.
Will Jacks is a lens-based Delta artist. He is employed by Delta State and the Mississippi Delta National Heritage Area, where he engages projects to develop a deeper understanding of the social, political, artistic, and historical dynamics of the Delta in order to foster positive change and economic growth.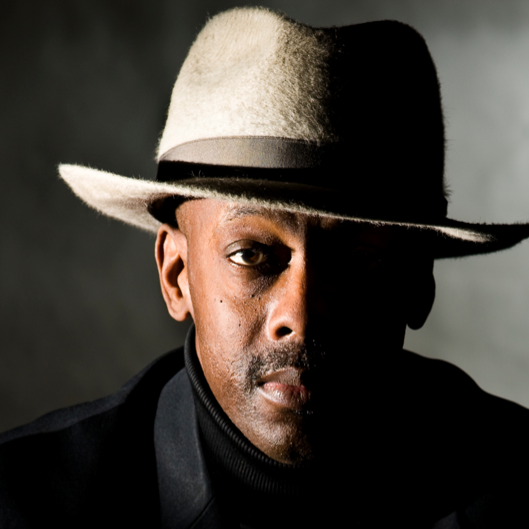 Fernando Jones started playing blues on guitar when he was four years old. Today, he's an internationally travelled performer and songwriter. Jones is also on faculty at Columbia College Chicago as blues ensemble director. During summers, he partners his Blues Camp for kids with institutes of higher learning.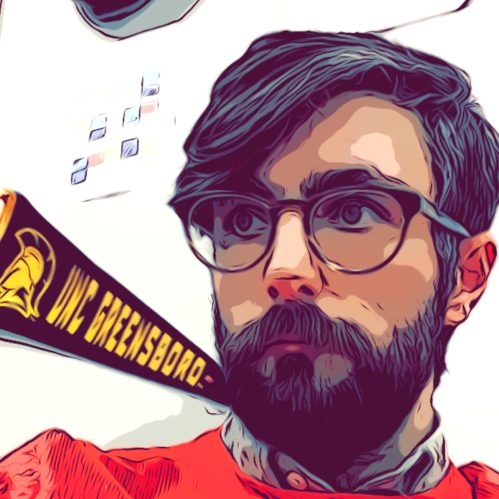 Dean Julius is a Mississippi native, a middle school English teacher, and the founding editor of Juke Joint Magazine. He earned an MFA from UNC Greensboro. His works have appeared in Crab Orchard Review, Gulf Stream Magazine, and storySouth, among other places. Julius earned an M.Ed. from Delta State.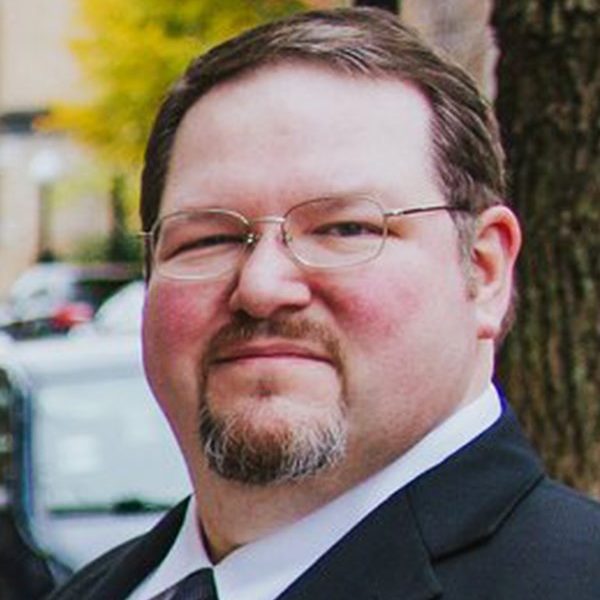 Geoff Latham, a Delta State alumnus, is an artist and art instructor at Coahoma Community College and Coahoma Early College High School in Clarksdale, MS. He began teaching in 2004 and has covered a variety of subjects for students from pre-K to college. Experimentation and visual truth are hallmarks of his creations.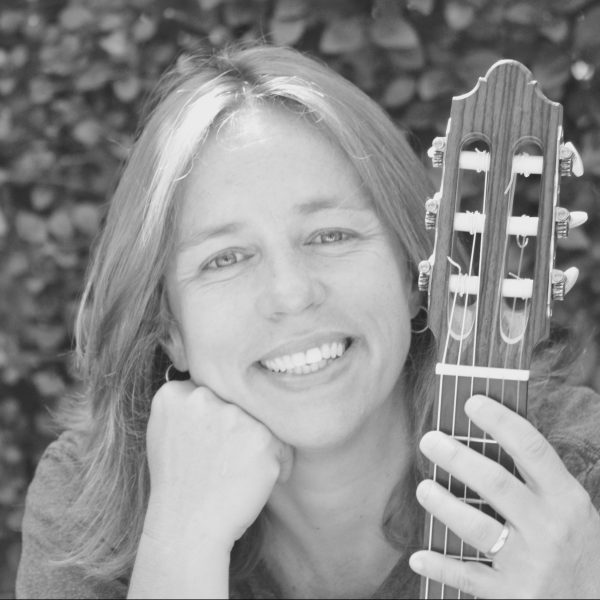 Dr. Kate Lewis is a multi-genre guitarist, educator, and researcher based in the UK. Her research focuses on the role of the guitar in early popular music as well as issues of gender surrounding the instrument. With a Ph.D. in musicology from University of Surrey, she is lecturer in music at Brunel University London.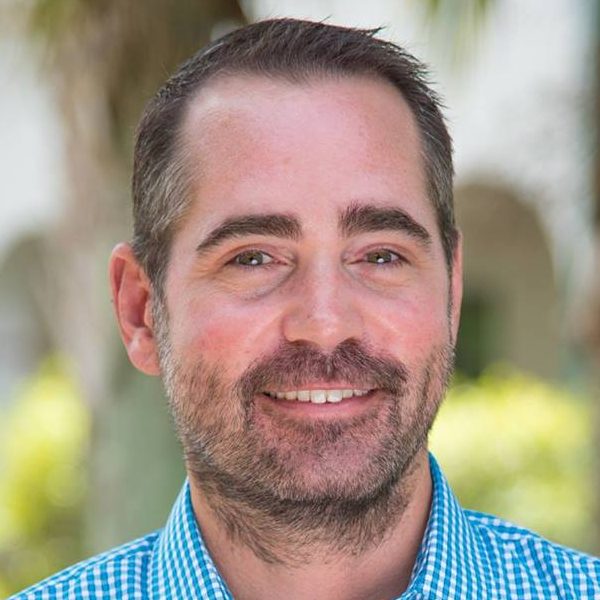 Dr. Clay Motley is director of the Honors College and associate professor of English at Florida Gulf Coast University. He is principal investigator for "Beyond the Blues: Discovering and Preserving Clarksdale, Mississippi's History," a project awarded a National Endowment for the Humanities grant.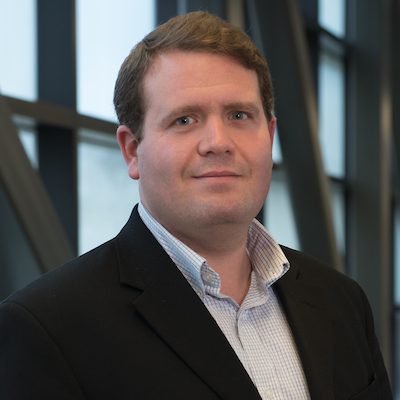 Dr. Barton Price is a continuing lecturer in the history of rock 'n' roll at Purdue University Fort Wayne School of Music and director of the Centers for Academic Success and Achievement. He earned a Ph.D. in American religious studies from Florida State University and has also taught courses in American history.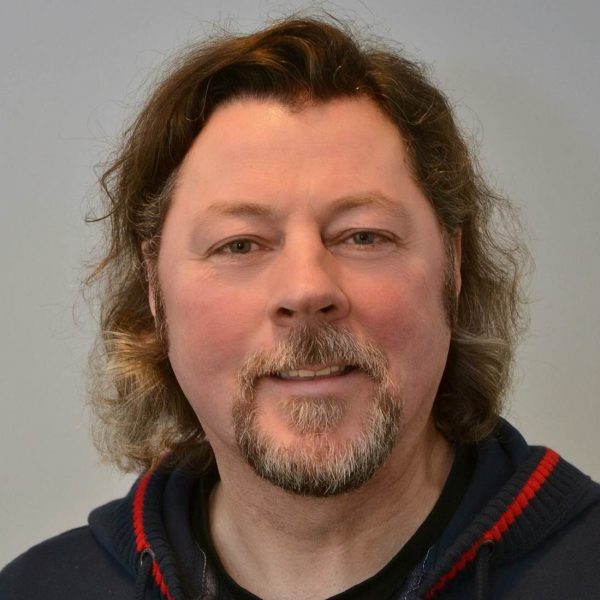 Michael Rauhut, a music scholar, radio journalist, filmmaker, and founding member of the Center for Popular Music Research at Humboldt University in Berlin, teaches popular music at University of Agder in Norway and wrote One Sound, Two Worlds: The Blues in a Divided Germany, 1945-1990 (2019, Berghahn).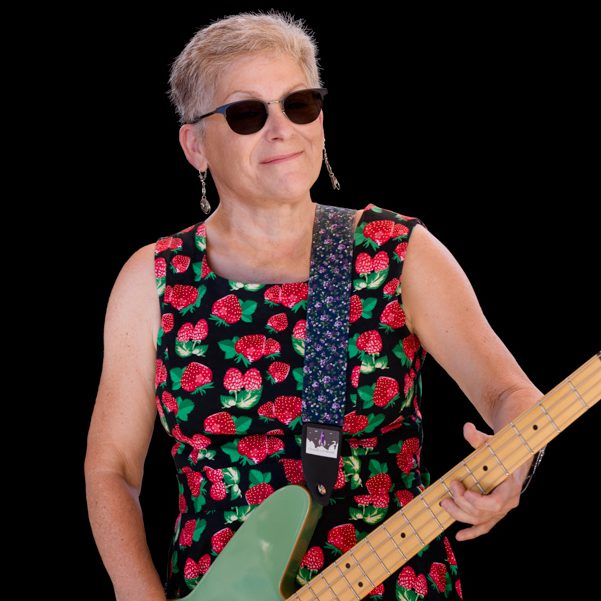 Dr. Julia Simon is a cultural historian focusing on the blues and 18th-century France and author of  Time in the Blues (2017, Oxford University Press). Her current project, Debt and Redemption, examines the articulation of a call for justice in the blues regarding the imposition of debt as a form of bondage.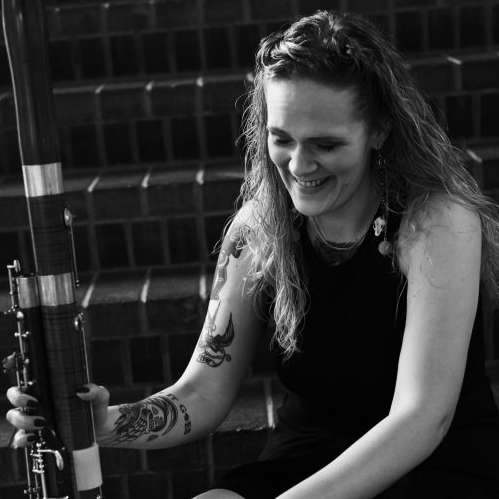 Nicole Sonneveld is a graduate student in bassoon performance at Roosevelt University. Her scholarly work speaks to her values: justice, equality, and advancement of the marginalized. She is creating an integrated arts curriculum for incarcerated women who struggle with substance abuse.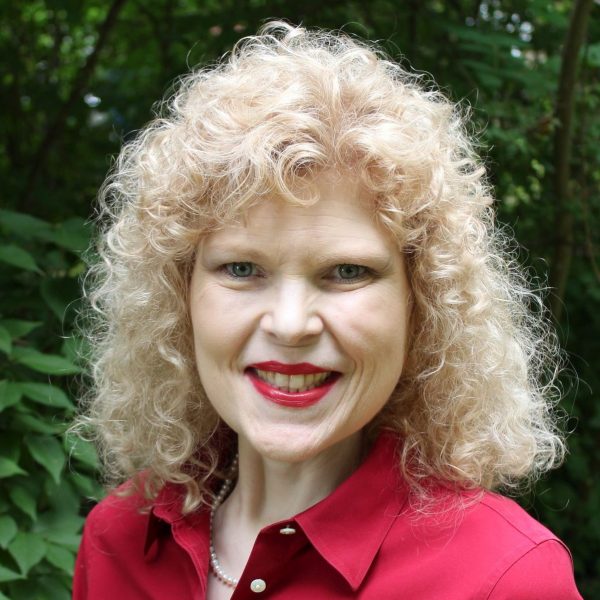 Dr. Tammy L. Turner, author of Dick Waterman: A Life in Blues (2019, University Press of Mississippi), teaches university courses such as jazz history and history and sociology of rock 'n' roll. She specializes in 20th-century American music, among others. She earned a Ph.D. in music history from Ole Miss.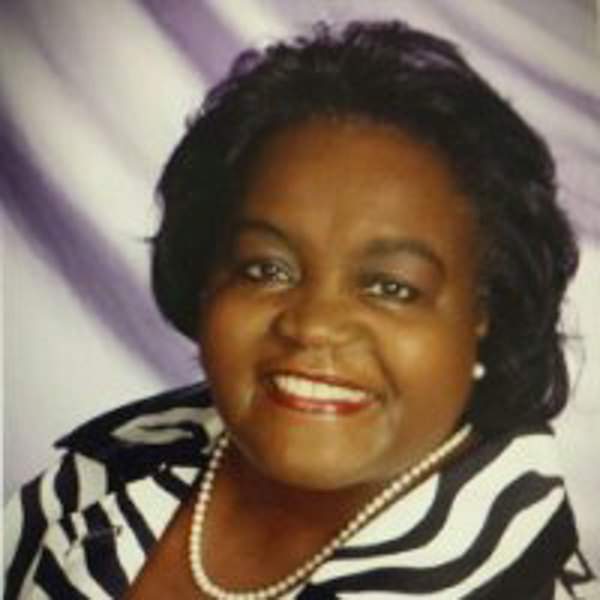 Ida Bea Tomlin is director of operations for the Mississippi Arts and Entertainment Experience, overseeing finances and administration. She is the narrator and proprietor of Maxie's Juke Joint, a permanent exhibit. Tomlin has more than 30 years of museum experience. She earned an MPA from University of Michigan.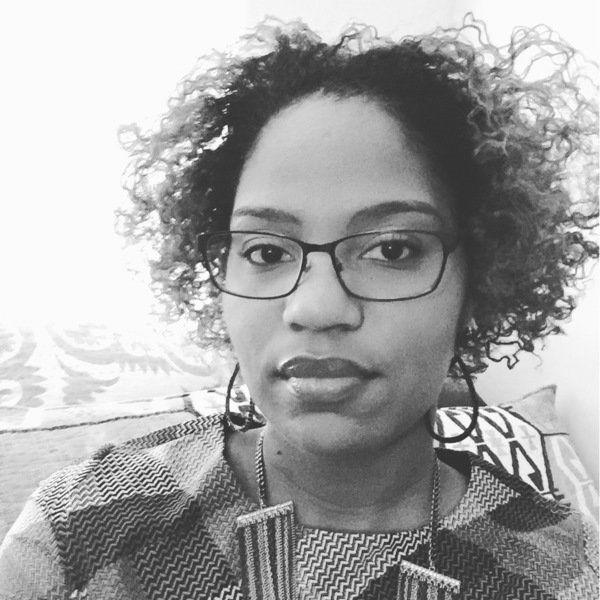 Stacey Wilson is a scholar, designer, oral historian, and curator of exhibitions at the Mississippi Arts and Entertainment Experience. She won the Southeastern Museums Conference Emerging Museum Professional Award in 2018. Wilson earlier was curator of exhibits at the Louisiana State Museum.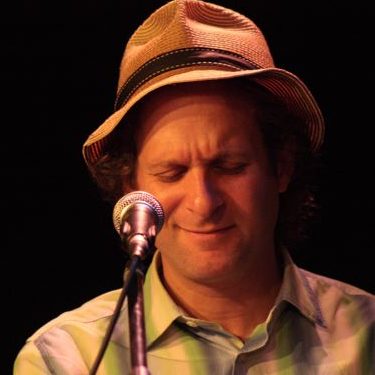 Eli Yamin is a musician, educator, and author of So You Want to Sing the Blues: A Guide for Performers (2018, Rowman & Littlefield, with the National Association of Teachers of Singing). His videos for Jazz at Lincoln Center's Jazz Academy have 1 million-plus views. He has been a cultural ambassador for the U.S. State Department.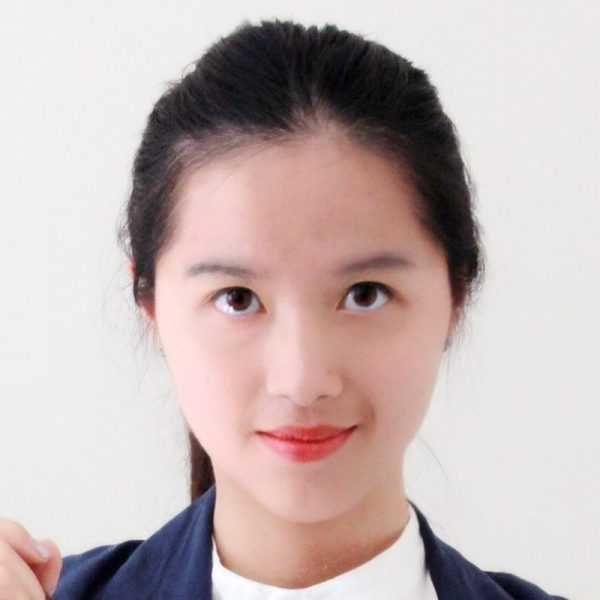 Amely Zhou is an orchestral conductor and erhu performer in the Chinese music community. A Chinese emigrant to Canada, she received an Ontario Arts Council grant in 2015 and was the cover story in WholeNote magazine in 2017. She teaches in the ethnomusicology program at York University, her alma mater.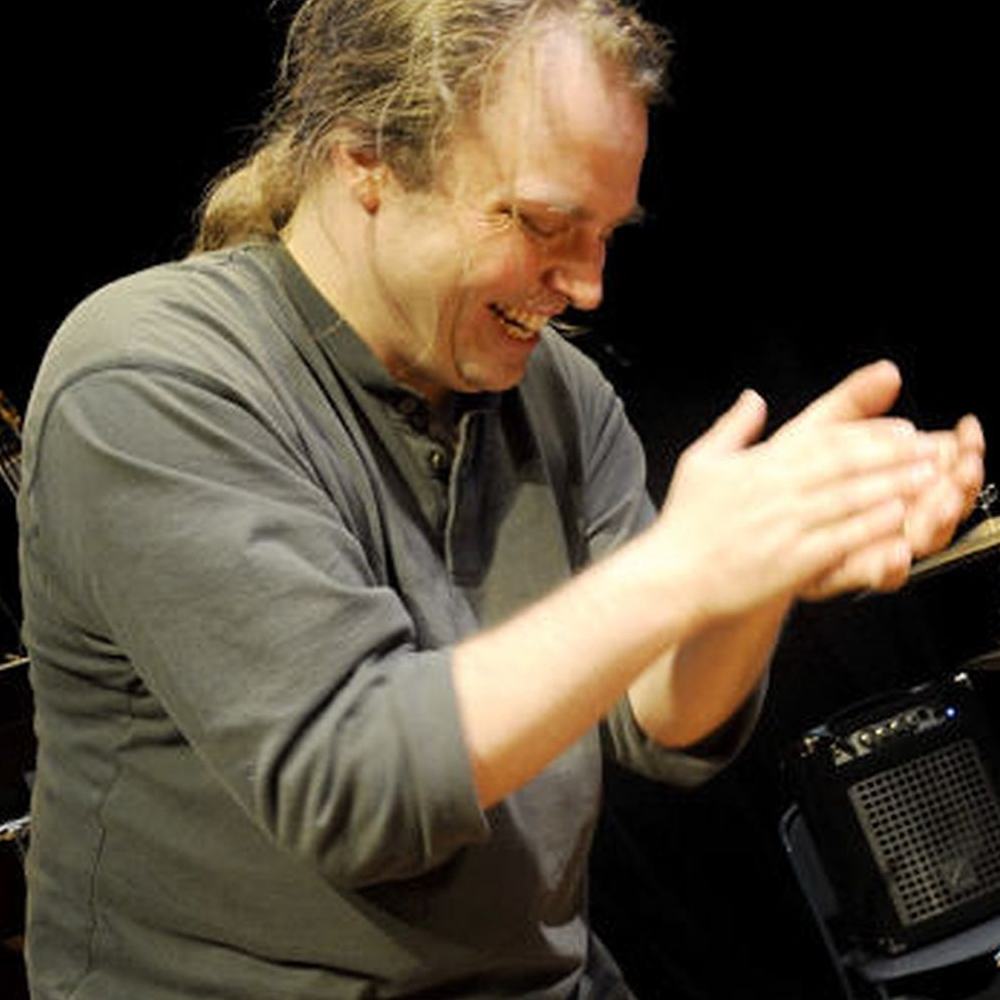 Dr. Tom Zlabinger is an assistant professor of music at York College/CUNY, where he teaches ethnomusicology and popular music. He earned a B.A. in music from Grinnell College, an M.A. in jazz performance from Queens College, and a Ph.D. in ethnomusicology from the Graduate Center/CUNY.