Division of Languages and Literature
Location:
Kethley Hall 201
Location:
 Writing Center Outpost (Online)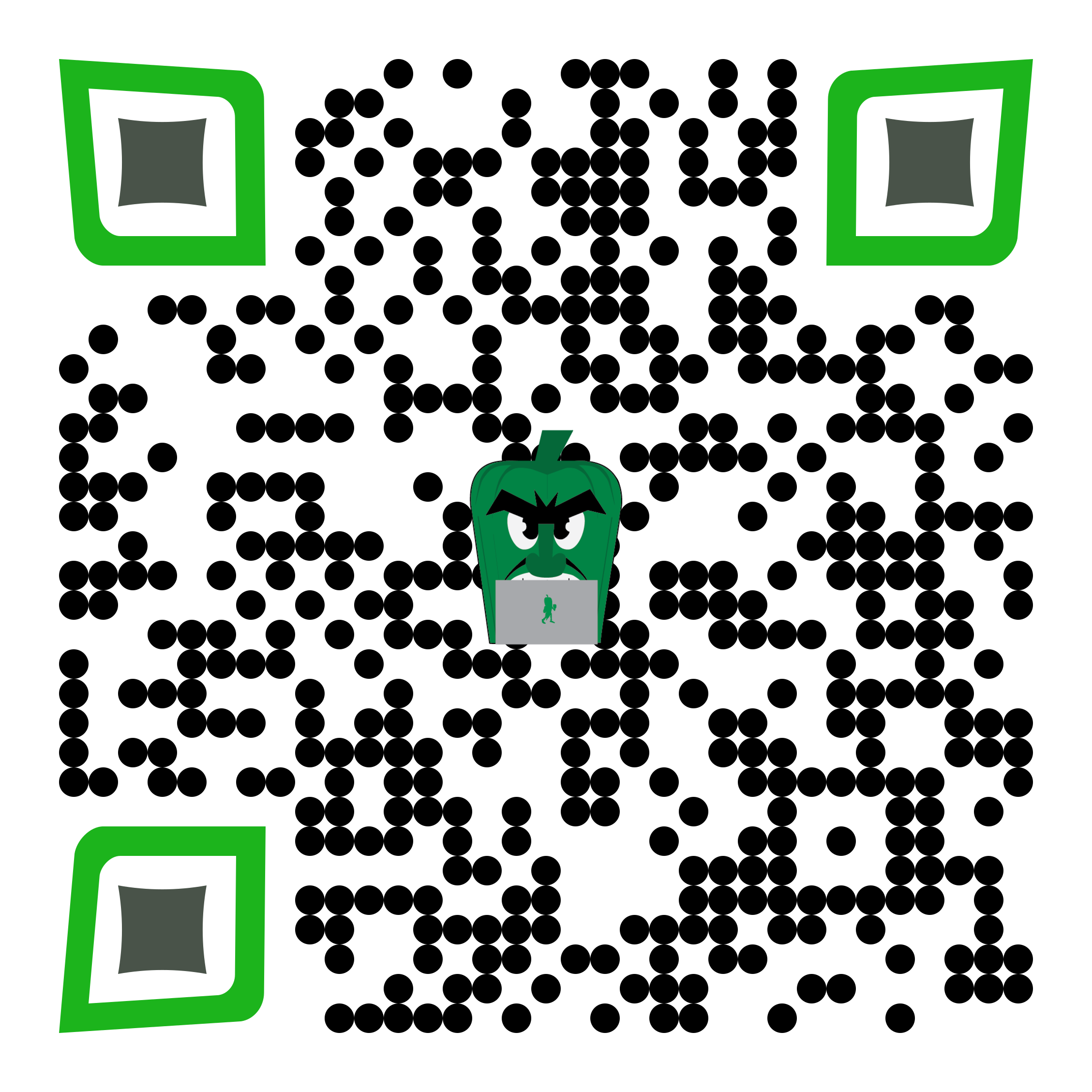 Hours:
Spring 2021: Online Only
Hours:
Sundays: 6-8 p.m.
Mondays: 9 a.m.- 12 p.m., 1 -8 p.m.
Tuesdays: 9 a.m.-12 p.m., 1-8 p.m.
Wednesdays: 9 a.m.-12 p.m., 1-8 p.m.
Thursdays: 9 a.m.-12 p.m., 1-8 p.m.
Fridays: 9 a.m.-12 p.m., 1-8 p.m.
Saturdays: 6-8 p.m.
We offer help to a wide range of writers, from freshman to graduate students to members of faculty and community. Our services include individual assistance at all stages of the writing process, including: brainstorming, discovering a thesis, organizing and developing and argument, sentence structure, documentation style, and resumes and letters of application.
We are excited to announce that we now offer online tutoring!
Online tutorials will be conducted in real time via WCONLINE. Your computer must also have microphone and speaker capabilities so that you can speak to and hear the tutor.
Appointments are available during regular Writing Center business hours on a first come, first served basis.
To make an appointment, go to the WCONLINE website to create an account and schedule your appointment.
For information about the Writing Center, please contact the Writing Center directly at (662) 846-4088 or Dr. Judith Coleman at jccoleman@deltastate.edu. 
Dr. Judith Coleman, Director
Lizz Howell, Graduate Assistant
Mollie Pinion
Riley Hardin
Kelly Foster
Hannah Roberson
Raven Runnels