DSU 2021 Orientation. Get Ready!
Welcome to Delta State University, the Green and White Nation, where our students and graduates continue to exceed expectations in all areas of success!
We are excited to welcome our newest Statesmen to our DSU family during our New Student Orientation program. New Student Orientation is a one-day experience designed to help familiarize entering freshmen and transfer students with all things Delta State—from traditions and student life, to academic programs and majors. But perhaps the most exciting part is registering for classes and meeting the faculty, staff and students who will play a vital role in your success.
This summer, we are offering both in-person and virtual options to attend our New Student Orientation program.  New students and transfers can register to attend one of our in-person sessions scheduled for June 8, June 22, June 29 and July 27, or our virtual orientation session available June 15.
New students and transfers who have already completed the early registration process are still encouraged to join us for orientation. Students who have not registered for classes will need to ensure unofficial transcripts are provided to the Office of Admissions at admissions@deltastate.edu in order for an academic advisor to assist with registration for fall classes. Move-in Day for the Fall 2021 semester will begin on Aug. 15, and classes will start Aug. 17.
Our 2021 Orientation Leaders are excited to welcome you and your family to our campus during New Student Orientation and we look forward to meeting you soon!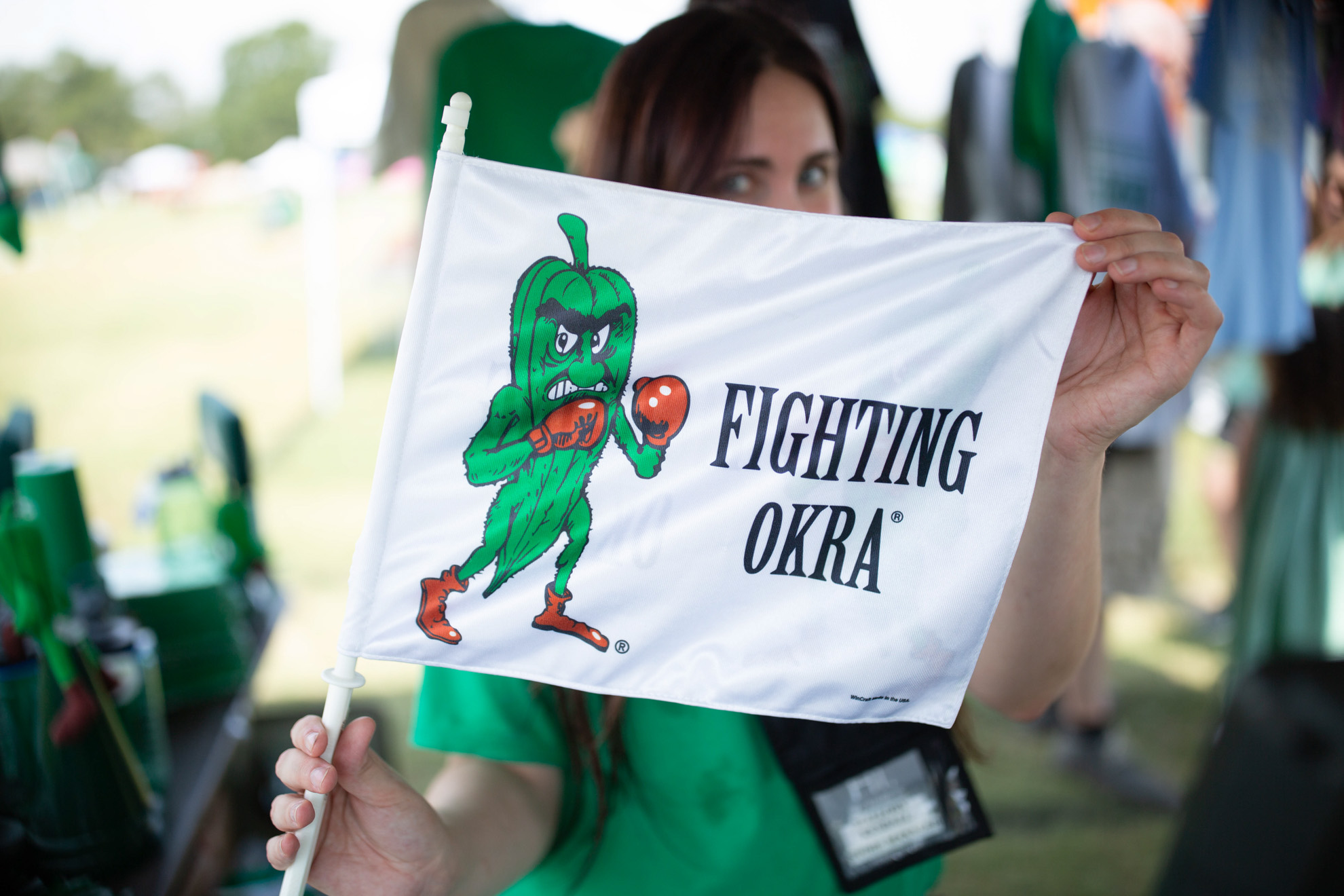 In person: 10 AM – 4 PM
Virtual: 10 AM – 2 PM*
Frequently Asked Questions
If you are planning to attend Orientation, you are encouraged to review our Frequently Asked Questions. We may have already answered your question. However, feel free to contact our office staff at orientation@deltastate.edu for more information.
Address and Mailing
Office of Student Life
H.L. Nowell Union, Room 200
DSU Box 3202
Cleveland, MS 38733