Virtual New Student Orientation
DSU 2020 Vision: Seeing Beyond COVID-19
Delta State University offers an extensive orientation program each summer for new students enrolling for the fall semester. Completely online one-day sessions for entering freshmen and transfer students who have been admitted to the university, and for parents of first-time students, will be held in June and July. Freshman and transfer students will attend an online program designed to familiarize them with DSU policies and procedures while introducing them to faculty, staff, students, and campus life.
Students who have not registered for classes will need to ensure unofficial transcripts are provided to the Office of Admissions at admissions@deltastate.edu in order for an academic advisor to assist with registration for fall classes. GO STATESMEN!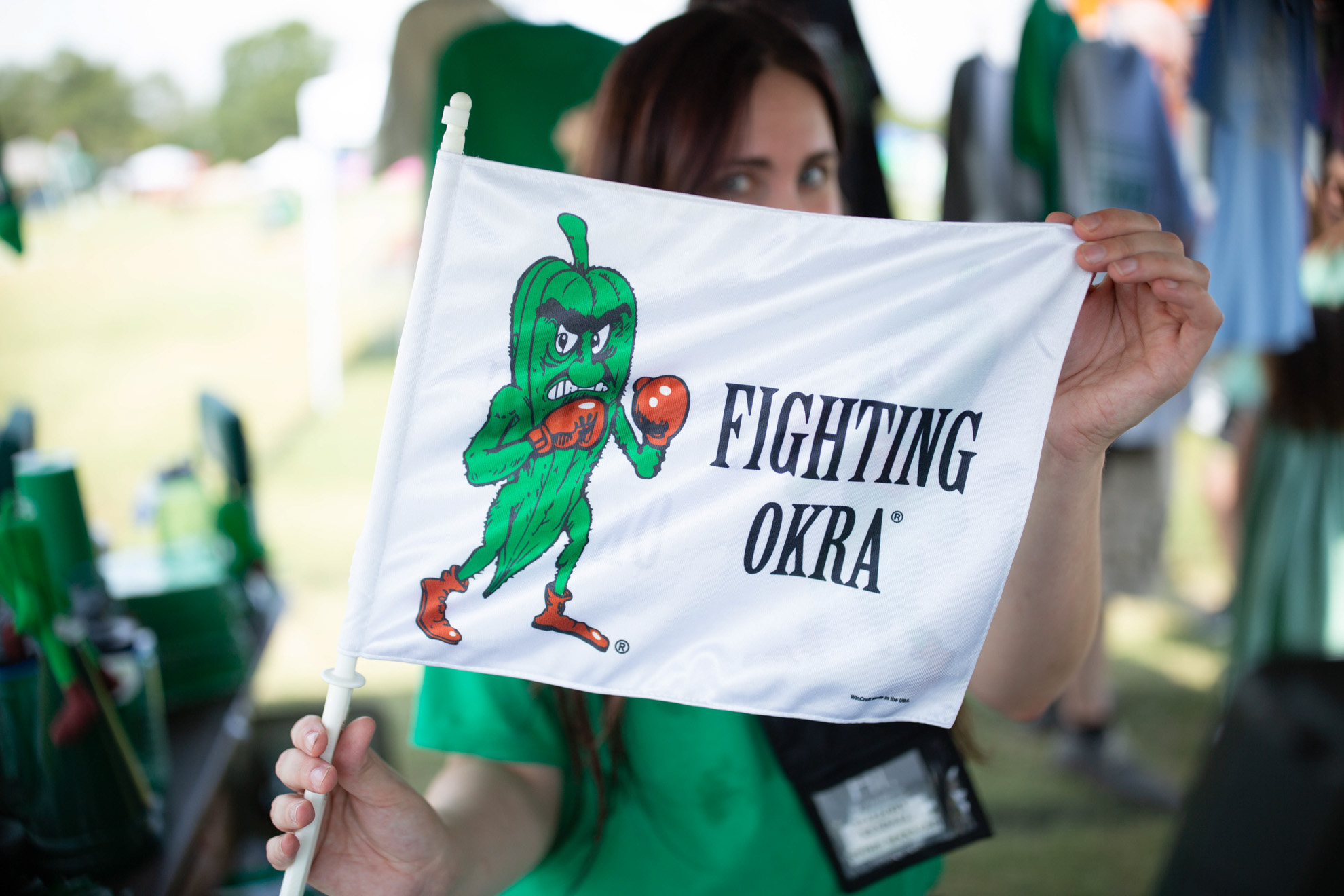 Upcoming Virtual Sessions:
Frequently Asked Questions
If you are planning to attend Orientation, you are encouraged to review our Frequently Asked Questions. We may have already answered your question. However, feel free to contact our office staff at orientation@deltastate.edu for more information.
Address and Mailing
Office of Student Life
H.L. Nowell Union, Room 200
DSU Box 3202
Cleveland, MS 38733