Join In. Stand Out.
At Delta State.
We believe in your dreams.
Our small but committed community understands the power of education to transform lives. We see it every day in our classrooms. We hear it every year from our alumni. At Delta State, you can take those first courageous steps toward a life of meaning and impact.
We support your goals.
Be seen and be heard. Our small size is our biggest advantage. This is a community built on connections and focused on relationships. From your first class to your last, we know who you are and how to support your dreams.
We want you here.
Our students come from a variety of beliefs, backgrounds, cultures, and experiences. It's a beautiful thing to see this diverse mix of students from across the country and around the world come together to create a compassionate community of learners, dreamers, and doers.
Apply Now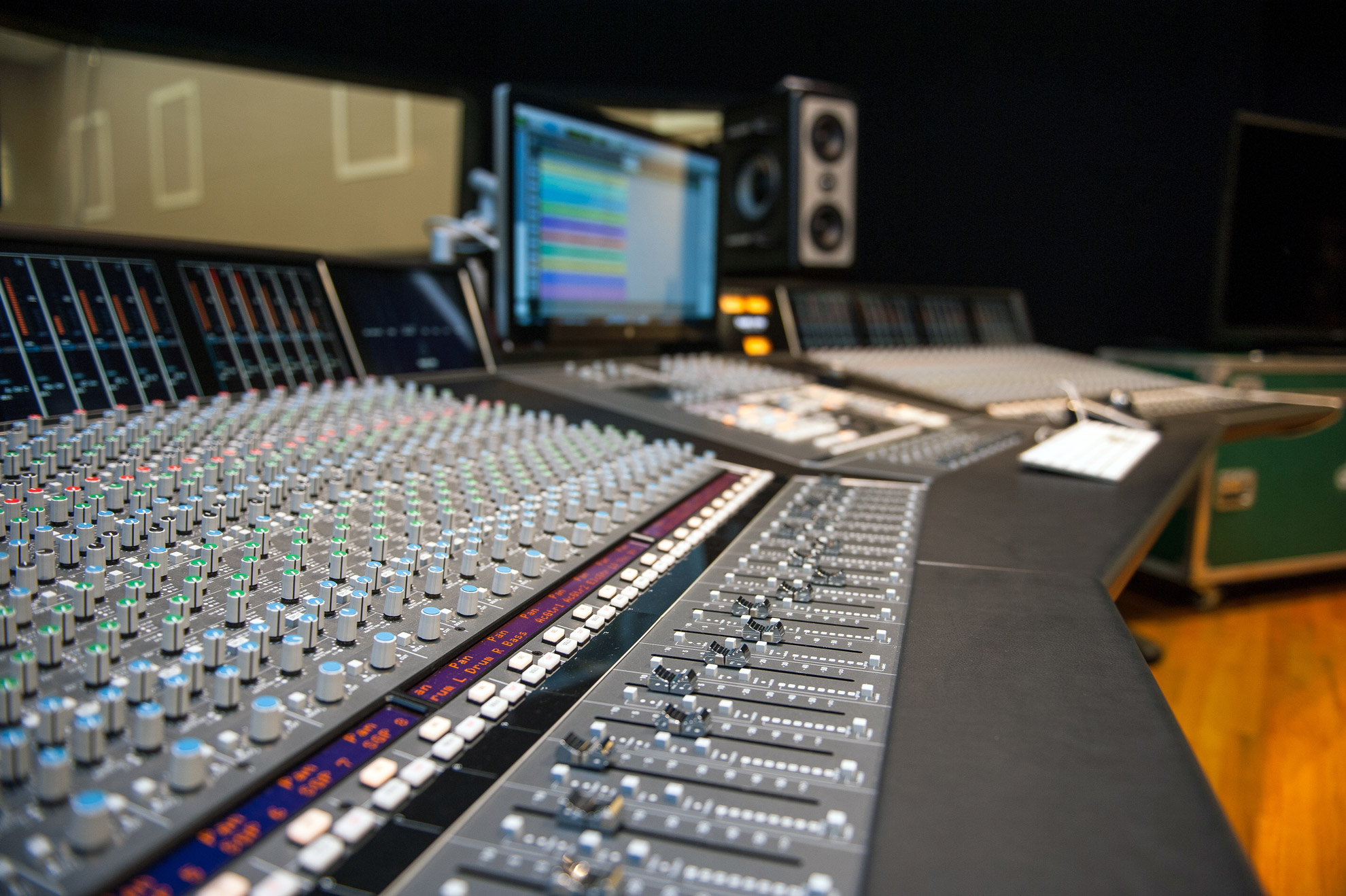 Academics
Unique Degrees to Meet Your Needs
Our teacher education program is historic. Our aviation program is one-of-a-kind. Our Delta Music Institute is world renowned. But that's just the beginning of everything we have to offer.
Affordability
Earn the Degree, Avoid the Debt
Among the Top 5 in lowest tuition rates for Mississippi's four-year universities.
0 out-of-state tuition fees
Campus Life
An Unforgettable Community
Friendly faces everywhere and ample opportunities to connect and learn from each other.
Did we mention Chick-fil-A and Starbucks?
Get your food or coffee fix without ever leaving campus.