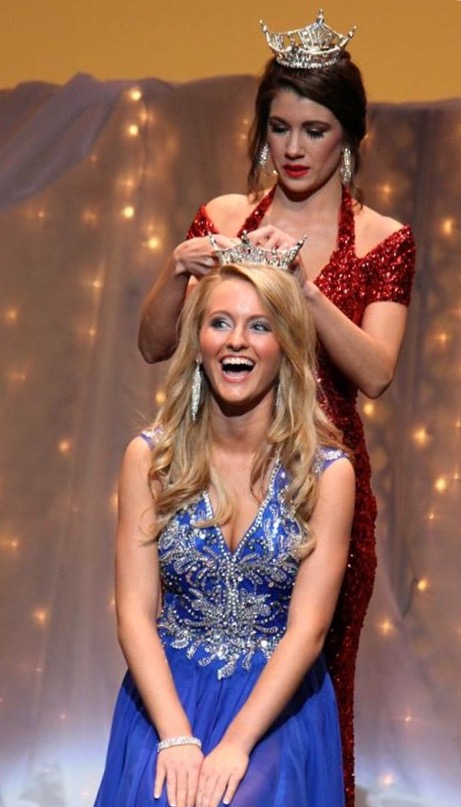 On Oct .29, Gillian Oakley was named the 2016 Miss DSU.
The SGA sponsored event was hosted at the BPAC on campus. Contestants of the pageant had four categories to participate in: gown, swimsuit, talent and on-stage questions.
Oakley, a freshmen music major from Southaven, sang "Orange Colored Sky" by Natalie Cole for the talent portion of the competition. Her platform is suicide prevention and awareness. In the upcoming months, she will be busy visiting different local and state schools promoting an issue that is very close to her heart.
Oakley said she is very excited about winning the crown.
"I am completely shocked that I now hold the title of Miss DSU, but I am so excited to represent my school this year," she said.