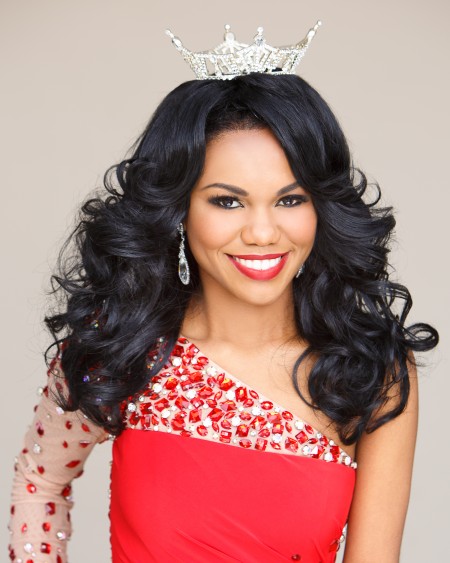 The Delta Statement
Article Author: Erin Jackson
Statement Editor: Elisabetta Zengaro
Photo: Katelyn Cheatham, photographer for the yearbook, The Broom
Brianna Sturgis was crowned Miss DSU on Thursday, Nov. 15.
The contestants of the pageant had four categories to participate in: gown, swimsuit, talent and on-stage questions.
For her talent, Sturgis sang "Summertime" from the Broadway musical "Porgy and Bess" by George Gershwin. She said she chose to sing that song because she loves the song, and "it is a song that most people know." She gave it a modern jazz twist.
Her question on stage was, "How would you like to be remembered?" She said she would like to be remembered as kind and giving."This means I would have made a difference."
Sturgis says she is elated about being crowned Miss DSU.
"I thank God for the opportunity to represent Delta State University in the Miss Mississippi Pageant."
She said she has already accepted one engagement to represent DSU at a pageant in Grenada.
"I will continue to work hard on my platform, which is Gateway Rescue Mission, and prepare for the Miss Mississippi Pageant."