Career Ambassadors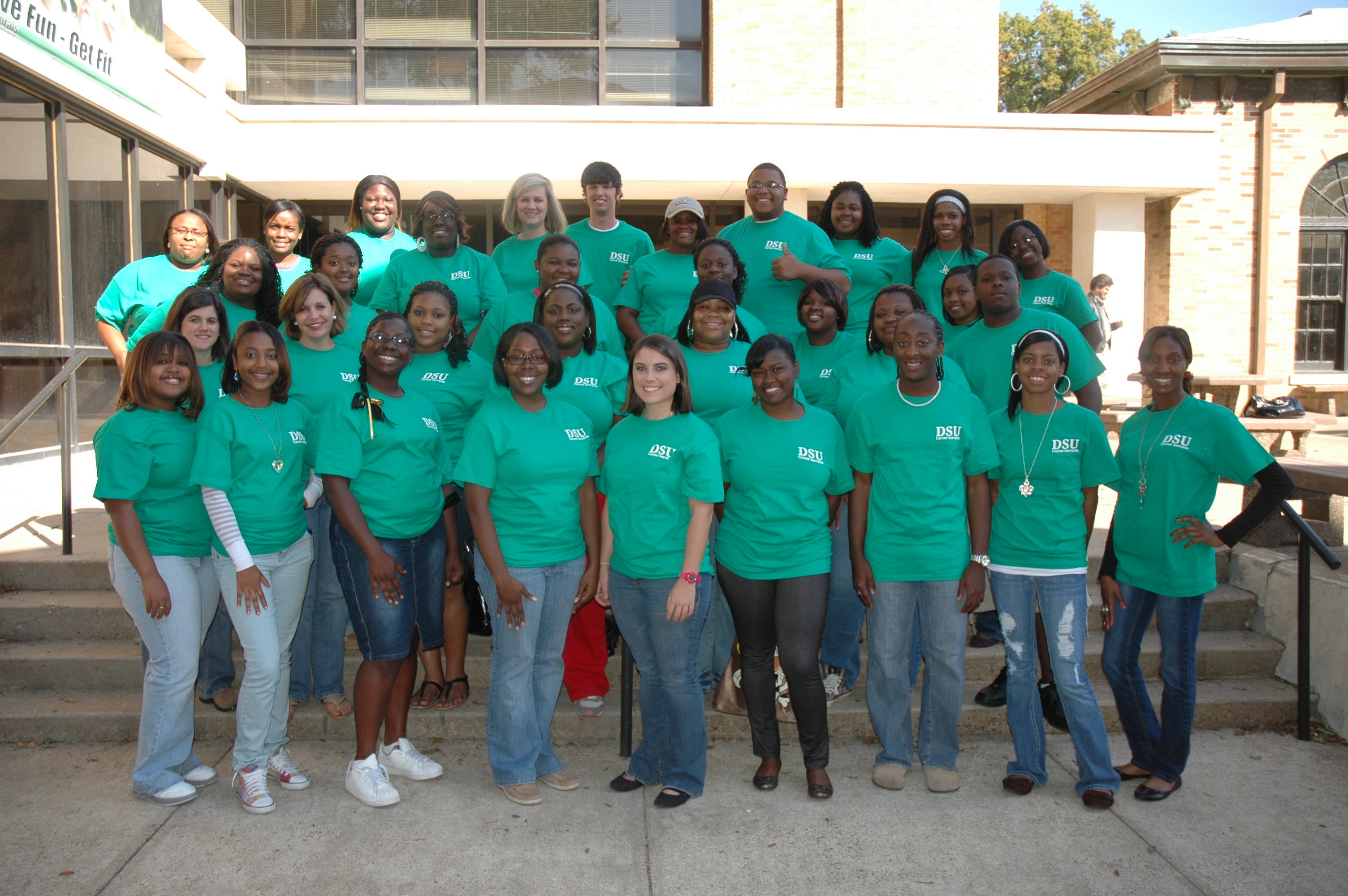 We have a great group of motivated students serving as Career Ambassadors. With lots of activities planned, Ambassadors have the opportunity to network with employers and attend many different types of career events that will be beneficial as they continue their journey.
Why Should I Apply To Be a Career Ambassador?
Learn more about career development and enhance your resume!
Meet, inform, and network with a wide variety of people.
Attend events such as employer lunches, staff meetings, and special career services' programs.
Improve presentation, communication, and networking skills!
Become involved on campus!
How Do I Apply?
1. Pick up an application in Career Services (Union 300) or click here to download the application.
2. Submit one letter recommendation from a DSU faculty, staff member, or high school teacher, and ask the reference to submit the letter by mail, fax, or email.
What is the Interview Process?
Members of Career Services will interview candidates, and a maximum of 40 per semester will be selected.
What Are Characteristics of Ambassadors?
Ambitious
Makes great achievement
Believes in campus involvement
Adaptable
Sociable
Self-confident
Approachable
Dependable
Optimistic
Responsible