Delta State University Career Services is centralized on the third floor of the H. L. Nowell Student Union. We assist undergraduate and graduate students and alumni in continuing their career journeys!
Services include resume consultations, career coaching, job postings, job search planning, workshops on interviewing and business etiquette skills, on-campus interviews, email newsletter, Career Ambassadors' student organization and much more.
Career Services sponsors 11 career fairs that are open to undergraduates, graduate students and alumni providing opportunities to explore careers, schedule interviews and discuss internships.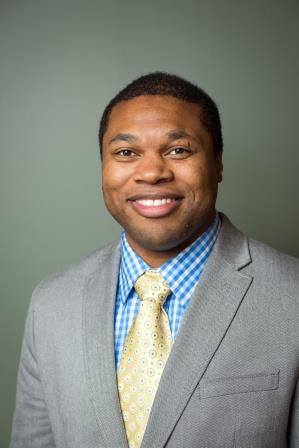 Davlon Miller M.Ed NCC
Director of Career Services
dmiller@deltastate.edu
662-846-4502
Davlon is responsible for the following in addition to administrative duties: coordinating employment opportunities, internship coordination, Statesmen Connect services, employer relations and student career advisement. Davlon is also charged to oversee the overall success of the Office of Career Services. Any inquires related to the Office of Career Services as a whole should be directed to the director.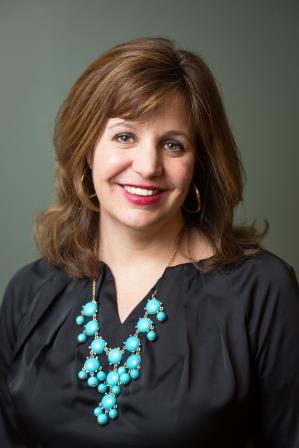 Amy Cottrell, M.Ed.
Student Relations Specialist
acottrell@deltastate.edu
662-846-4646
Amy is in charge of providing assistance and guidance for students. She aids students with the following: career coaching, resume consultations and reviews, mock interviews, and she conducts most in career related workshops in classrooms campus wide. Amy is also in charge of event planning for all departmental programs and career fairs.