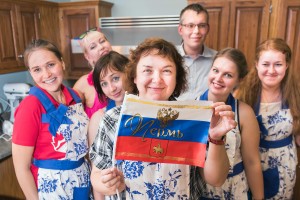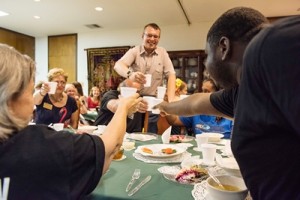 This May and June, follow a group of Delta State University students from the Delta Music Institute as they continue their international exchange with faculty and staff from Perm State University in Russia.
"Rivers of Music — Rivers of Culture" utilizes music as a universal language to explore the cultures, histories and heritages of the Mississippi Delta and Perm Krai regions, both situated along historic rivers.
Learn more about this program backed by the U.S. Department of State here.