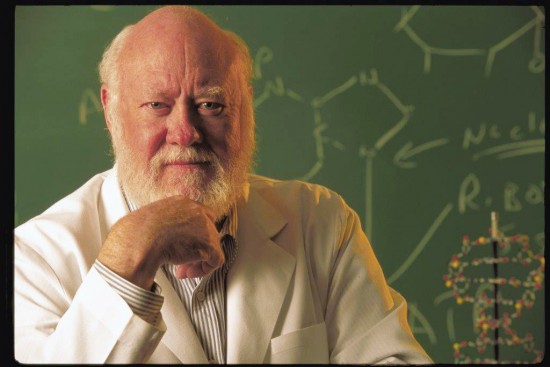 The Delta State University National Alumni Association recently announced a new honor that will be awarded at the Alumni Awards Gala Nov. 14 at the Bologna Performing Arts Center.
The Dr. Henry Outlaw Faculty/Staff Service Award was established this year as a way to recognize former Delta State faculty or staff members who have had a significant influence in the life of the university and/or the National Alumni Association. This year's recipient and namesake of the award is Dr. Henry Outlaw.
Outlaw is a 1961 graduate of Delta State with a Bachelor's of Science in chemistry and biology. He obtained a Master's of Science and a doctorate in pharmacology and toxicology from the University of Mississippi Medical School. Outlaw was a National Institutes of Health Postdoctoral Fellow in the Department of Pharmacology at the University of Florida Medical School from 1965-66. He has been a visiting professor in the Department of Pharmacology at the University of North Carolina Medical School, a Fellow-in-Residence in the School of Theology at the University of the South, and he was a Templeton Fellow in Science and Religion at Oxford University.
Outlaw was a professor of chemistry at Delta State University from 1966-2002, and he served as chair of the Department of Physical Sciences from 1970-2002. After retiring from his position as chair, he began working as a program associate at the Delta Center for Culture and Learning at Delta State. He also worked as a development officer at the Delta State University Alumni-Foundation Office. Although retired, Outlaw still works to recruit students to Delta State, and he regularly attends Delta State University Alumni chapter meetings.
Additionally,  he is a member of the Mississippi Academy of Sciences and the American Chemical Society. He was awarded the Outstanding Chemist Award in 1995 by the Mississippi Section of the American Chemical Society, the Delta State University Student Government Association Outstanding Teacher Award in 1998 and the Dr. Travis Richardson Outstanding Science Teacher Award in 2000. In 2006, he received the Chairs Award from the Mississippi Humanities Council.
Outlaw will be honored during Homecoming festivities Nov. 14 at the Alumni Awards Gala at 7 p.m. at the Bologna Performing Arts Center. Tickets for the event are $20 and can be purchased at the Hugh Ellis Walker Alumni-Foundation House or online at www.deltastategiving.org/alumniassociation/homcoming2013.
For more information, contact the Alumni Association at 662-846-4660. To stay up to date on the Alumni Association's activities, follow these social media sites: Facebook (Statesmen Graduates), Twitter (@DSU_Alumni), Tumblr (http://www.dsualumni.tumblr.com), LinkedIn (DSU alumni), Instagram (dsualumni) and You Tube (dsualumni1).