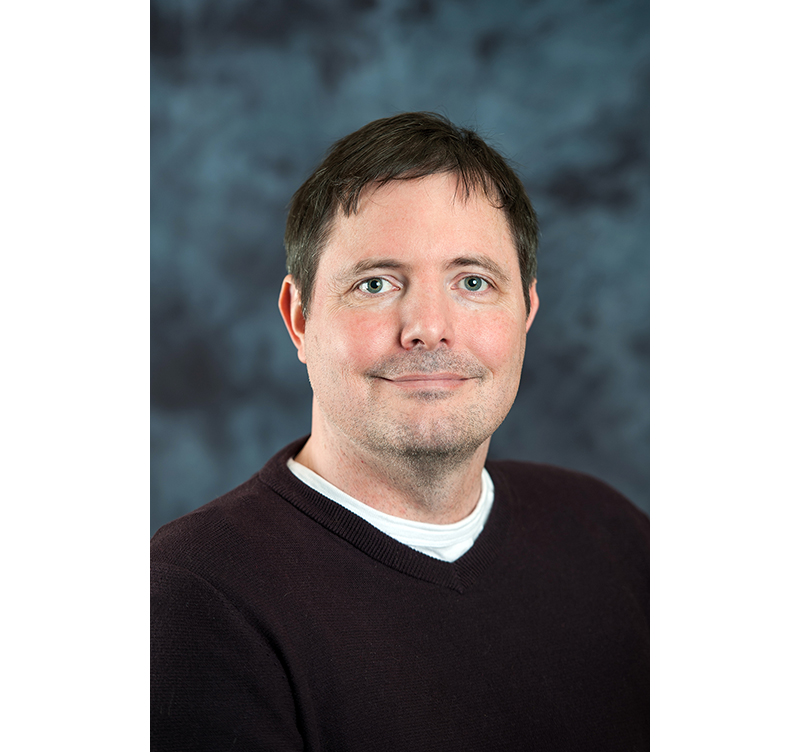 WTAW Press recently announced the forthcoming publishing of Delta State University professor Mike Smith's full-length book, "And There Was Evening and There Was Morning."
The book, to be published this fall, is a collection of essays by Smith, an associate professor of English and interim director of the Delta State Honors Program.
"No project of mine has meant or could mean more to me, and I am so grateful to WTAW Press for giving the book a home," said Smith. "The essays deal with my first wife's illness and death, four months after giving birth to our second child and the similar diagnosis and recovery of my stepdaughter three years later. The book begins with the odd coincidence that my first copy of my first wife's book happened to arrive in the mail on the very day of my stepdaughter's diagnosis."
WTAW Press is the publishing arm of a longstanding reading series with locations in major cities across the country, so in addition to the book launch in September in San Francisco, Smith will be invited to read at the other locations over the next year and a half.
Additionally, Smith has published three collections of poetry, including "Multiverse," a collection of two anagrammatic cycles. His translation of the first part of Goethe's Faust was published by Shearsman Books in 2012, and he is co-editor of the anthology, "The Mint's Invitation: Contemporary Chinese Short-Shorts in Translation," forthcoming from Columbia University Press in the fall of 2017.
Together with software engineer Brandon Nelson, Smith created and curates The Zombie Poetry Project. The project is an experiment in machine-assisted composition. Smith's 500-line poem, "Zombie Ride-Along," which is published on the site, operates as the source text for the project.
"We invite visitors to input any English-language text into the field provided," said Smith. "Using a set of language tools, this text will be syntactically matched with sections of the 500-line source poem to produce a new 'zombified' poem of random lineation.
Users can select sections of the new poem to re-zombify as many times as they like before submitting it. Selected new poems will be added to the growing anthology archived on the site: www.zombiepoetryproject.com.
In recent recognition, Smith was named by Image Journal as their Artist of the Month in January 2017.
A native of Philippi, West Virginia, Smith is a graduate of UNC-G, Hollins College, and the University of Notre Dame.