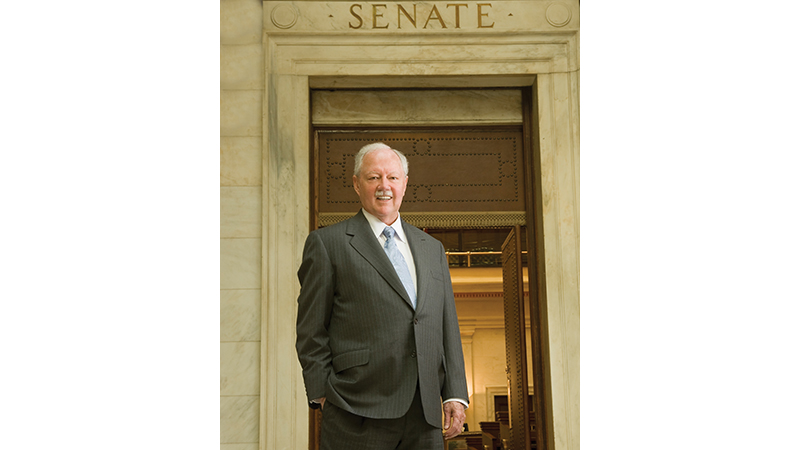 The latest issue of the Delta State Alumni and Foundation Magazine has hit homes of alumni, friends and supporters of Delta State University.
The cover features alumnus Dr. Percy Malone, the 2017 Delta State University Outstanding Alumnus of the Year.
Also spotlighted in the magazine is Craig Verhage '92 and Leslie Roark Scott '91; Emily Jones, university archivist; international student athletes; along with more alumni and faculty features.
"The Alumni and Foundation magazine contains highlights of campus, development, athletics and various alumni spotlights for all to enjoy," said Sayward Fortner, president of the Delta State University National Alumni Association.
The publication is mailed to over 25,000 homes across the nation.
To view the magazine online, visit https://issuu.com/deltastateuniversity/docs/dsualumnimag_winterspring18_hr_web.
To update your alumni information, visit www.deltastategiving.org/alumniassociation/updateyourpersonalinformation.
To stay up to date on the Alumni Association's activities, follow these social media sites: Facebook (Statesmen Graduates), Twitter (@DSU_Alumni), LinkedIn (DSU alumni), Instagram (dsualumni) and You Tube (dsualumni1). Make plans for this year's Pig Pickin' (Sept. 22) and Homecoming (Nov. 10).