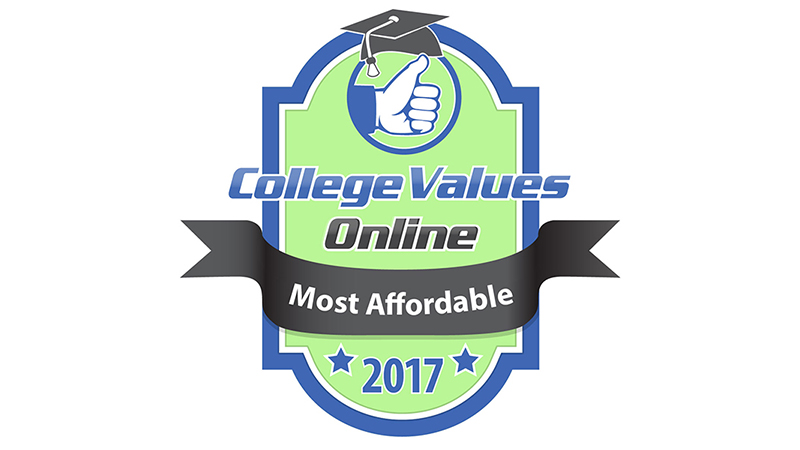 Delta State University's Robert E. Smith School of Nursing has been identified as the No. 1 value nursing school for an online Doctor of Nursing Practice degree in a recent ranking from http://www.collegevaluesonline.com.
Editors of the ranking noted that RESSON provides the best value in the nation.
Dr. Vicki Bingham, dean of RESSON, was thrilled with the top ranking.
"This ranking from an external source validates to others our desire and ability to provide students with a quality nursing education from an online platform," said Bingham. "The Robert E. Smith School of Nursing is very honored and excited with all of our rankings to know that we continue to provide the best choice and value for nursing education."
To view the Top 50 list, visit http://www.collegevaluesonline.com/rankings/graduate/online-doctor-nursing-practice-online-dnp.
College Values Online's mission is to provide assistance in selecting the best college for each individual situation by offering rankings of schools and various degree programs, in addition to information on numerous career options from a value perspective.
Learn more about RESSON's programming at http://www.deltastate.edu/school-of-nursing.