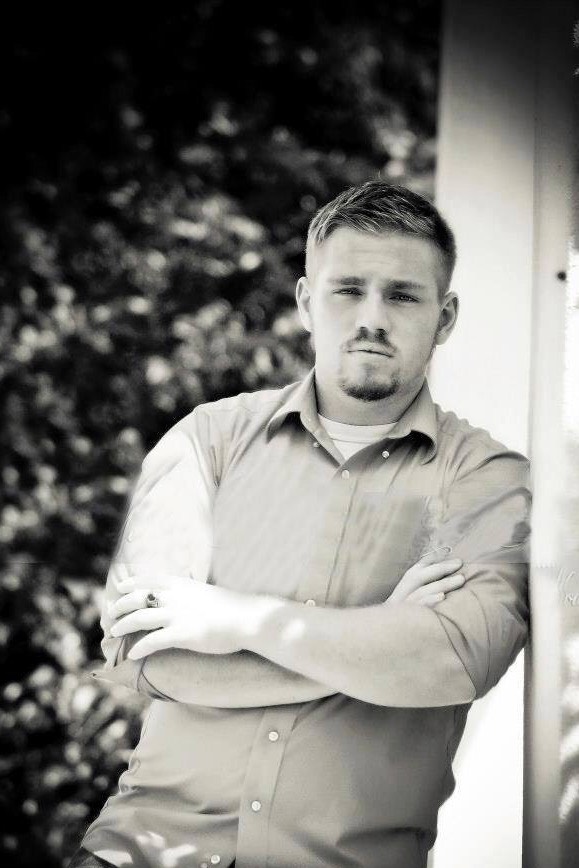 While many students across the nation are enjoying the carefree vibes of summer vacation, Delta State student Chris Autry is hard at work preparing for his internship in Tokyo, Japan, next fall.
Beginning Sept. 6, Autry, a senior Delta Music Institute major from Picayune, will be working with the Yokohama Theatre Group doing live and recorded sound for live performances and video recording. He will also assist with mixing and mastering audio for video as well as video editing.
Originally founded in 1900, the Yokohama Theatre Group is located in Yokohama, Japan, just south of Tokyo. As Japan's capital city, Tokyo is a mix of modern and traditional society – a change from the cotton fields and never-ending sunsets of the Delta. But, the change in culture is also what attracted Autry. He chose to apply for an internship in Tokyo after visiting friends that lived in Tokyo and Osaka.
"After visiting, I realized that Japan was where I eventually wanted to move to and live," Autry said. "I considered other places within Japan such as Osaka, Kyoto, Nagoya, and a couple of more places."
After some further research and a little help from his friends, he found his dream internship. While studying abroad, Autry hopes he can inspire future students to experience new cultures.
"I will also be studying abroad learning the language and hopefully making a study abroad program for other students to be able to come to Japan and experience the same magic that I have," Autry said. "I hope that I can also share with other students from Delta State some interviews as well as some videos to show a different view of how amazing Japan is."
DMI Director Tricia Walker said she looks forward to Autry sharing his experiences with other Delta State students when he returns.
"Chris transferred to Delta State from another institution and from day one has been very proactive in his degree path," said Tricia Walker, director of the DMI. "Having visited Japan before, he took the initiative to seek out an internship position there in his field. He'll have lots to share with our other students when he returns."
For more information about the DMI, contact Tricia Walker at 662-846-4579 or twalker@deltastate.edu.