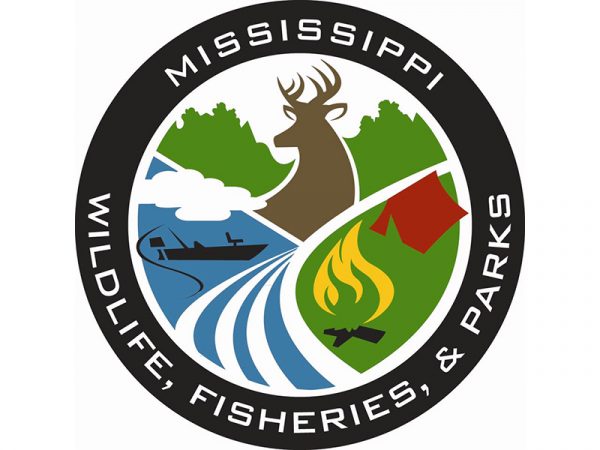 A grant from the Mississippi Department of Wildlife, Fisheries and Parks will help support the inaugural Spring Outdoor Camp for Youth during Spring Break 2018 on the campus of Delta State.
Dr. AHM Ali Reza, associate professor of biology and environmental sciences, applied for the grant funded through the Youth Participation Initiative Program of MDWFP. The Youth Participation Program was established in 2009 to provide funding for the purpose of educating children in the areas of hunting, fishing, conservation and safety.
Reza is planning to organize the week-long camp between March-12-15 in collaboration with project partner Nathan Aycock from the fisheries program of MDWFP, who is based at Charlie Capps Wildlife Management Area near Rosedale, Mississippi.
The overall goal of the program is to educate and train young members of the community to be responsible citizens with a deep love for the outdoors, while encouraging them to hunt and fish responsibly.
"We look forward to introducing this new camp to local youth who are passionate about the outdoors, hunting, fishing and conservation," said Reza. "We are very thankful to the Mississippi Department of Wildlife, Fisheries and Parks for making this camp a possibility. Campers will have a number of unforgettable hands-on experiences."
The camp's home base will be at Delta State's campus with outdoor activities at Dahomey National Wildlife Refuge and fishing activities at Bear Pen Park. Attendees will learn personal safety, outdoor navigation and nature photography, along with a lecture on ecological aspects and conservation of the ecosystem. Participants will also learn about scientific aspects of hunting and fishing, wildlife and fish identification, types of fish sampling equipment, terminal tackle, water quality analysis, fishing safety and fish cleaning, and more.
Children between ages 9-12 will be selected from Cleveland and surrounding areas based on their interests and a few other criteria. Total spots for the camp will be limited at 30 and participants are encouraged to reserve a spot as soon as possible.
Tuition fees are to be determined, but Reza said it will be somewhere in the range of $100-$125. Campers will be provided with giveaways including fishing rods, a T-shirt, gift items, lunch, snacks and more.
For more information, or to reserve a spot, contact Reza at areza@deltastate.edu.