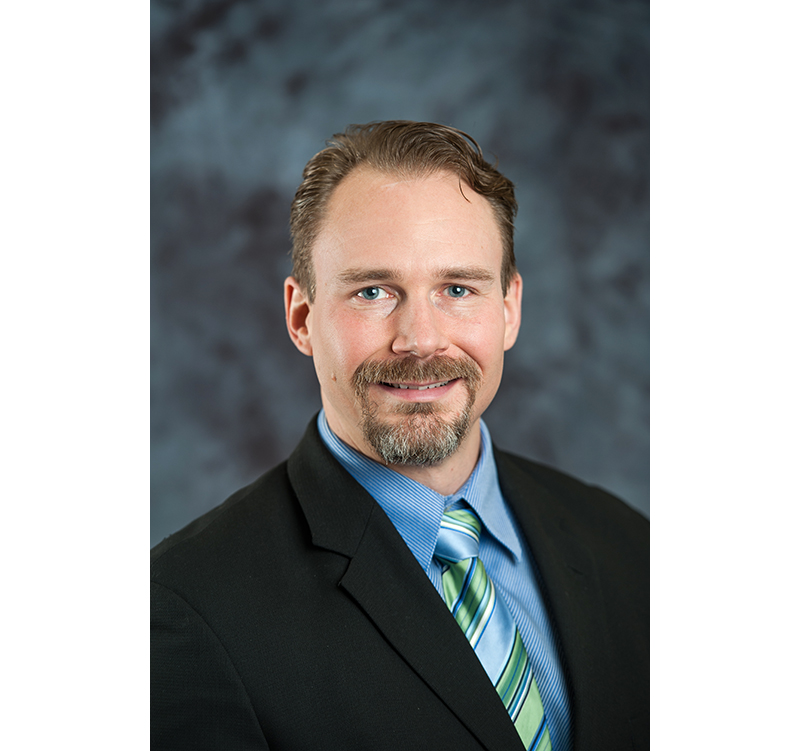 The Department of Chemistry and Physics at Delta State University will hold a program and reception naming Dr. Christopher Jurgenson as the first Sullivan-Outlaw Assistant Professor of Biochemistry on Jan. 27 from 1:30-3 p.m. in Caylor 201, the upstairs auditorium.
The professorship was initiated by a $50,000 gift from Dr. Ken Harden '70, who prior to his retirement was a professor of pharmacology at the University of North Carolina School of Medicine. Mr. I Dean Spradling '53 also made a six-figure contribution to help establish the professorship.
The professorship honors two men — Dr. Barry Sullivan, a local physician, and Dr. Henry Outlaw, a longtime Delta State professor of chemistry and chair of the Department of Physical Sciences.
Sullivan, a native of New Albany, moved to Cleveland in 1983 to practice internal medicine. Outlaw, a Delta State graduate, returned as a chemistry faculty member and soon became department chair. He retired in 2003, although he continued to work at the Delta State Foundation office. Both men are now deceased.
Jurgenson is in his fourth year at Delta State. He received his bachelor's in biochemistry from Indiana University, a master's in physical chemistry from Seton Hall University, and a master's and doctorate in biophysical chemistry from Cornell University. He also did post-doctoral work at Yale University, and previously worked at Merck Pharmaceutical.