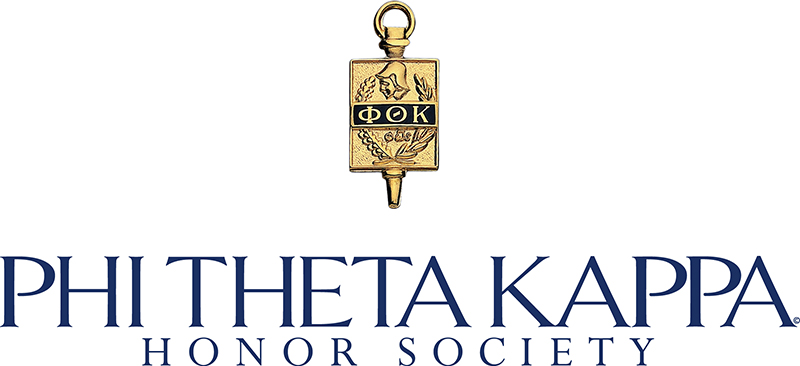 Delta State University recently received the prestigious designation of being named to the Phi Theta Kappa 2018 Transfer Honor Roll, which identifies the top four-year colleges and universities creating dynamic pathways to support transfer students.
Delta State is one of just 112 institutions nationwide selected to receive this honor.
Open to all regionally accredited baccalaureate degree-granting institutions, Phi Theta Kappa's Transfer Honor Roll recognizes excellence and success in community college transfer pathway development.
To be considered, participating institutions complete an application detailing their community college transfer programs. Applications are evaluated in the areas of scholarship and financial aid, admissions outreach, student support services, and student engagement opportunities.
Dr. Charles McAdams, provost and vice president for Academic Affairs, said Delta State would continue its efforts to welcome transfer students.
"Delta State is proud to be recognized for our work in making DSU an easy choice for Phi Theta Kappa students," said McAdams. "These honor students help make our campus in part because of their engagement on campus and because of their drive for excellence. We work hard to make sure the transition for transfer students is as smooth as possible and help put transfer students on a path to completing their bachelor's degree."
McAdams said that each academic program at Delta State has developed an academic map to help students navigate through their degree requirements.
"Our academic advisors stand ready to work with students to help them determine how to complete their degree in the most efficient manner," he said.
Phi Theta Kappa President and CEO, Dr. Lynn Tincher-Ladner, said the recognition program reflects the growing importance of recognizing and responding to the needs of community college transfers and promoting and sharing best practices for transfer success.
"Increasingly, students of all ages and achievement levels are choosing the community college, not only as their first step, but also their first choice in the pursuit of a quality, affordable bachelor's degree," Tincher-Ladner said. "These students are scholars, leaders, and global citizens, and it has been shown over and over that they do as well as students beginning college at a four-year college or university."
Transfer Honor Roll colleges will be recognized at PTK Catalyst 2018, Phi Theta Kappa's annual convention, in Kansas City, Missouri, on April 19-21, 2018.
The mission of Phi Theta Kappa is to recognize academic achievement of college students and to provide opportunities for them to grow as scholars and leaders. Learn more at www.ptk.org. For more information about the Transfer Honor Roll program, visit www.ptk.org/Default.aspx?TabID=4186.
To learn more about transferring to Delta State, visit http://www.deltastate.edu/academic-affairs/admissions or contact the Office of Admissions at 662-846-4020.