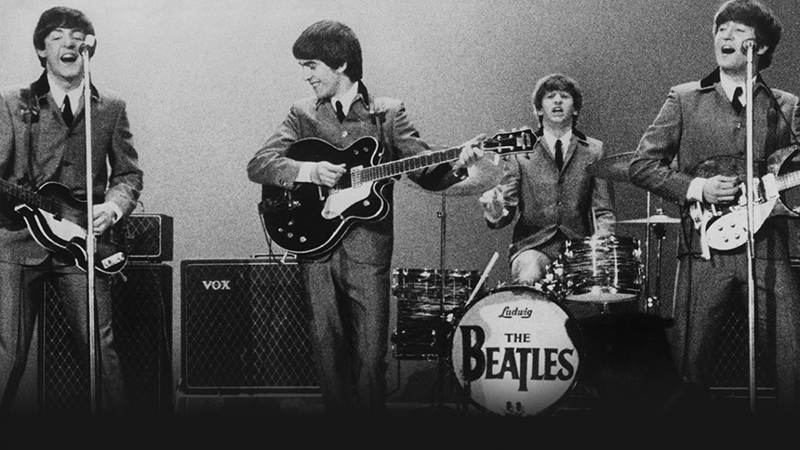 The Delta Music Institute will be offering a "Meet the Beatles!" course in the Spring 2018 semester at Delta State University.
The class will be an overview of the Beatles, both individually and collectively, as well a study of their music and influence on the society of the 1960s. The course will be taught by Charles Abraham, instructor of entertainment industry studies, with guest lectures by additional Delta State faculty and staff, including President William N. LaForge.
"Meet the Beatles!" is open to all students, regardless of major. The syllabus has been reviewed and approved by John Lennon's half-sister, Julia Baird, and by personnel at the Cavern Club in Liverpool, England.
Both Abraham and LaForge saw the Beatles perform in concert in 1966 — Abraham in Memphis for the famous "Cherry Bomb" show and LaForge 10 days later in San Francisco, at the final Beatles concert.
The course number is DMI 492-01 (CRN 19154), and counts for three academic credit hours. The class will meet at 11 a.m. on MWF in the Whitfield Building, room 204. There are a few seats still available. The course may be counted as a general elective for most degree programs on campus.
"I have had a great time preparing this class," said Abraham. "It seems like all my music friends want to teach it, so come ready to talk about the Beatles while enjoying and discussing some great music. This class is a tribute to the band that started it all."
The Delta Music Institute is an independent center of study under the College of Arts and Sciences of Delta State University. The focus of the DMI is to provide students with a broad and thorough education in the technological, creative and business areas of the music and entertainment industry. For more information about the program, contact the DMI at 662-846-4579 or dmi@deltastate.edu.