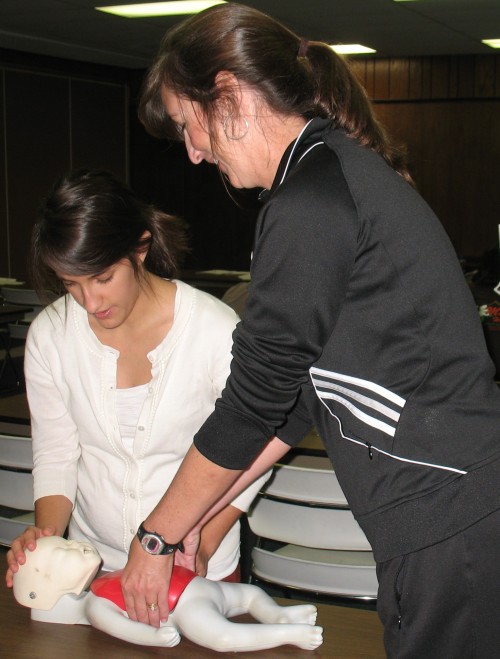 Delta State University's Office of Continuing Education is offering a CPR/Basic Life Support (BLS) certification course. In this classroom-based course, participants will learn to recognize several life-threatening emergencies, provide CPR to victims of all ages, use an AED and relieve choking in a safe, timely and effective manner.
The course is designed for community members, certified or non-certified healthcare professionals and first responders seeking first time certification or re-certification. Adult and Infant/Child CPR will be covered in this certification course. Don't miss out on the opportunity to learn the key changes in CPR/BLS under the 2010 American Heart Association guidelines for CPR and Emergency Cardiovascular Care.
This class will be held Aug. 27 at 5 p.m. in the Simmons Room of the Hugh Ellis Walker Alumni Building. The cost is $35 per person. Certification cards will be issued for participants who successfully complete requirements.
Preregistration is required for this course, and the deadline to register is August 22. Interested applicants must contact Marilyn Read in the Office of Continuing Education at 662-846-4874 or e-mail mread@deltastate.edu.