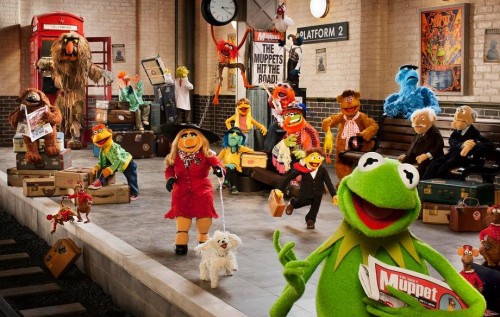 The Bologna Performing Arts Center at Delta State showed "The Lego Movie" on Sunday, the first film of its 2014 Summer Movie Series. Approximately 200 people attended the screening that features the popular children's toy.
"We were so glad to see so many families at the Bologna Center," said Laura Howell, BPAC executive director. "We have had great community support for our films."
"The Lego Movie" is the first of four films the Bologna Center plans to show over the summer. Upcoming films include "Muppets Most Wanted" on June 15, "Captain America: The Winter Soldier" on June 26 and "Bears" on July 13.
All tickets are general admission at $5, and popcorn and other candy is available. Films are shown on the big screen in the Delta & Pine Land Theater. For more information, visit www.bolognapac.com or call the Bologna Center at (662) 846-4626.