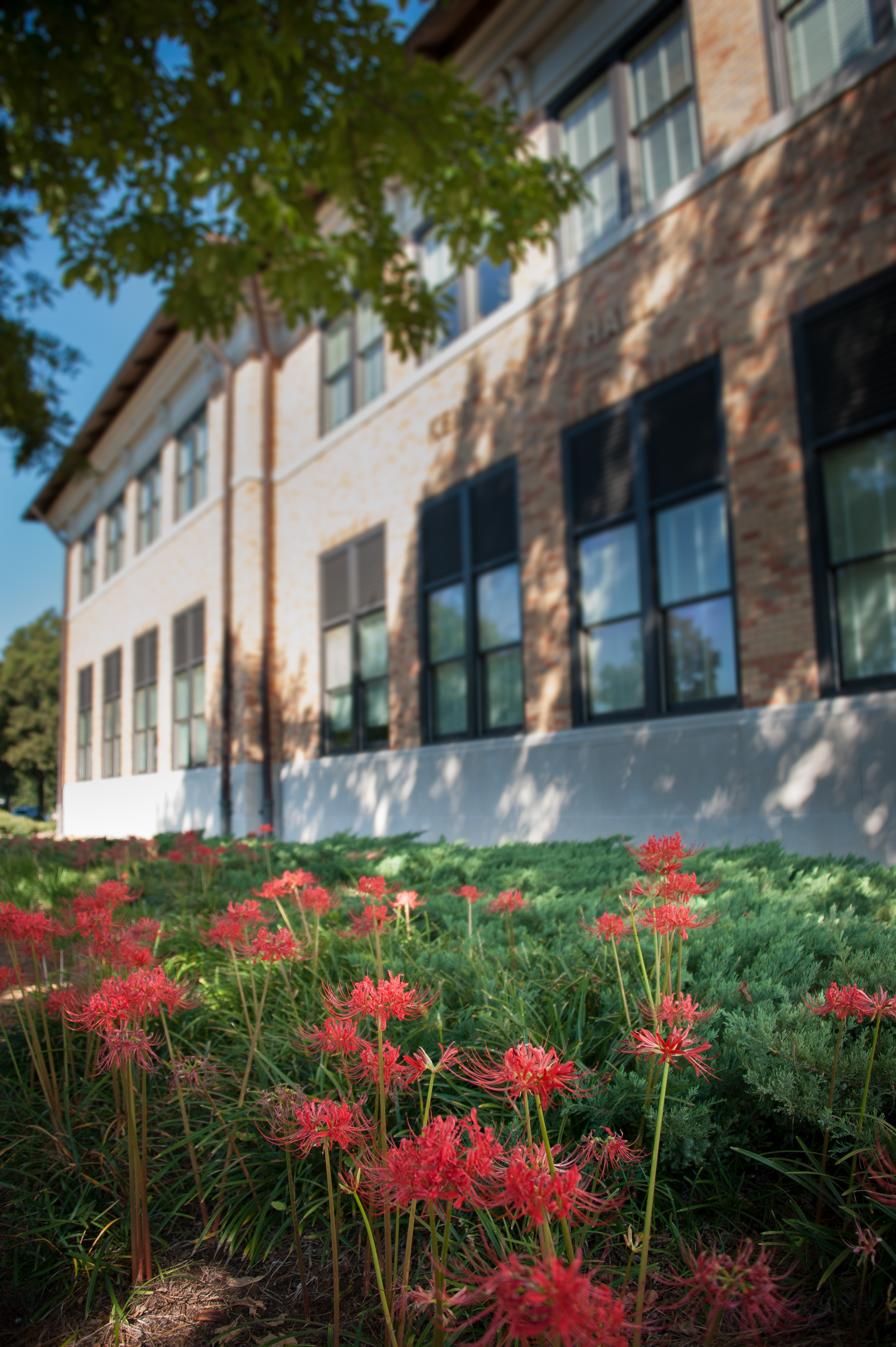 Delta State University will host the United States Department of Agriculture with a press conference Wednesday for a grant award announcement at 10 a.m. in Ewing Hall. The university was selected for USDA's Delta Health Care Services Grant Program, a platform that addresses unmet health needs in the Delta Region.
The grant award of $200,463 will be used to provide an increase in training opportunities to counselor trainees and clinicians throughout the Delta region, which will help meet the ongoing needs of healthcare in the Delta.
Lillian Salerno, administrator for Rural Business-Cooperative Service, will announce the project during the press conference.
The program aims to increase resources for the full development and implementation of mental health care training to foster a long-term impact for the immediate and greater Mississippi Delta area. Primary activities to meet the purpose and goal of the program include; professional development and training for practitioners and faculty clinicians in mental health; provisions for mental health services to the community; and pre-service training for counselors of mental health.
Director of Institutional Grants Robin Boyles said this a great opportunity for the university.
"One of our guiding principles at Delta State is our commitment to health," said Boyles. "Whether it's through our nursing and pre-professional programs of study in the sciences, through our Center for Community and Economic Development's outreach programs addressing asthma and breast cancer, or through our College of Education and Human Sciences' Healthy Campus/Healthy Community Initiative, as well as the Play Therapy Training Institute funded by this grant program, we seek to address and improve health outcomes for both our students and the Mississippi Delta region at large.
"External funding through programs such as the Delta Health Care Services grant is critical to our being able to further our commitment to health.  We are pleased to have been selected for this grant and to provide the venue for this funding announcement."
For more information on the press conference or the grant program, please contact 662-846-4804.