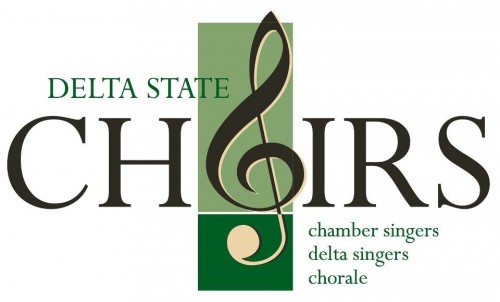 The Delta State University Choirs, in collaboration with the Delta Youth Chorale, present their final concert of the year on April 29.
The concert begins at 7:30 p.m. and is hosted by the congregation of First United Methodist Church. This event will feature music from around the world and includes two student conductors, Kimberly Wright and Joshua Terry.
"Please come and join the DSU Choirs and the Delta Youth Chorale in this final spring concert," said Nicholaus Cummins, director of Choral Activities. "Doors open at 7 p.m. and it's an open seating event."
Cummins and his wife Whitney, director of the Delta Youth Chorale, will be directing the choirs.
For more information on the choirs, visit http://www.deltastate.edu/college-of-arts-and-sciences/music/voice-and-choirs/choirs/.