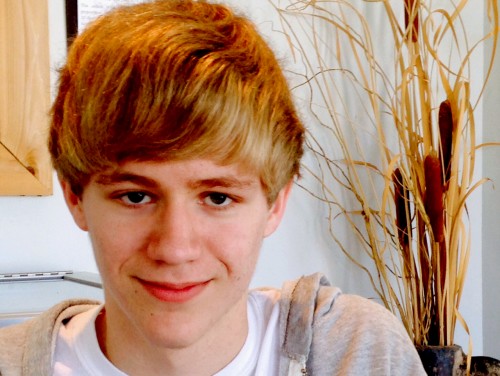 The Delta State University Digital Collection featured in the Mississippi Digital Library contains a selection of items from the Capps Archives. A collection was recently added that features historical photographs of the Delta Belles, a group of dancing majorettes that began in 1957, and the band.
The Delta Belle project has been conducted by Christopher Slagell, the Archives' youngest volunteer, as part of a Boy Scout service project. Slagell volunteered his Monday and Wednesday afternoons for two months to digitize this portion of the University Photograph Collection to be included in the Mississippi Digital Library.
Slagell is in 9th grade at Cleveland High School and is the son of Jeff Slagell, dean of Library Services at Delta State. After completing this project, Slagell will be eligible for the rank of Eagle Scout.
The materials that are presented online are used for educational purposes and can be accessed at http://collections.msdiglib.org/cdm/search/collection/dsu. For more information on the Capps Archives and Museum, please call 662-846-4780 or email archives@deltastate.edu.