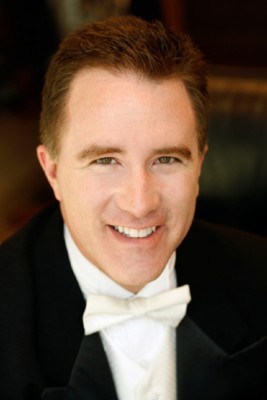 On Feb. 7, Delta State will host 150 high school students from across the state for a weekend of singing at the annual Honor Choir festival. These talented students were selected by audition to participate in the festival by members of the Delta State music faculty.
Dr. Brady Allred will be this year's guest conductor. Allred has conducted numerous all-state choirs throughout the country, and his choirs have appeared at regional and national conferences of the American Choral Directors Association.
The choir will be accompanied by Dr. Kumiko Shimizu, associate professor of piano at Delta State University. The concert will also feature percussionist Ashley Bobo and bass guitarist Brian Thomson.
The three-day festival concludes with a performance by the Delta State University Chorale on Feb. 9 at 2:00 p.m. in the Delta and Pine Land Theatre at the Bologna Performing Arts Center on the campus of Delta State University. The concert is free and open to the public.
For more information, please call 662-846-4115.