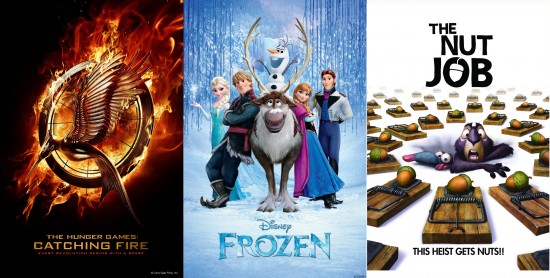 This spring, the Bologna Performing Arts Center announces a new movie series. After a successful 2013 Summer Movie Series, and audience requests for future films, the BPAC has selected three recent releases to present to the public.
All films will be general admission with tickets costing $5 each. Popcorn and other movie-style refreshments will also be available.
This series features: "The Hunger Games: Catching Fire" (PG-13) on Feb. 16 at 2 p.m.; "Frozen" (PG) on March 2 at 2 p.m.; and "The Nut Job" (PG) on April 6 at 2 p.m.
For questions, please call 662-846-4626, go online to www.bolognapac.com or stop by the ticket office for purchases from 10 a.m. to 5 p.m., Monday-Friday.